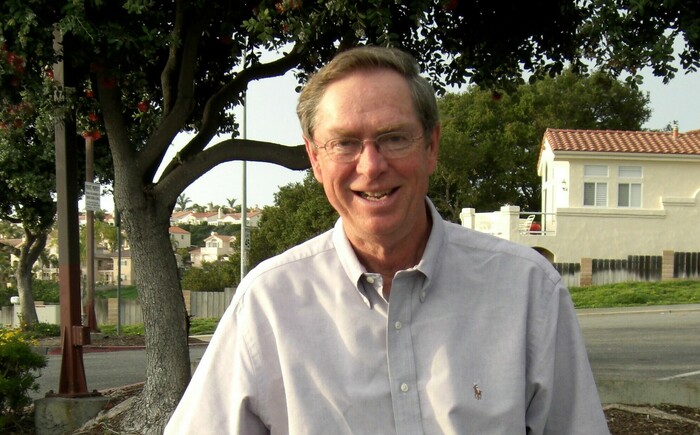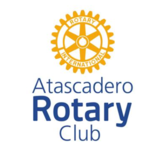 Stanley Cherry Memorial Career Starter Grant/Academic Scholarship
COMMUNITY
$43,227 Raised
$50,000 goal
Recently, through the generous seed donation of a former Atascadero Rotary Foundation Scholarship recipient, a fund was created to honor the memory of Rotarian and past Club President Stanley Cherry.
At his celebration of life, several people talked about Stanley's love of helping others.  It was also noted how Stanley believed so much in the local small business owners and took pride in his role as a banker doing what he could do to help them initiate their career dreams.  Similarly, he always looked to help local students in any manner that he could.

Given this, the Rotary Club of Atascadero is honored to take this seed money and, through the Atascadero Rotary Foundation, grow this account in order to offer future career starter grants and/or academic scholarships in Stanley's memory.  
This particular award will be slightly different than your traditional academic scholarship in that it can also be awarded as a career starter grant.  Meaning  much like a banker might give a small business loan to start a business, this career starter grant can also serve a similar purpose in getting someone started toward a career goal.  Career starter grants could be awarded for items like realtor…
Show More...
---
San Luis Obispo County
P.O. Box 100
Atascadero, CA 93423
Directions
---