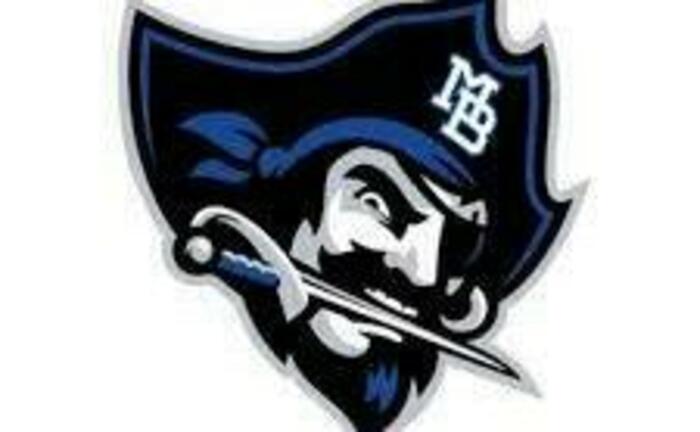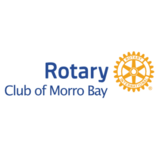 Support Morro Bay High School Scholarships!
COMMUNITY
Every year our Morro Bay Rotary grants scholarships to high school seniors who are hoping to continue their education and go to college. Whether they plan to go to a Community College or an Ivy League university, one thing they all have in common is they need our help!
Please help us help them by making a donation to this annual effort to raise money to support the scholarships awarded by our Rotary Club of Morro Bay Foundation.
The Morro Bay Rotary Foundation was established to help support our high-achieving Morro Bay High School seniors with educational expenses needed to attend college or vocational schools. Our fundraising goal is to be able to award a substantial Morro Bay Rotary Scholarship to 5+ deserving students.
Remember that every dollar counts and is fully tax deductible! Please use the following link to donate to help our young high school seniors go to college.
---
---
---