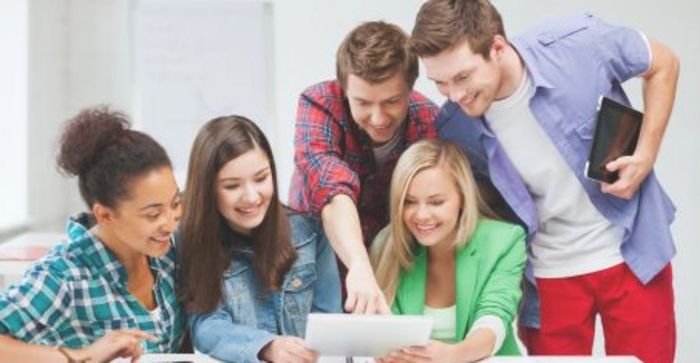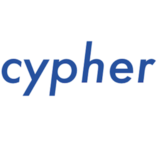 Sustainable Earth Decathlon (SED), Hack-a-Thon, and Global Health Symposium on Youth Engagement 2015
Nov 13, 2015 - Nov 14, 2015
9:00AM – 7:00PM PST
Bridge the "Climate Gap" with CYPHER: Nurture youth to become socially-responsible thinkers, doers, and leaders to solve climate change through youth innovations.

CYPHER believes in the inherent wisdom of our youth and their communities to come up with practical, innovative, and affordable solutions that bridge the "Climate Gap" or the disproportionate effect of climate change that falls on vulnerable communities of color.

CYPHER's Sustainable Earth Decathlon (SED2015) is a dynamic event that showcases innovative youth solutions to build healthy, climate resilient neighborhoods. Multiple teams from high schools, colleges, and universities will present their climate change solutions in Downtown Los Angeles on November 13-14, 2015.
Part of SED2015 is the "Global Health Symposium on Youth Engagement." It is the only venue of its kind tackling the role of the youth in addressing the overlap between human health and the environment in disadvantaged communities. The symposium will feature distinguished policy, practice, and research leaders.
SED2015 will also include a 12-hour Hack-a-Thon. Follow us on Twitter at @cypheryouth #cypherSED.
Join us and share your time, talent, and…
Show More...
---
L.A. Metro Headquarters
One Gateway Plaza
Los Angeles, CA 90012
Directions
---