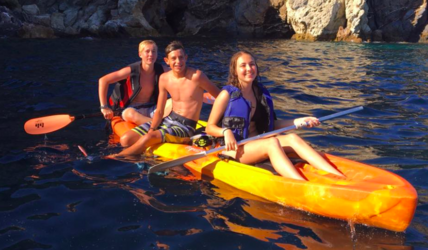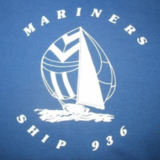 Swabby 4-18-15 Do not take more than one ticket.
April 18, 2015
8:00AM – 12:00PM PDT
Take only one ticket. If you take a ticket and do not show up for work you will be fined $14.00. Swabby event for the 18th. Please sign up by 0600 on the 18th.
---
---
---