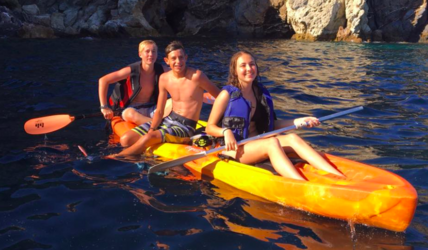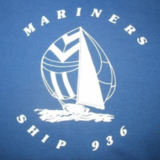 May 30, 2015
9:00AM – 12:00PM PDT
For people signing up for Swabby:
If you have a ticket and do not show up, you will be fined $14.
Do not Take more then ONE ticket.
Tickets bought after 0800 on the day of Swabby will not be valid.
Foreman do not have to have a ticket if they confirm their project with the Superintendent (Max Fox).
Tickets are only for Mariner youth
If you want to volunteer time, please text the Superintendent before hand.
---
---
HAVE QUESTIONS?
Max Fox
Superintendent
949-636-6392

---