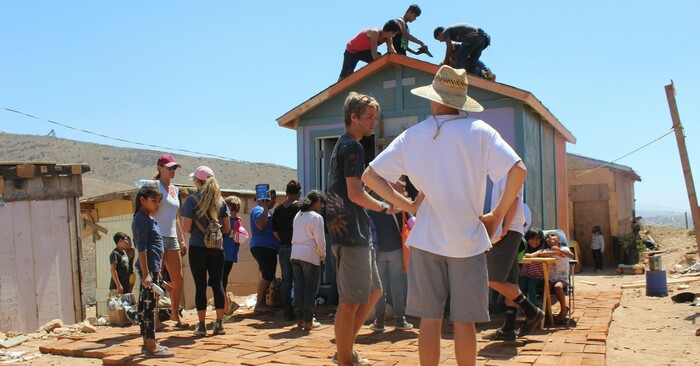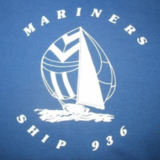 Swabby recorded-Tecate Mexico Community Outreach -- Helping the poorest of poor have decent housing Trip 2
January 27, 2018
5:00AM – 9:00PM PST
We will meet at the Dennys on Pico ave and the 5 freeway in San Clemente at 5:30 am. We will return that eve at approx. 9 pm. We will build homes, bunkbeds and vegetable gardens for the extremely poor families living along the RR tracks just West of Tecate.

Cost for the day is $35 per person and includes transportation in private vehicles, drinks and a safe basic lunch. Bring a few dollars for tacos and beverages at the end of the day.
Passport for adults, copy of birth certificate for youths are required.
Use the link to find out more about Club Dust.
---
---
---