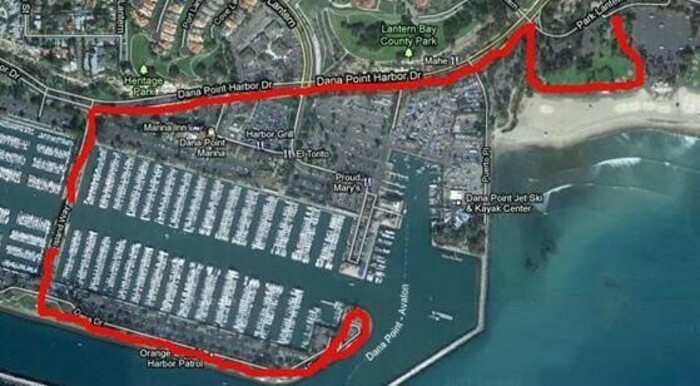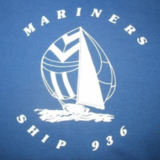 May 6, 2017
9:00AM – 12:30PM PDT
Good Morning OUR AWESOME TEAM MOJO~
Come One, Come All… We welcome and encourage you to join us in our mission of making CF stand for Cure Found.
As most of you already know, our youngest son Morgan (aka MoJo) was diagnosed at age 4 with Cystic Fibrosis. Since that time, our family and friends have participated yearly in the Great Strides Walk in Dana Point Harbor to raise funds toward this cause. While Morgan fights this battle daily in doing breathing treatment regimens and taking several medications, it has not affected his spirit or his will to overcome this disease one day.
Morgan is 16 now. He is in 9th grade. He is very involved with the Mariner Sailing program in Dana Point Harbor. When he is not sailing, he is fishing or surfing. One could say he is a Salty Seadog for sure. He is definitely living up to his name – Morgan = "fighter of the Sea". It is quite coincidental, that "salt air" is one of the best things for his lungs. It is proven in studies as well for lung function & airway clearance. We have been blessed to live so close to the ocean.
If you'd like to walk with us, the Great Strides event for our Team MoJo will start at Doheny State Park in Dana Point…
Show More...
---
---
Donehy State Park
Park Lantern
Dana Point, CA 92629
Directions
---