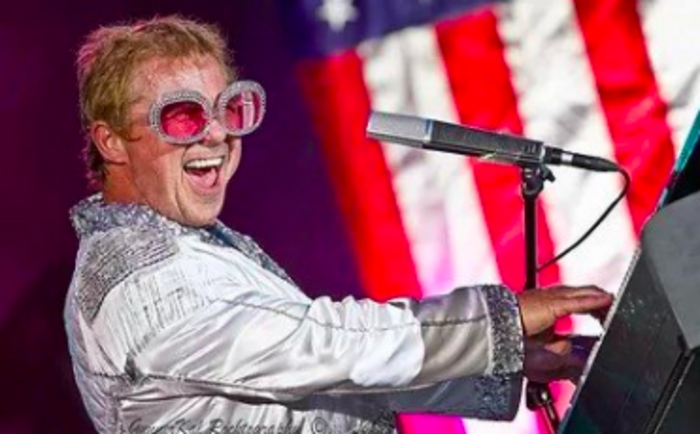 THE FULLERTON FAUX FESTIVAL
COMMUNITY
May 1, 2022
6:00PM – 10:00PM PDT
Why pay thousands to see old legends perform from the back of Staples Center a bit past their prime, when you can see the best version of them in their glory days while raising money for Fullerton charities?
ELTON:
Accomplished musician and vocalist, Kenny Metcalf recreates the multiple Grammy-winning legend and flamboyant superstar with dazzling outfits, stunning vocals, and a spectacular backing band that brings the audience on an adventure of both sight and sound.
"Witnessing his performance is like re-living infamous shows such as the Dodger Stadium show in 1975, where I performed with Elton. I'm proud to have performed several times with Kenny. Being on stage with him is surreal." - Caleb Quaye, Producer & Guitarist for Elton John (Responsible for Elton John's first record deal)
THE STONES: 
"The Premier Rolling Stones Tribute Band. They Really Have the Devil By The Tail" -NBC News
"America's Best And Most Popular Rolling Stones Tribute Band."  -Showtime! Magazine
"I Love What You Guys Do!"  -Slash
LIVE FROM FOLSOM: 
OPENING WITH SEAN OLIU & THE COASTLINE COWBOYS IN A TRIBUTE TO JOHNNY CASH
Anaheim's own Sean Oliu has opened for…
Show More...
---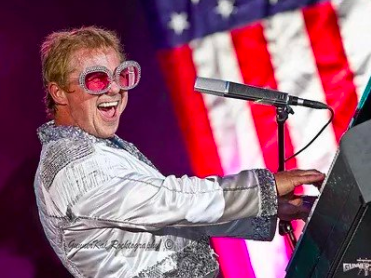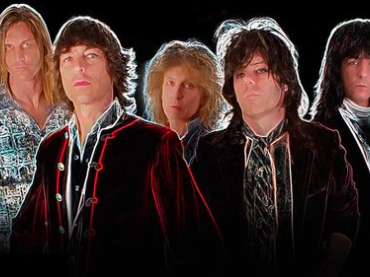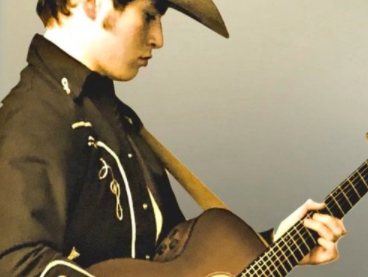 ---
---
---
FULLERTON COLLEGE CAMPUS THEATRE
321 E Chapman Ave
Fullerton, CA 92832
Directions
---