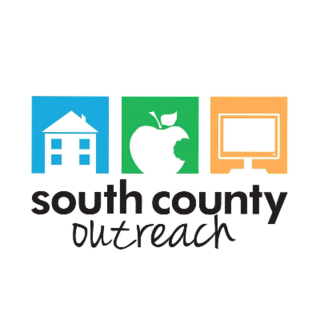 DETAILS
If you're looking for a fun environment to volunteer in and a way to help others, then volunteering at the Upscale Resale Thrift Store is the perfect opportunity for you!

South County Outreach's Upscale Resale thrift store provides clothing vouchers for our clients to shop at a discount. Proceeds from the store help support our mission of ending hunger and homelessness in Orange County.
Responsibilities:

Thrift Store volunteers help with sorting donations, stocking shelves, creating displays and assisting customers while shopping. We are seeking personable and organized volunteers who like working with others.

Time Commitment:

Once a week shift for 3 - 4 hours. The Thrift Store is open Monday - Friday from 11am - 5pm, Saturday 10am - 4pm, and every other Sunday 10am - 3pm.

Requirements:
- Register training is required for this position.
- Must be 16 or older.
---
Upscale Resale Thrift Store
23501 Ridge Route, G
Laguna Hills, CA 92653
Driving Directions
Upscale Resale Thrift Store
23501 Ridge Route, G
Laguna Hills, CA 92653
Directions