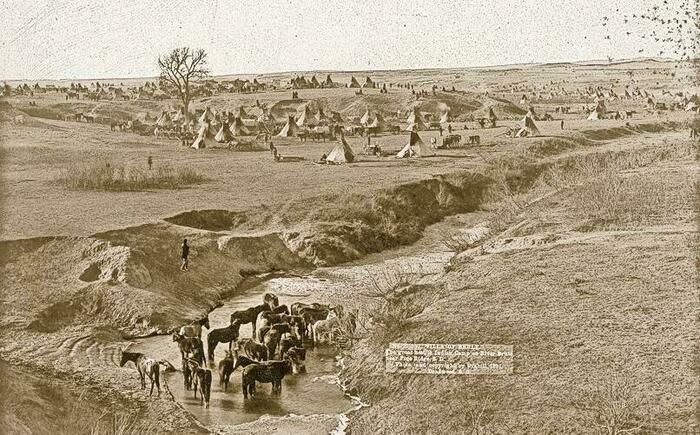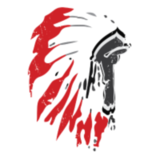 EMPOWERING THE PURPOSE DRIVEN ECONOMY
WE ARE A COMMUNITY LIVING WITH INTEGRITY POSITIONING THIS GENERATION AND BEYOND TO ACHIEVE THEIR FULL HUMAN POTENTIAL
Tribe 7 Virtues

Respect • Honor • Humility • Love • Sacrifice • Perseverance • TruchWe are the 7th Generation and this is our call to action!
"UPON SUFFERING BEYOND SUFFERING:
THE RED NATION SHALL RISE AGAIN AND IT SHALL BE A BLESSING FOR A SICK WORLD; A WORLD FILLED WITH BROKEN PROMISES, SELFISHNESS AND SEPARATIONS; A WORLD LONGING FOR LIGHT AGAIN.
I SEE A TIME OF SEVEN GENERATIONS WHEN ALL THE COLORS OF MANKIND WILL GATHER UNDER THE SACRED TREE OF LIFE AND THE WHOLE EARTH WILL BECOME ONE CIRCLE AGAIN."
-CRAZY HORSE
JOIN TRIBE7 TODAY
$7 per month provides critical aid and support necessary to empower us to act and improve the lives of ourselves and others. Together we will achieve bright futures of our own making. The power is in our hands!
Join the movement. Join the Tribe. #TRIBE7
---
---
Mailing Address
1024 Bayside Drive #205
Newport Beach, CA 92660
Directions
---