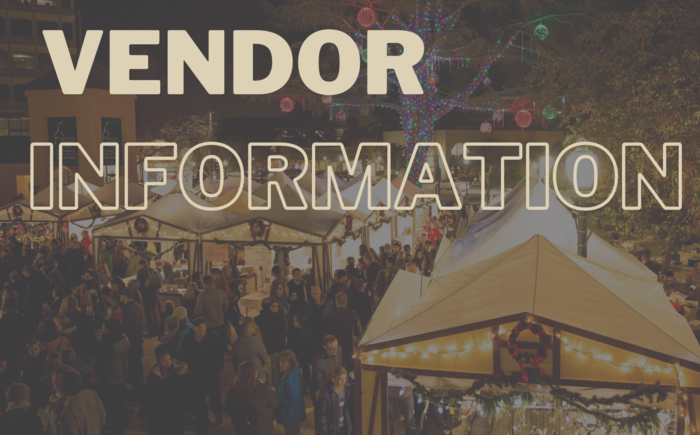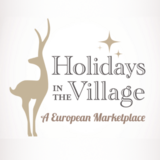 Vendor Information & Application
COMMUNITY
December 12, 2021
11:00AM – 8:00PM PST
VENDOR INFORMATION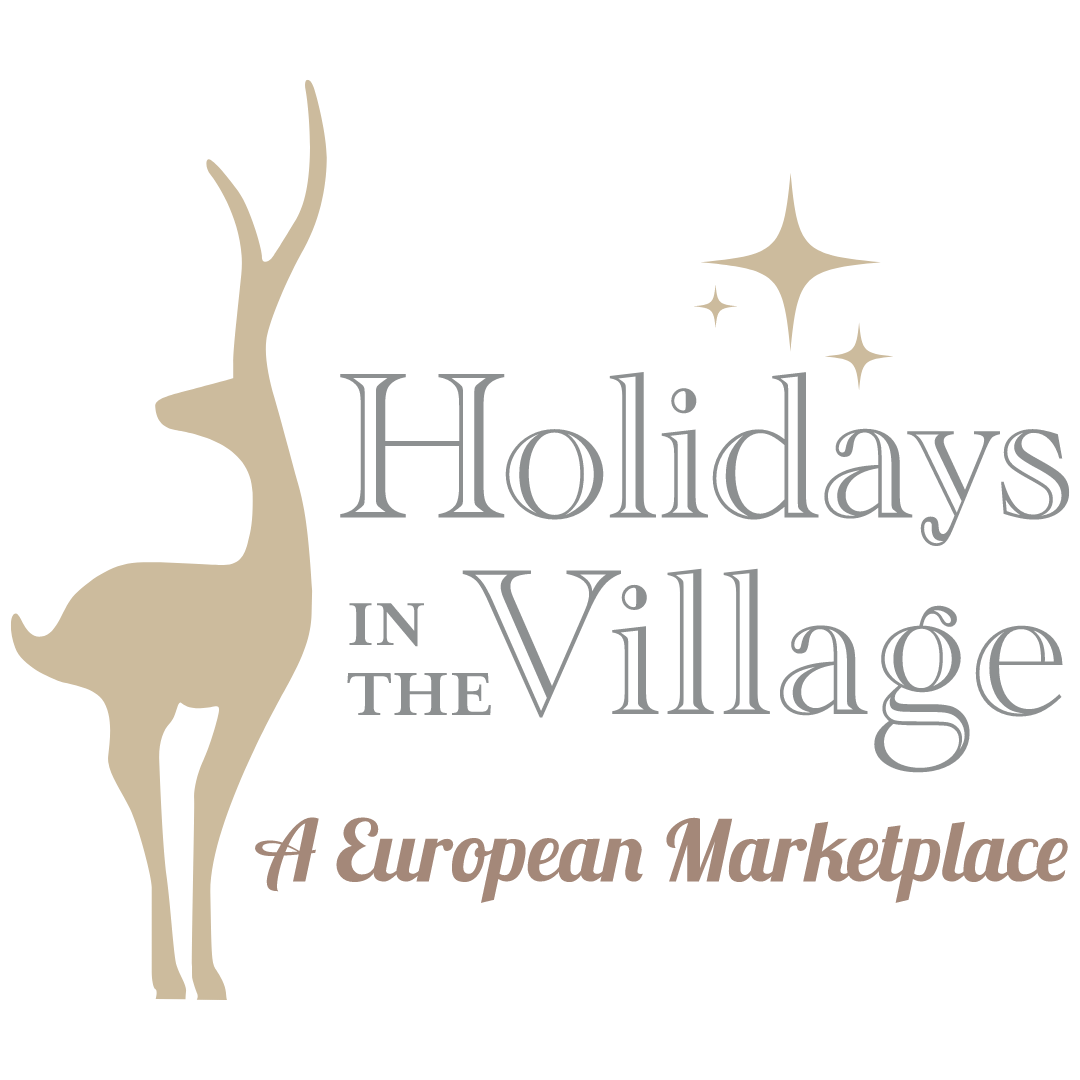 Over 25 Years Of Street Festival Experience

 Premier City Center Location

 European Marketplace decor Provided For All Selected Vendors

 Limited Selection of Artisan Categories

 Only 60 Vendors Will be Accepted with Large Community Turnout Expected

We are no longer accepting Vendor Applications.  Please, check back with us next year or email us to be placed on next years invite list.  Thank You!
Thank you for your interest in becoming a vendor at Holidays in the Village, a European Holiday Marketplace.   We are now accepting vendor applications.  Our European holiday market will focus on gift items, traditional European food and beverage.
If you have any questions about your application, contact us at this email: holidaysinthevillage21@gmail.com 
Please complete the form below to apply to be a vendor at our 2021 Holidays in the Village marketplace.   We will notify you within the next 7-10 business days if your application has been accepted. Space is limited for Holidays in the Village.  We carefully consider each application to ensure we do not over-saturate specific categories.  
Payment:  Please, do not make a payment before you've been notified of acceptance.  Once you have been…
Show More...
---






---
Lakeview Canyon Rd & Agoura Rd ( adjacent to Stonehaus ) Westlake Village
32039 Agoura Rd
Westlake Village, CA 91361
Driving Directions
Lakeview Canyon Rd & Agoura Rd ( adjacent to Stonehaus ) Westlake Village
32039 Agoura Rd
Westlake Village, CA 91361
Directions
---