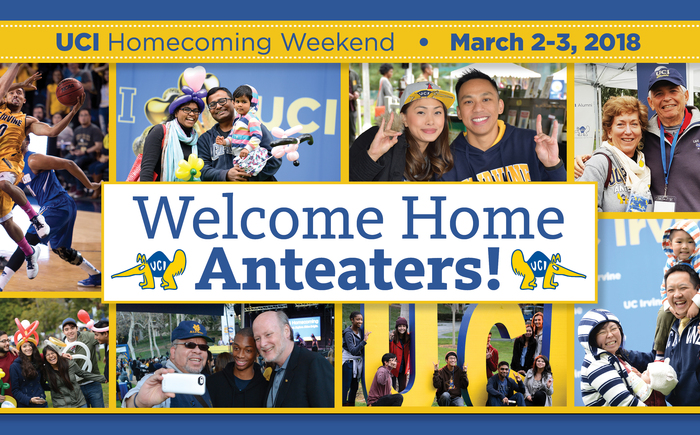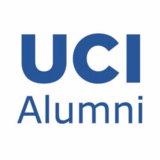 Volunteer at UCI Homecoming!
March 3, 2018
9:00AM – 9:00PM PST
Support UCI and volunteer at Homecoming, one of the largest campus event of the year! The UCI Homecoming Festival will be Saturday, March 3 from 3-7 p.m. The celebration begins in Aldrich Park with a festival followed by the Men's Basketball game vs. UC Davis at the Bren Events Center. We expect thousands of Anteaters to join our Party in the Park ranging from alumni, students, staff, faculty, and friends of the university.
We need your help! Volunteer with us on this big day! Roles range from setup, breakdown, greeting, registration/check in support, floaters, line management, selfie station support, Family Fun Zone facilitators, directional support, etc. All volunteers will be assigned to a specific role and shift time prior to the event. We also ask that all volunteers attend a orientation/training session which will take place 1-2 weeks prior to event. Volunteer perks include complimentary festival admission, parking, and food.
Sign up today! Registration deadline is Sunday, February 18.
---
---