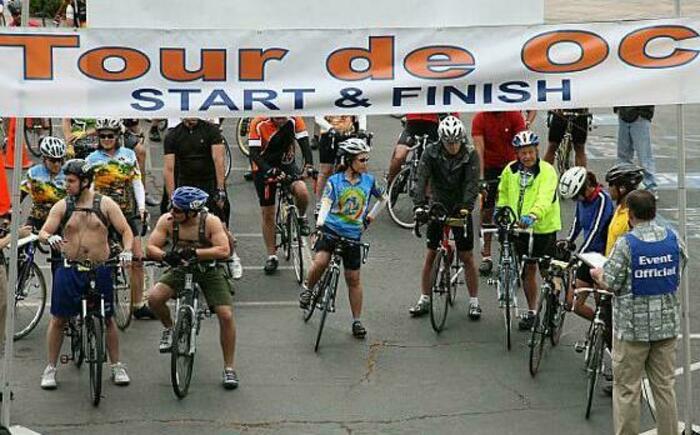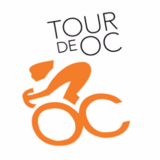 Volunteer for the Tour de OC Bike Race
May 21, 2016
7:00AM – 1:00PM PDT
Volunteer
Why Become a Volunteer?
Each year volunteers offer their time or resources to Tour de OC to give a slice of hope to abused and neglected children. Tour de OC is fortunate to have a planning committee that is dedicated to providing our volunteers with a positive experience.
How many of us have said, "There never seems to be enough hours in the day."  Volunteering is the gift of time.  May the gift of your time to Tour de OC bring you fulfillment and joy.  We appreciate all of you that adjust your busy schedules to make a difference in the life of children facing insurmountable odds.  Our volunteer effort is designed to accomplish our mission and ensure that we serve to the best of our ability with the resources we have available.
Be a Part of our Tour de OC Volunteer Team
If you're interested in becoming a volunteer, please call:
Kim Farthing at 949.887.1402 or send Kim an email
Tour de OC depends on volunteers like you to help the recruit, organize, and help the event run smoothly! We need volunteers in the following three roles:
Committee Leadership
Take charge of a group of volunteers to organize one of the key event areas such as publicity, marketing, industry…
Show More...
---
Vanguard University
55 Fair Drive Costa Mesa
Costa Mesa, CA 92627
Directions
---