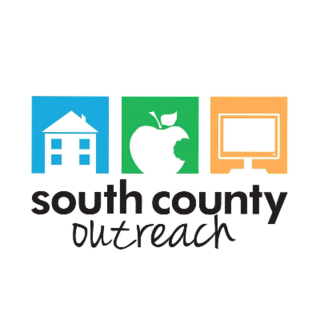 Volunteer to Teach Computer Workshops
EVENT DETAILS
Do you enjoy helping others? Are you comfortable with Microsoft Office programs, or do you have teaching/tutoring experience? Do you want to help students learn skills that will help them improve their lives? South County Outreach has a great volunteer opportunity for you!

South County Outreach is currently looking for Volunteer Instructors to teach computer classes to our students. Instructors come in once a week and teach a class for three hours. We offer classes in Microsoft Word, Microsoft Excel, and Microsoft Powerpoint. All lesson plans and curriculum are provided.

Responsibilities:

Computer Lab Instructors teach one class per week in Microsoft Word, Excel, or Powerpoint. Instructors show students the basic functions of these programs and work through lesson plans together. Class size is 10-15 students. All lesson plans are provided.

Experience:

You do not need to be a computer expert to teach these classes, but you must be very comfortable using these programs and have lots of experience using them. We provide the curriculum and lesson plans for each class.
Teaching/tutoring experience is preferred, but not required.

Time Commitment:

Once a week for three hours, from 8:30am - 11:30am, or from 1:30pm - 4:30pm. May be asked to substitute when needed.
---
South County Outreach
7 Whatney, B
Irvine, CA 92618
Directions
---
South County Outreach Tax ID: 330330233