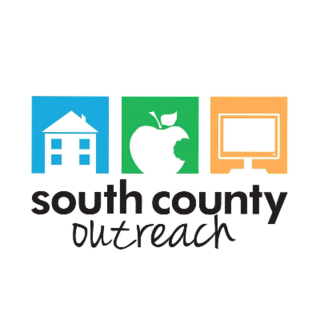 EVENT DETAILS
Are you interested in making an impact to prevent hunger in your local community? Are you looking for a fun, hands-on volunteer opportunity during the week? Volunteer with South County Outreach as a truck driver!
South County Outreach is currently looking for friendly, responsible volunteer drivers to help out at the South County Outreach Food Pantry. Our drivers and ride-along volunteers assist us with picking up food donations from local grocery stores and business donors, food drives, and community events and delivering the donations to our pantry.

Responsibilities:

Drive the South County Outreach trucks out to local stores, businesses, and other organizations to pick up food donations and deliver them back to the South County Outreach Food Pantry.

Time Commitment:

Once a week in the morning; hours vary depending on the daily pickup schedule. Pickups typically occur between 7:30am - 12:00pm.

Requirements:

- Must provide copy of driver's license, driver's insurance, and a clean driving record.
- Must undergo driver safety training.
- Must be able to lift heavy boxes.
Show More...
---
South County Outreach
7 Whatney , B
Irvine, CA 92618
Directions
---
South County Outreach Tax ID: 330330233