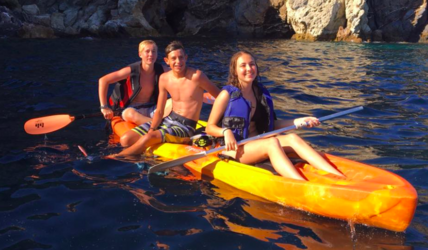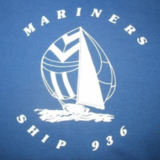 Walk Steps Closer to cure Cystic Fibrosis
June 16, 2016
12:00AM PDT
Dear Mariners and Mariner Juniors,
It is time for the Cystic Fibrosis fundraiser for one of our Mariners and children everywhere with Cystic Fibrosis.  CF is a genetic disorder that affects the lungs and pancreas with potentially life threatening consequences. But that is where the Foundation comes in. The donations collected over the years really are making a difference. There are new therapies that have indeed improved the health and life of active fun loving kids. For example, the New Tobi Podhaler (1 of several inhaled meds) has gone from 50 mins per day to less than 5 mins per day.
If you'd like to walk with us, the Great Strides event for our Team will be at Doheny State Park in Dana Point, CA on Sat. April 30, 9:00AM and we'd be honored to have you. If you'd like to donate, ANY (and we mean ANY!) amount is welcome and VERY appreciated! Go to: http://fightcf.cff.org/goto/TeamMoJoRocks  and your donation will go directly to the Cystic Fibrosis Foundation in support of our Team. If you plan to walk with us, please register ahead on the website and start fundraising today. And finally, if you'd just like to pray for MoJo and all of the kids afflicted with CF, that might just…
Show More...
---
---
---