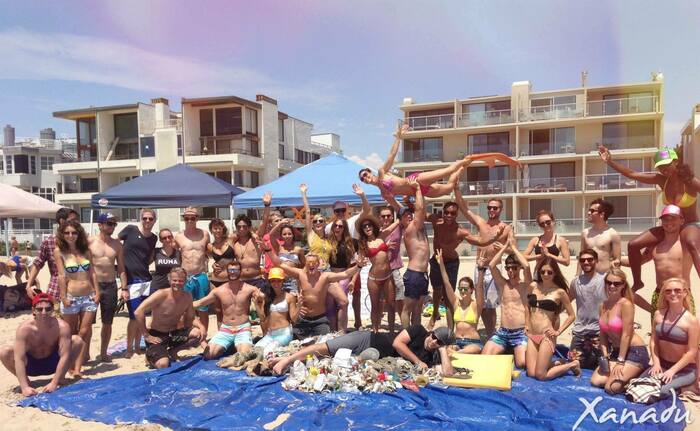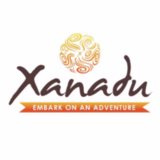 XANADU COASTAL CLEANUP / A Movement for Trash Free Seas
August 7, 2016
10:00AM – 1:00PM PDT
Yoga, beach cleanup, guest speakers, group discussions and games!
Xanadu is creating a movement for our community to come together to take action in being responsible for what we put out. Let us pledge to be plastic-free to protect our beaches and protect our sea.

===== RSVP =====
RSVP & Join the Fb page Here
https://www.facebook.com/events/766197450172951/
===== DIRECTIONS =====
Addy: 
1-45 Claremont Pl
Long Beach, CA 90803

Parking:
Public lot on Ocean Blvd and Claremont Pl, past Alfredo's Beach Club.

Beach Location:
To the right of the restrooms at the roundabout. 

===== THE RUNDOWN =====
10:00am Yoga (Teacher TBA)
11:00am Cleanup Breakout Sesh
12:30pm (Trash) Dump & Discuss w/ Guest Speakers 
1:00pm Play

We will be providing big burlap bags for the pickup. Bring your own reusable gloves or pick-up tools if you prefer not to get your paws dirty.

* Your generous donations help us keep these cleanups going so we can forever keep our oceans plastic free. As a thank you, take home an exclusive Xanadu Stainless Steel Cup with a $10 minimum donation (available only at Xanadu events)

*Please bring extra cash for fresh-pressed juices & refreshments

Please NO plastic disposable gloves, plastic bags, or…
Show More...
---
---
Parking Lot Near Alfredo's Beach Club
5411 E Ocean Blvd
Long Beach, CA 90803
Driving Directions
Parking Lot Near Alfredo's Beach Club
5411 E Ocean Blvd
Long Beach, CA 90803
Directions
---