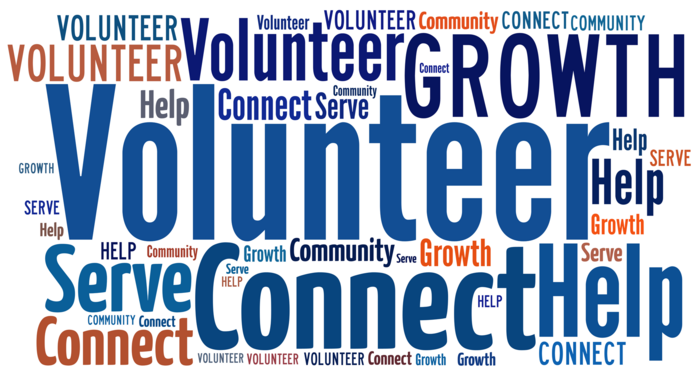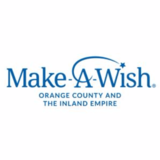 Young Professionals | May Volunteer Opportunity
May 20, 2017
11:00AM – 4:00PM PDT
We have an opportunity to volunteer at the Taste of Brews in Riverside. For every volunteer we send, Make-A-Wish Orange County and the Inland Empire will receive a donation! 
Sound awesome and want to know how you can participate? I'm so glad you asked!
Date of the Event: Saturday, May 20, 2017
Volunteer Shift Time: 11:00am- 4:00pm
Location/Address: Riverside's White Park | 3901 Market St, Riverside
What would you do?: Help with check in and help pour at the brewery booths
Any specific skills required?: Nope! Just be an amazing volunteer.
Other details: You will be provided with a volunteer t-shirt for the event along with a meal voucher to use at one of the vendors of your choice! Parking is free at the park!
Still sound great and are ready to sign up? Perfect!
Make sure you are at least 21.
Check your calendars, make sure you are free.
Add the event to your calendar so you don't double book yourself.
Register to volunteer (Click the "Attend & Donate" icon in the upper left corner of this page)
I'll send an email out, closer to the date, to confirm and final details.
Contact Selah at 714-573-9474 x215 or sshort@wishocie.org for any questions.
Show More...
---
---
White Park
3901 Market Street
Riverside, CA 92602
Directions
---