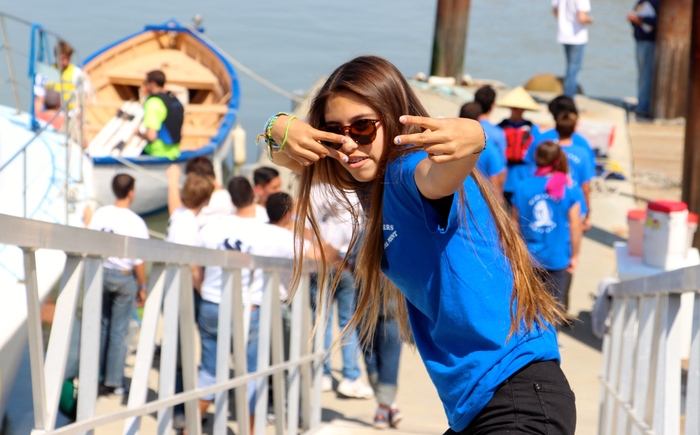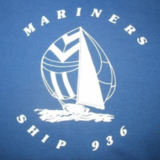 Youth Signup for Skills Remediation, Rank Advancement, Rigging - (9/13) Night 1
September 13, 2017
All Day PDT
Training on this evening is open to the needs and interests of each individual. 
Priority 1    Rigging     Rigging instruction is offered in conjunction with the Saturday Sailing Instruction.  If you do not know how to rig a Tara or Laser, this class is definitely the one for you to choose.
Priority 2     Skills Remediation     Instruction in the Ship Skills is a requirement for those testing at a level of 60% or less and already competent in sailboat rigging.
Priority 3      Rank Advancement   Instruction and testing in rank advancement out-of-class requirements.
Priority 3     Cal State Motorboat Operators License  Instruction and testing for submittal to the Department of Boating and Waterways.  This license will be required for operation of any motorboat by youth after December 31, 2017.  Note: We have ordered but not yet received the materials from the state.  Select another ticket as backup for Wednesday night.
Show More...
---
---
Sailing and Event Center
34451 Ensenada Place
Dana Point, CA 92629
Directions
---