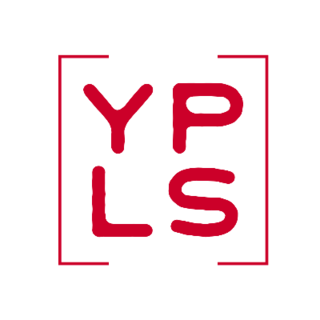 YP Leadership Summit 2017
Jun 1, 2017
5:30PM – 9:30PM
EVENT DETAILS
The Young Professionals Leadership Summit is a unique opportunity for Young Professionals in Orange County to be inspired by today's thought leaders, collaborate with new friends and fine tune leadership skills needed to impact the community and world.

Hosted by:
Shawn Wehan, CEO of Givsum & Founder of FLOC
Kayla Graney, CEO of Mulberry Street Studios

Keynote Speakers:
Brian Calle, Opinion Editor, OC Register
Barney Ellis-Perry, CEO, UCI Alumni Association
Mike Gray, Director of Franchise Operations, UFC Gym
Kendra Puryear, Developments in Literacy
Gianelle Veis, Founder of The Opportunista
Jonathan White, Major, US Marine Corps
Eron Zehavi, Co-Founder, #Cantdonothing & WellNess App
Ticket includes:
Appetizers, Dinner & DessertBeer/Wine • Leadership Materials
Discount Pricing to the Following Community Organizations:
Future Leaders of Our Community • EliteOC • SEED • Emerging Professionals of the Irvine Chamber of Commerce • Navigate Modern Professionals • GenNext • Forge 54 • Young Catholic Professionals • Orange County Young Executives • Red Shoe Society • Make A Wish YPs • UCI Applied Innovation Teams • Young Nonprofit Professional Network • Junior League of Orange County
Why Attend?
Develop Your Professional Network • Strengthen Leadership Skills • Optimize Intrapreneurship Opportunities • Grow Roots in the Community • Explore Philanthropic Partnerships
Sp... Show More...
---
---
UCI Applied Innovation
5141 California Ave, #250
Irvine, CA 92629
Directions
---
Young Professionals Leadership Summit Tax ID: 273460415A