Welcome to the Rotary Club of Sun Lakes, Arizona
Rotary Club of Sun Lakes (Chartered April 22, 1986) is a leadership organization made up of men and women from local businesses, professional, education, civic, and emerging leaders. We meet regularly, get to know each other, and form friendships, and through that, we're able to get things done in our greater Sun Lakes community. Come join us and share our passion for community service and friendship. To find out more about our club, click on the following link: Rotary Club of Sun Lakes.
Charities and organizations supported by the Rotary Club of Sun Lakes include the following:
Dictionaries for 3rd Graders in the Chandler Unified School District (CUSD)
Dolly Parton Imagination Library
RYLA (Rotary Youth Leadership Awards)
Vocational Scholarships for HS Seniors
Speech Contest and Awards
Teacher of the Month
A World in Motion® (AWIM) and CO2 Dragster Projects
YMCA Swim Class Scholarships
Amanda Hope
Hooked on Healing Veterans
Navajo Water Project
Polio Plus®
Yolitide4Heroes
Matthew's Crossing
Chandler Care Center
Welcome to American Project
Various Other Valley Agencies that support the homeless, elderly, veterans, children with cancer, and more as needs arise.
Rotary is People of Action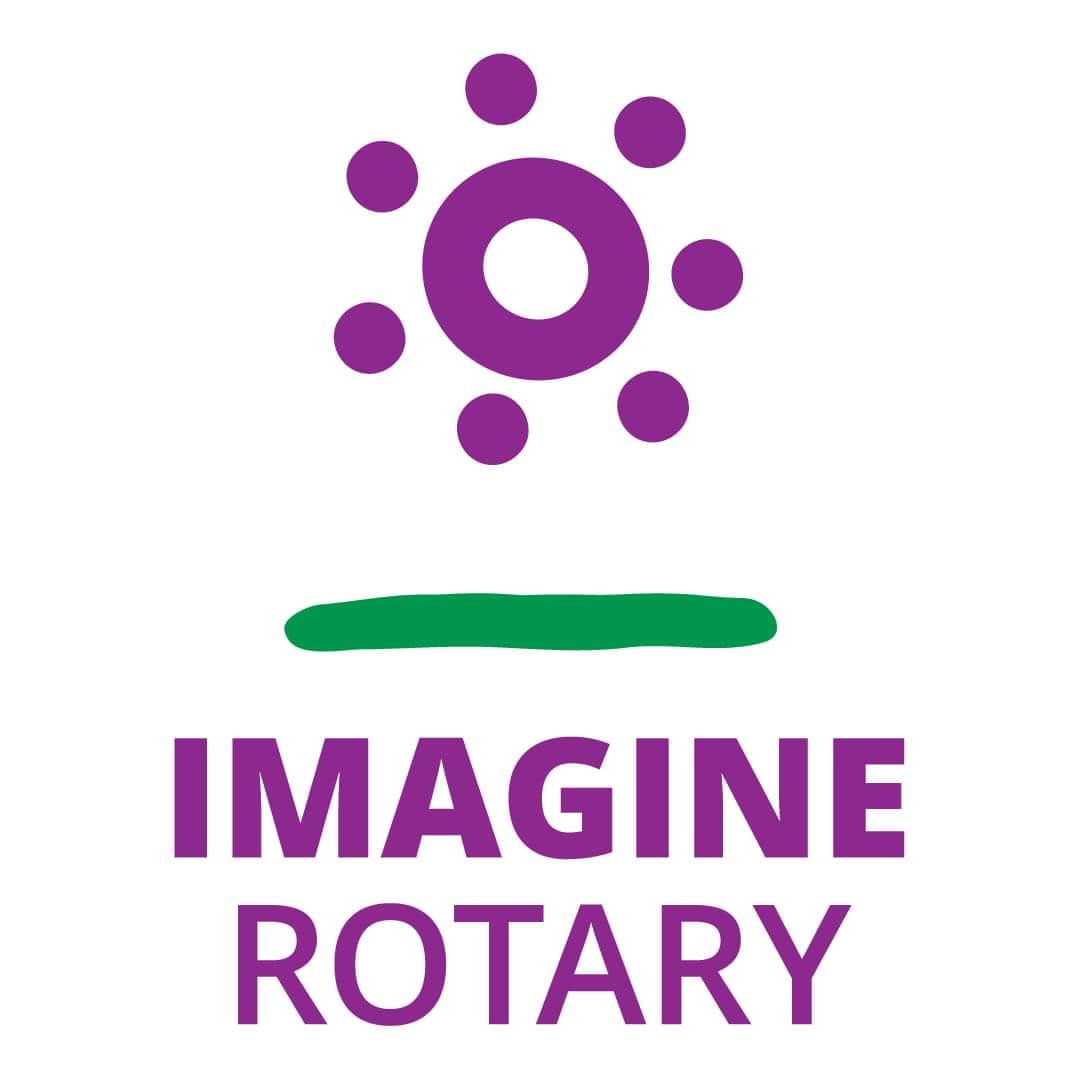 ---
86-0947391 EIN: 860947391
10502 E Navajo Pl, Sun Lakes, AZ, 85248, US