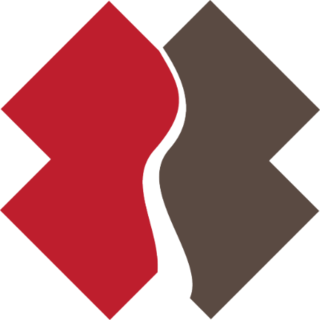 Team Rubicon's primary mission is providing disaster relief to those affected by natural disasters, be they domestic or international. By pairing the skills and experiences of military veterans with first responders, medical professionals, and technology solutions, Team Rubicon aims to provide the greatest service and impact possible.
Through continued service, Team Rubicon seeks to provide our veterans with three things they lose after leaving the military: a purpose, gained through disaster relief; community, built by serving with others; and self-worth, from recognizing the impact one individual can make. Coupled with leadership development and other opportunities, Team Rubicon looks to help veterans transition from military to civilian life.
Team Rubicon has not yet activated their merchant account with Givsum. Your donation will go to the GIVSUM Foundation who will issue a check to Team Rubicon ( less applicable fees ) as a grant within 30 days. You will get a tax receipt for the full amount of your donation from the GIVSUM Foundation, which you may use for your tax purposes.
---