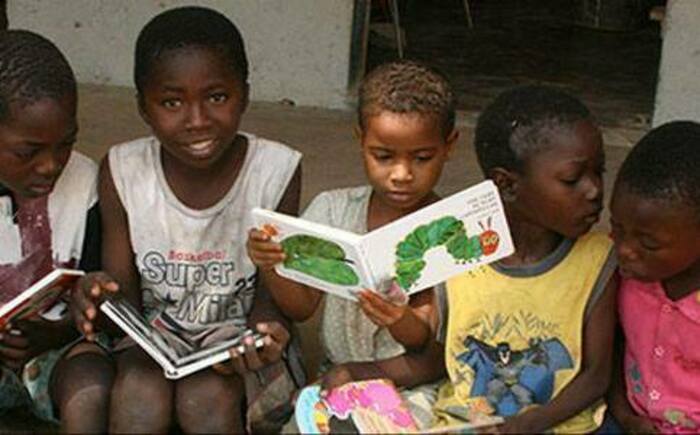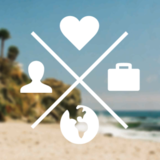 Awareness with Cradle to Career: Kenya
March 26, 2015
7:00PM – 9:00PM PDT
FLOC will be learning about the organization Cradle to Career: Kenya on March 26th, at the Bungalow in CDM.  FLOC members will gather to learn how the organization works  to transform the lives of Kenyan orphans and vulnerable children, from preschool through college to career, by providing for their immediate needs, and offering access to the best education possible.  Following the event FLOCers will have an opportunity to volunteer with Cradle to Career Kenya at a later date.
As always, come to network, learn and volunteer with your FLOC friends.
 Event Sponsored by BakerHostetler! 
As part of this event, Jene Meece of Cradle to Career Kenya would like to ask FLOC members to bring the following items so people can post FB and instagram messages wearing these items (in addition to writing messages) congratulating the girls who are graduating from the program.  If you have any of the items below, please bring them! 
nurses bonnet (the old fashion type) 
stethoscope
a blue scrubs
judges gavel
police badge
auto mechanic tools
huge law book 
laptop computer for IT
apple  for the teacher
calculator for accountants
cell phone for busy business people
little sewing…
Show More...
---
---
The Bungalow
2441 East Coast Hwy
Corona Del Mar, CA 92625
Directions
---