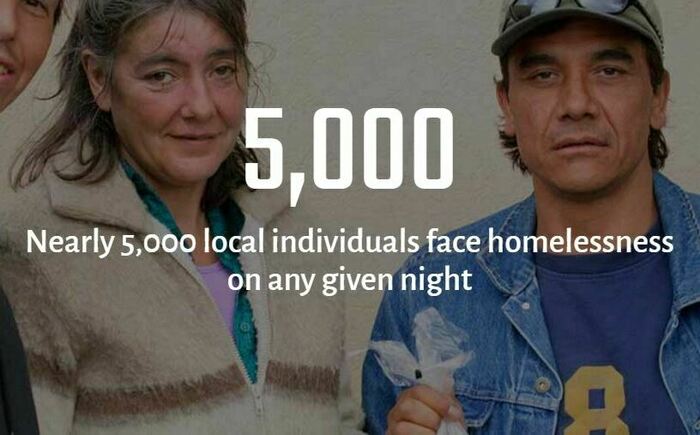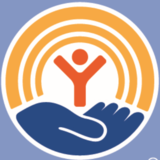 Beanies, Batteries and Ponchos - Oh My!
Oct 14, 2016 - Oct 25, 2016
All Day PDT
We are partnering with 2-1-1 to create 800 care packages that will be distributed to our homeless friends that provide feedback for surveys that are conducted during the Point-In-Time Count.
(To find out more about the Point-In-Time Count scroll down.)
Please help us collect 800 of the following items before December 2:
Beanies
AA and AAA Batteries - bundles of 4 - most common size that will be used for flashlights and radios
Rain ponchos
Ziploc bags
These items have been specifically requested because there is a high need among our homeless community.
Once these items are received we'll assemble them into packages before we deliver them to 2-1-1
____________________________________________________________________
What is the Point-In-Time Count?
The Point in Time (PIT) Count is a biennial tally of people without a home on a particular night. The results of the PIT count shape the county's approach to ending homelessness. The PIT consists of 3 components:
Counting unsheltered homeless
Interviewing unsheltered homeless,
Counting sheltered homeless
Why does it matter?
OC receives over 20 million dollars in HUD funding to house the homeless; in order to…
Show More...
---
Orange County United Way
18012 Micthell South
Irvine, CA 92614
Directions
---