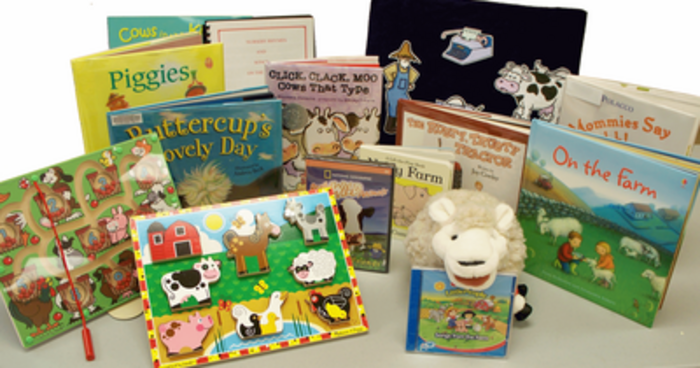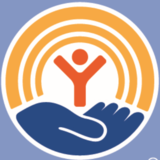 Create Literacy Kits for Local Students
Learning to read is an important predictor of a child's future success. Yet, many kids miss this milestone. In the time it takes to have lunch, volunteers can create Literacy Kits – a fun, simple solution to engage children and help them learn to read.
A literacy kit is made up of a book and a collection of related objects, games or other activities designed to make reading interactive and enjoyable for young children. Contents of the kit give child care workers and volunteer readers tools to support the development of a child's language and literacy skills as well as their creative thinking. 
Volunteers will focus their efforts on grades 1-3 because the ability to read at grade level by 3rd grade is critical to a child's success in school and the most important predictor of high school graduation and career success.
For more information on what we are doing to reduce the high school dropout click here.
Contact me via email or phone at 949-263-6111 for pricing information, scheduling or for any other questions.
Show More...
---
---