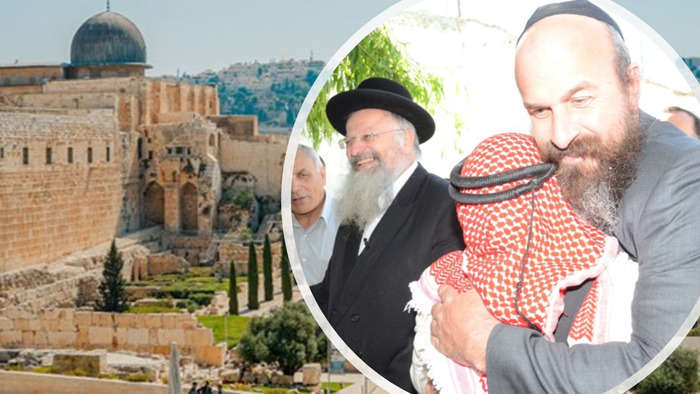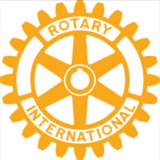 Creating Peacebuilding Chapters in the Holy Land
GLOBAL
Peace is a prerequisite of solving any other challenge, whether economic, environmental or identity. The most pressing need in Israel is peace between the various communities.
Peace requires a critical mass of people who are unafraid of their neighbors and committed to an inclusive future. 
This opportunity is for a grant to build that critical mass by training 48 peacemakers committed to establishing 24 chapters across Israel committed to peacemaking. These 24 chapters will continue training and result in more chapters. They will reach all of Israel and then Palestine, enabling people to overcome their fear of 'the Other' and celebrate their similarities and differences.
This grant is spearheaded by the Kingman Route 66 Rotary Club in Kingman Arizona, USA and will be partnered by Rotary District 5495, other Rotary Clubs and Rotary Districts, and individual donors. The target goal for this grant is $102,000.00.
Your donations are needed to help reach our goal. Will you please consider donating today?
Peacebuilding Chapters administered by the Abrahamic Reunion will ensure sustainability and the continuation of the peacebuilding process. 
There will be three training programs…
Show More...
---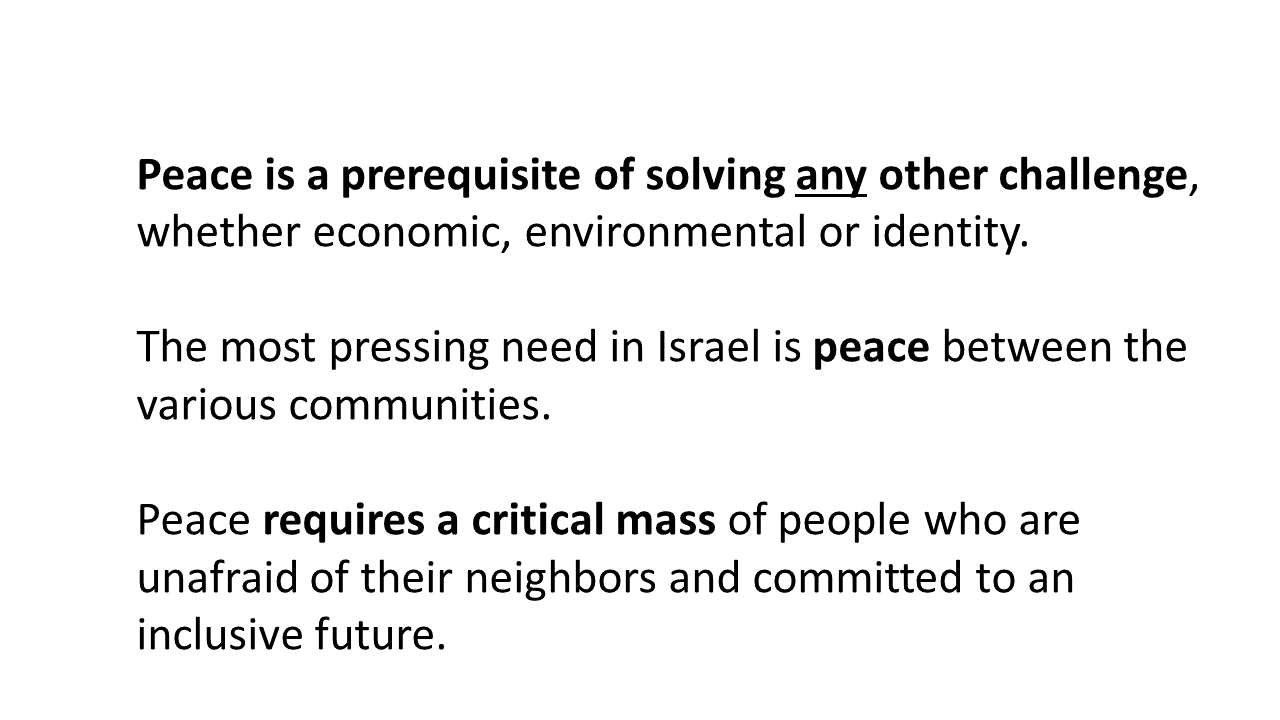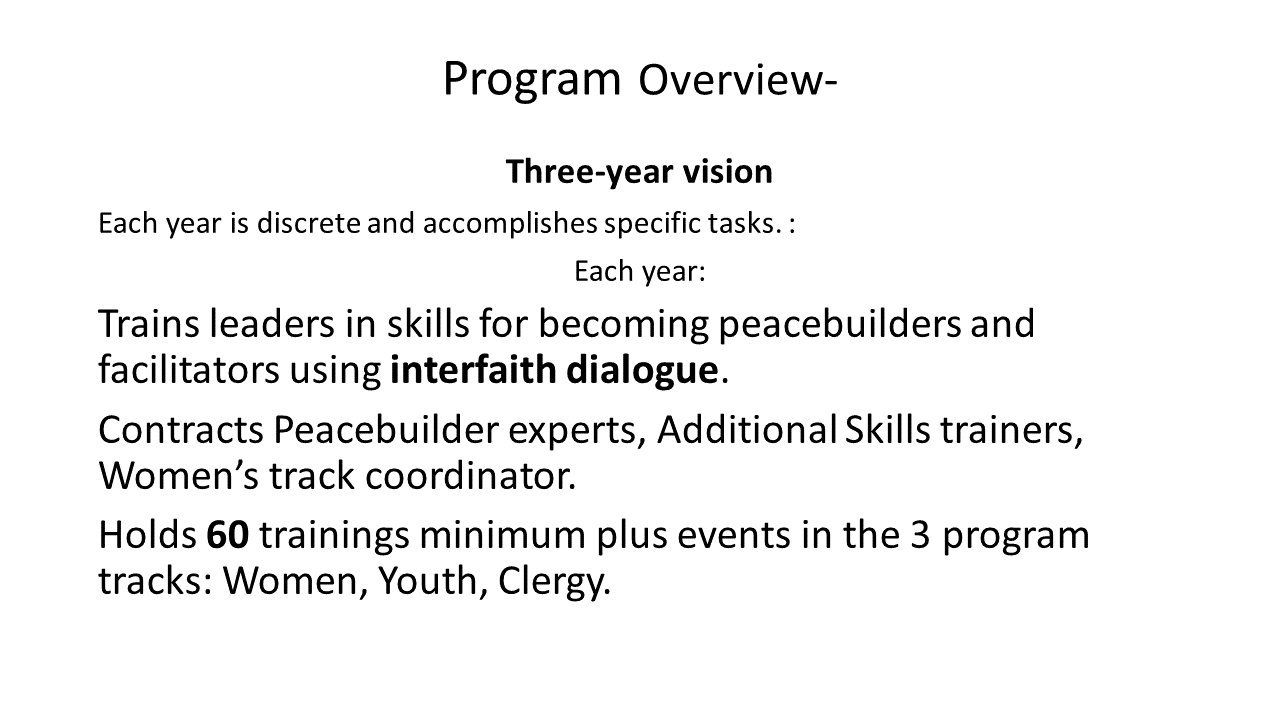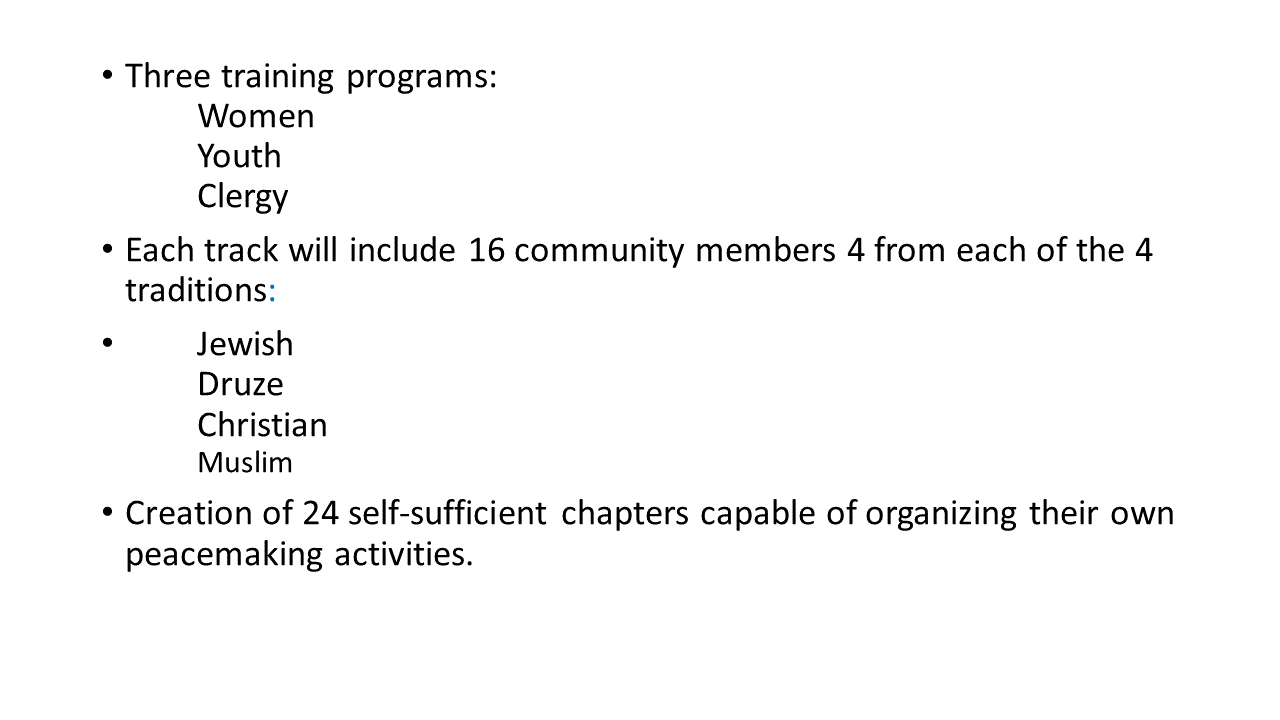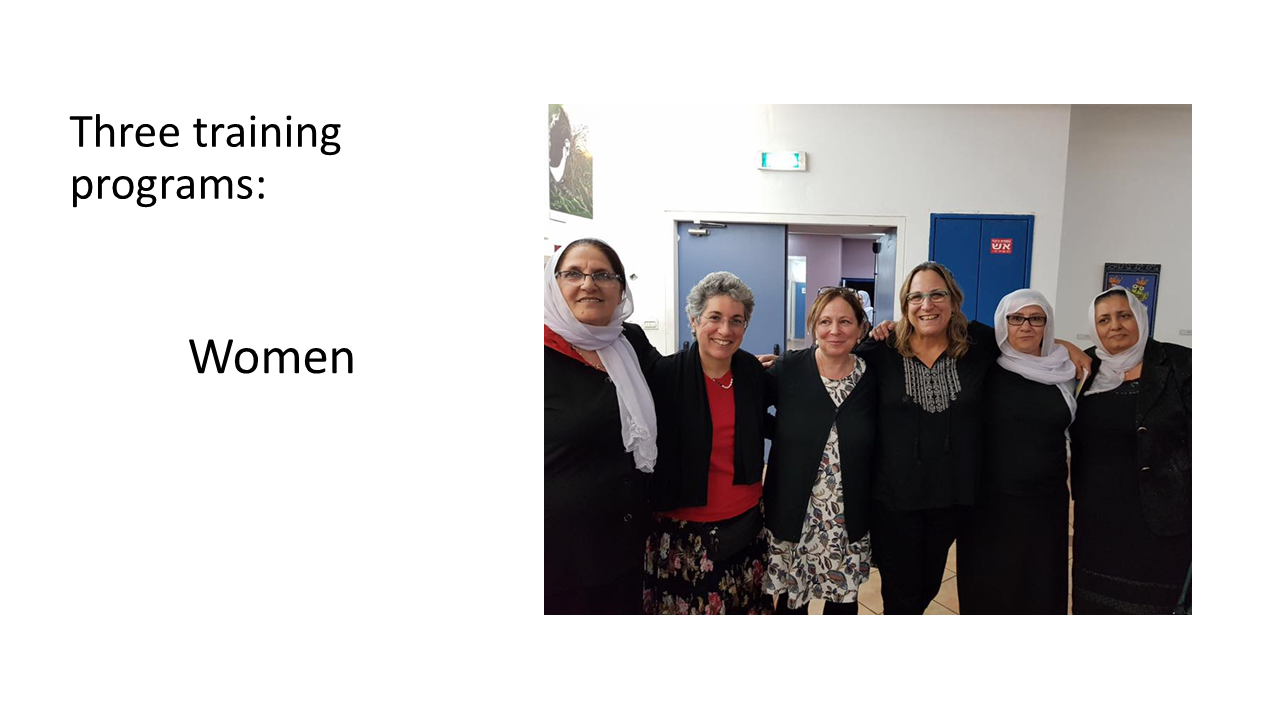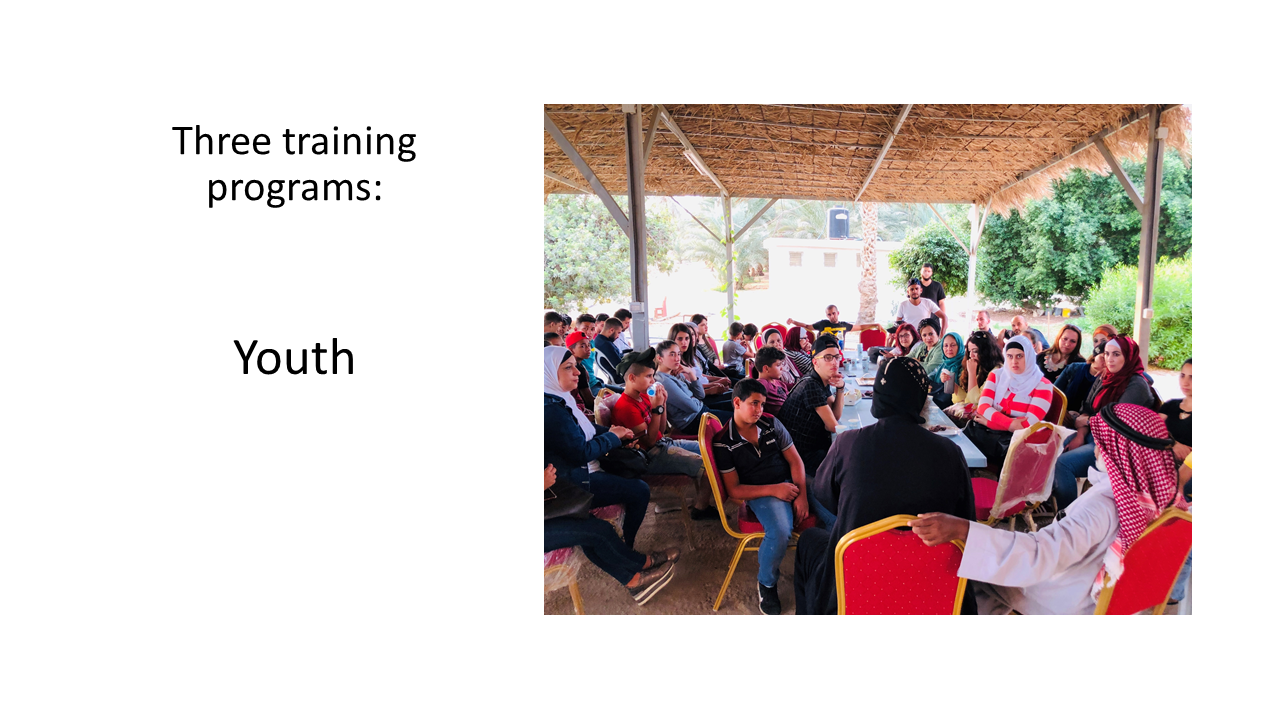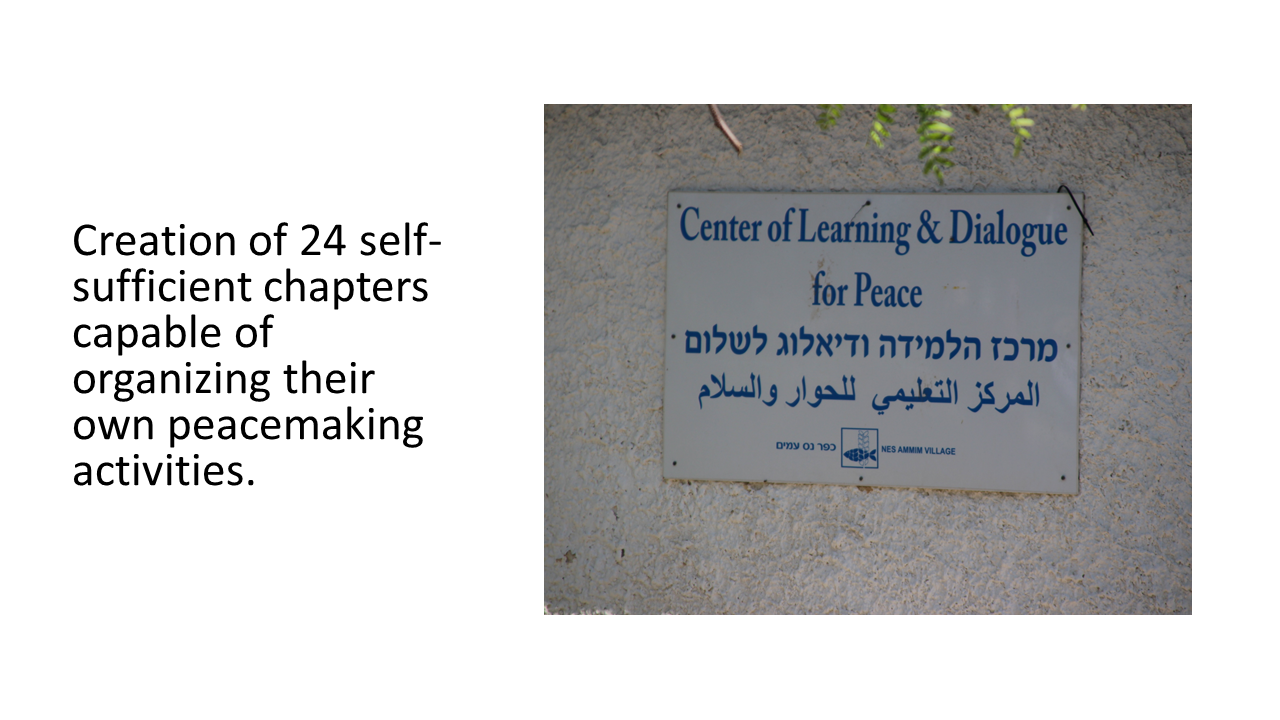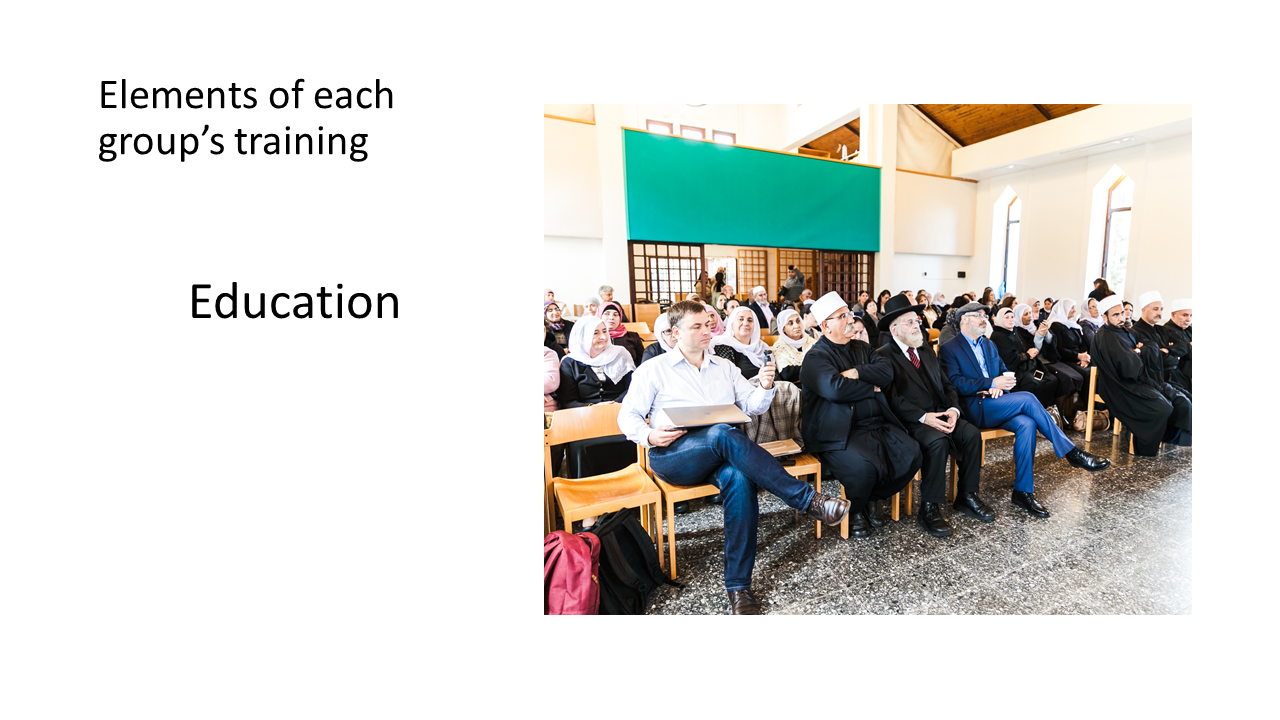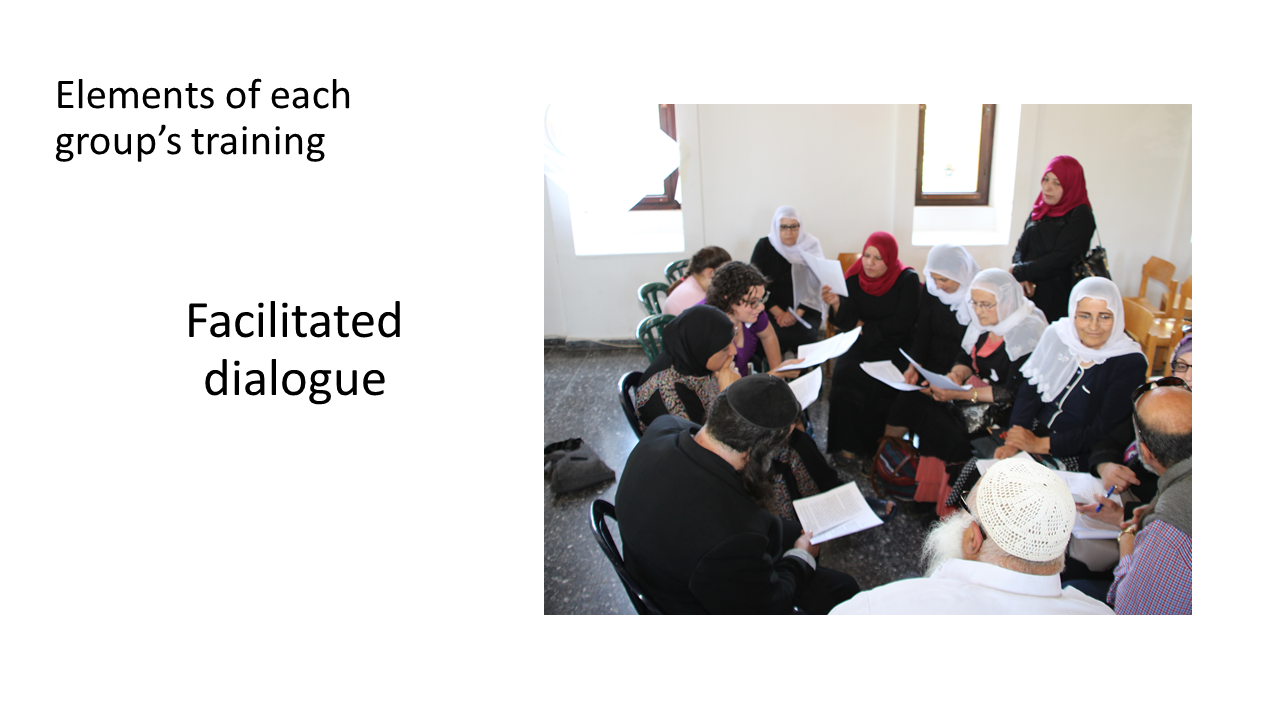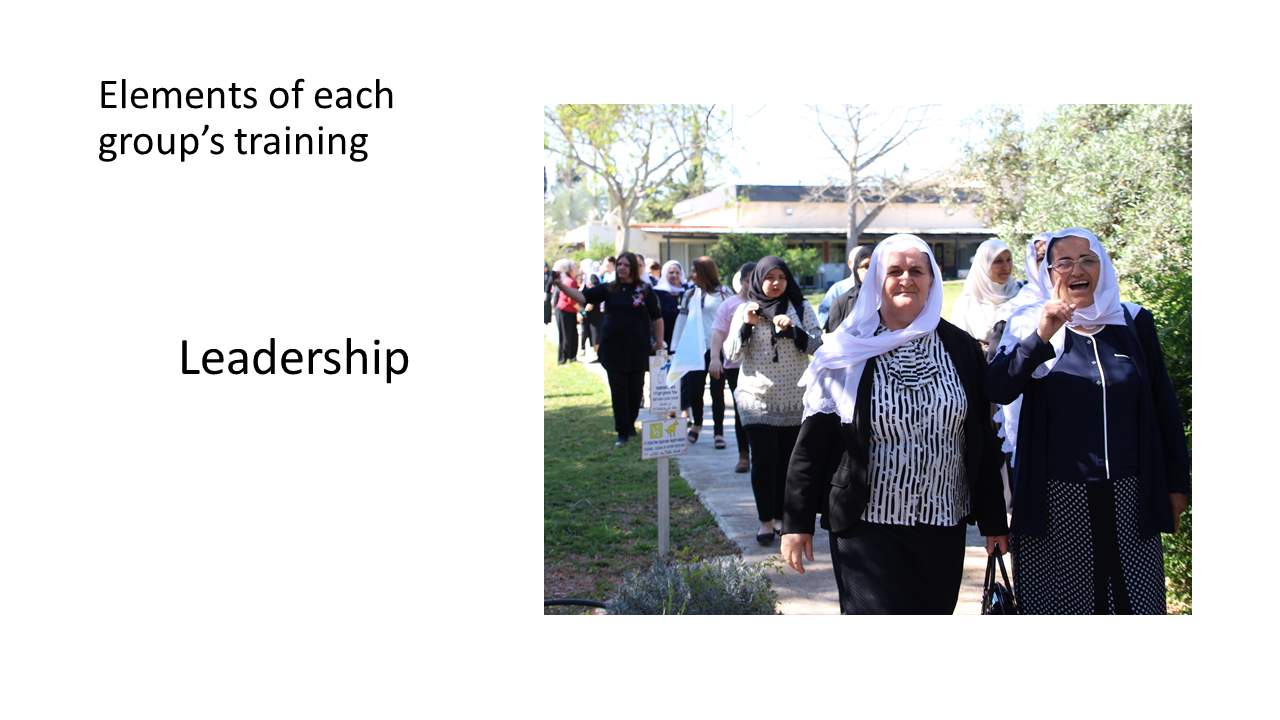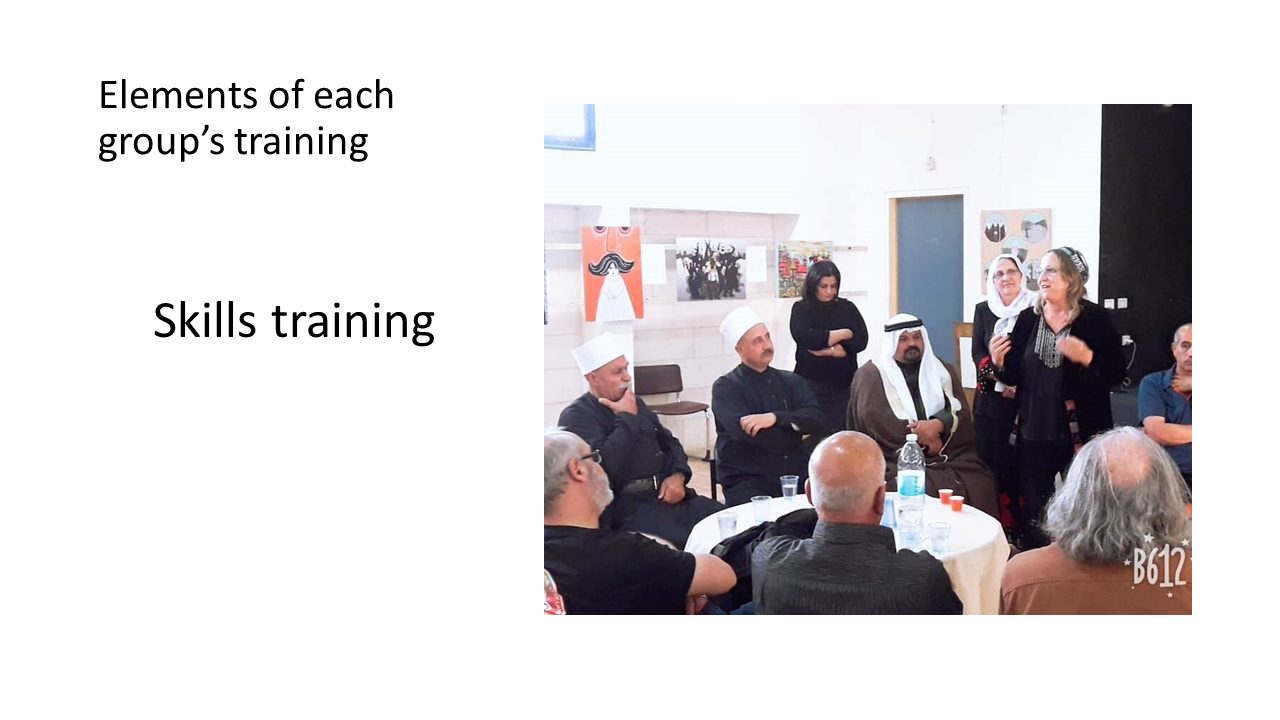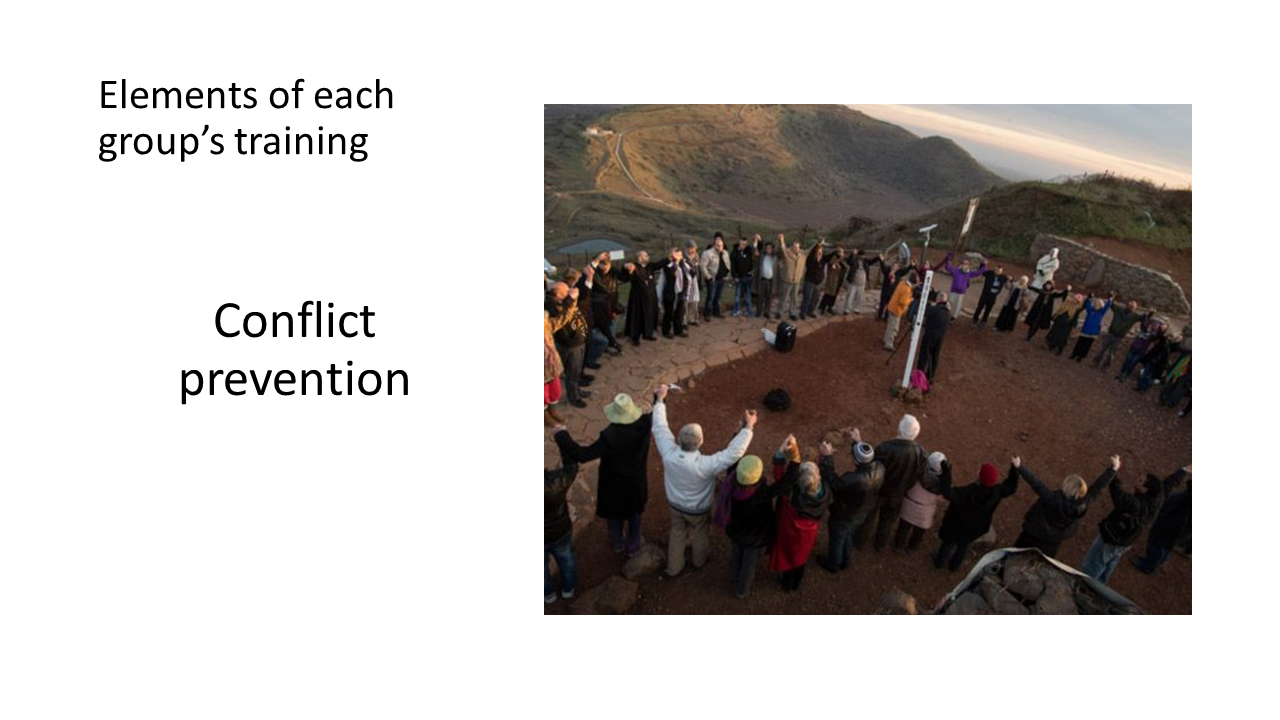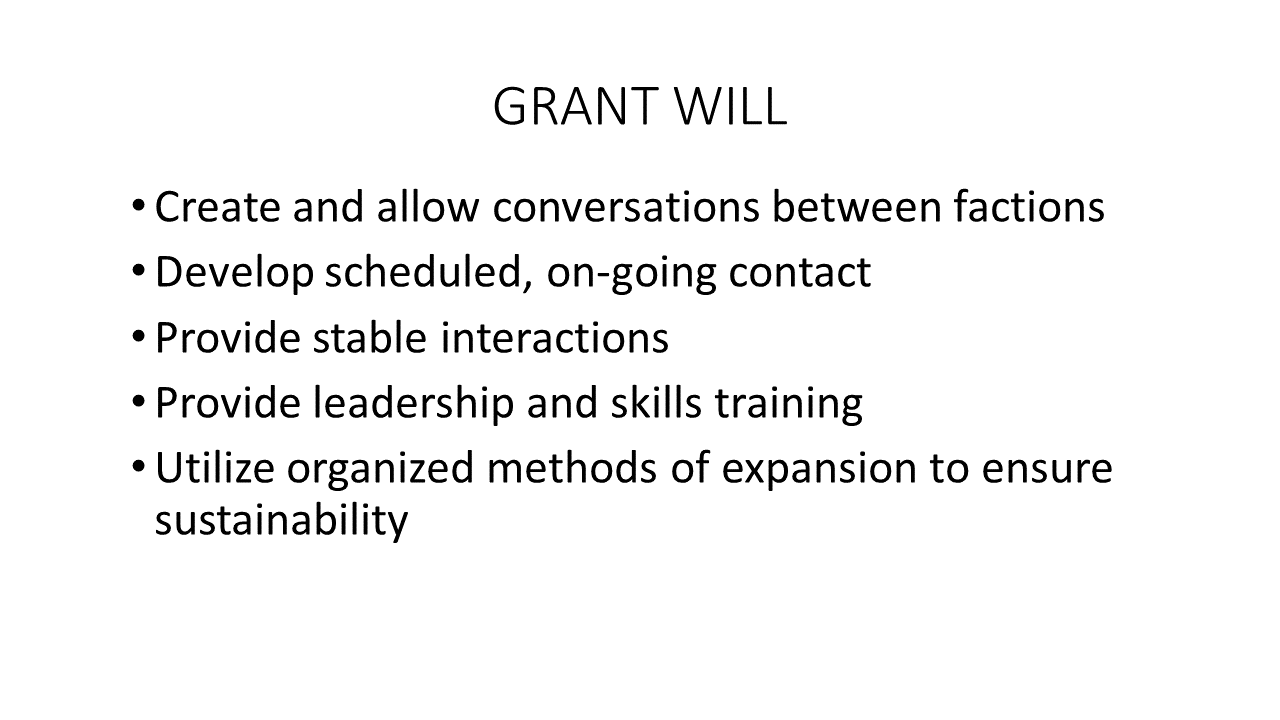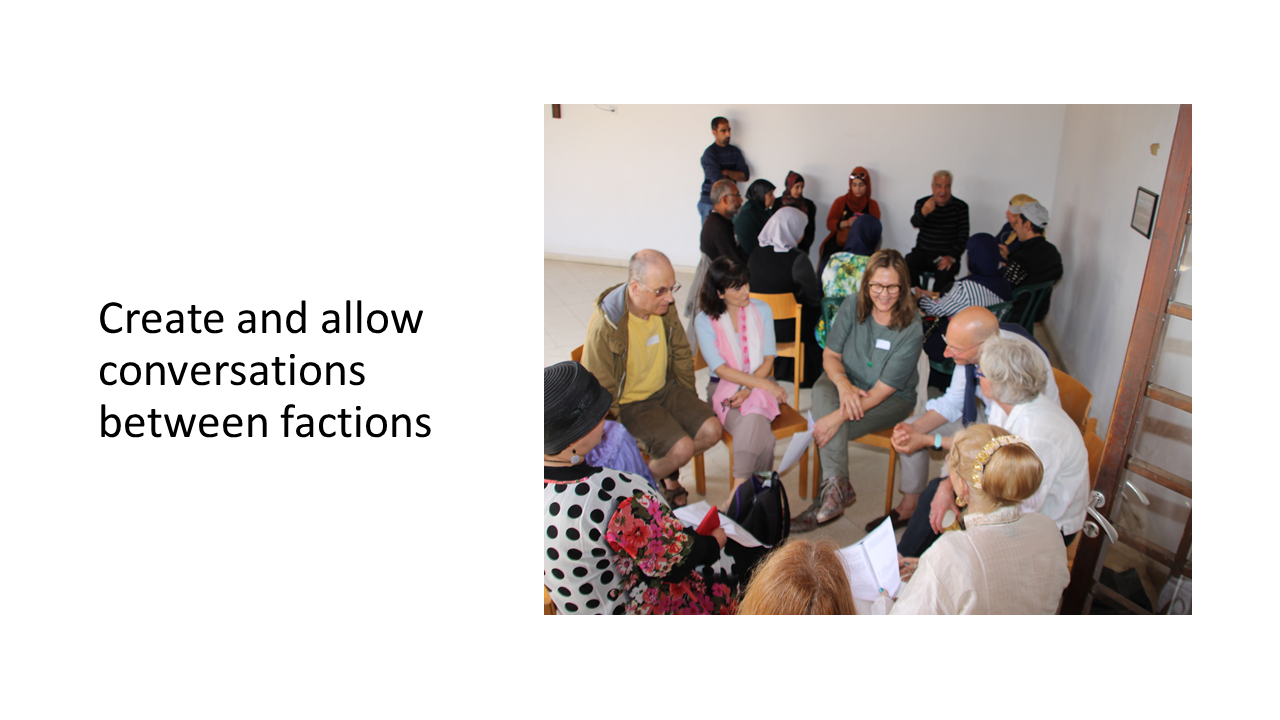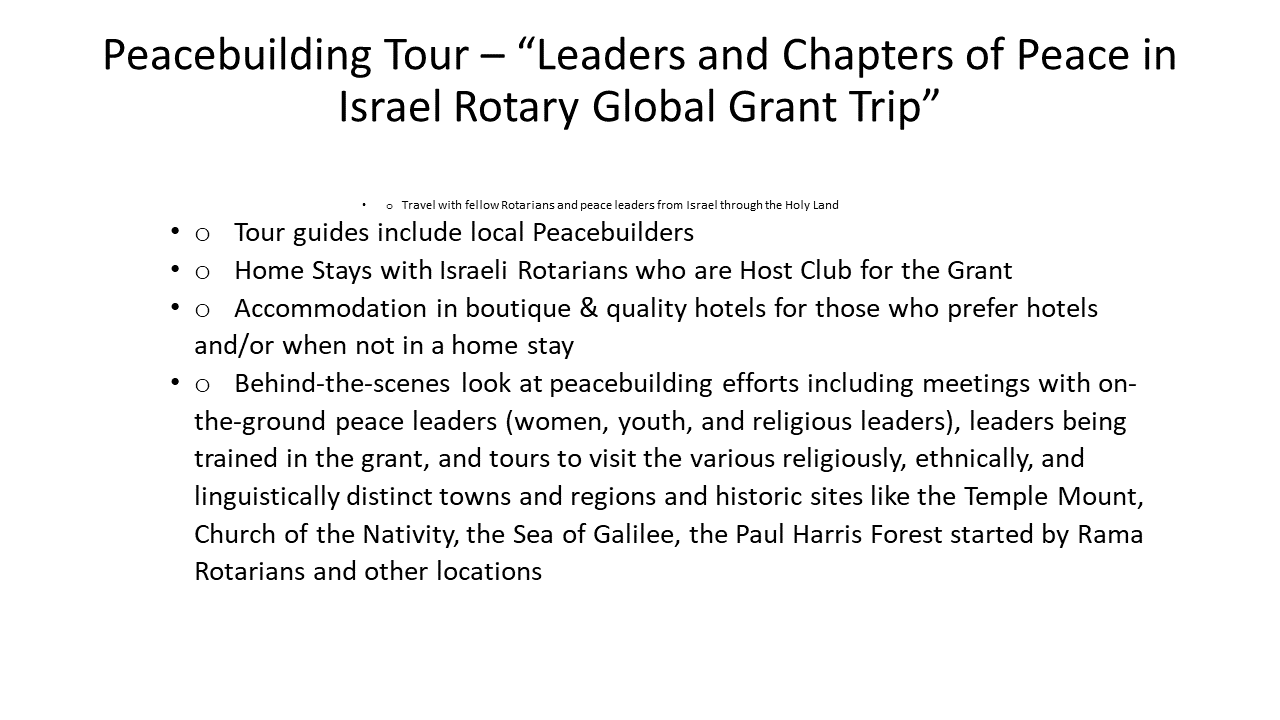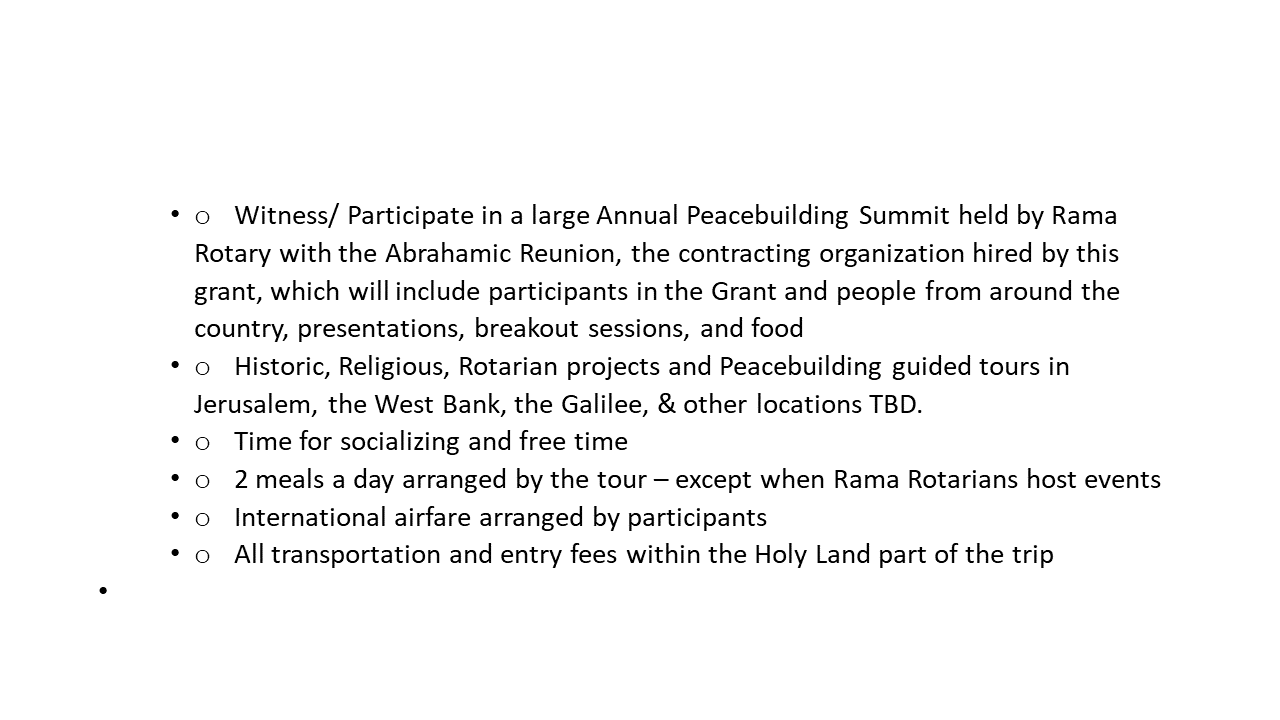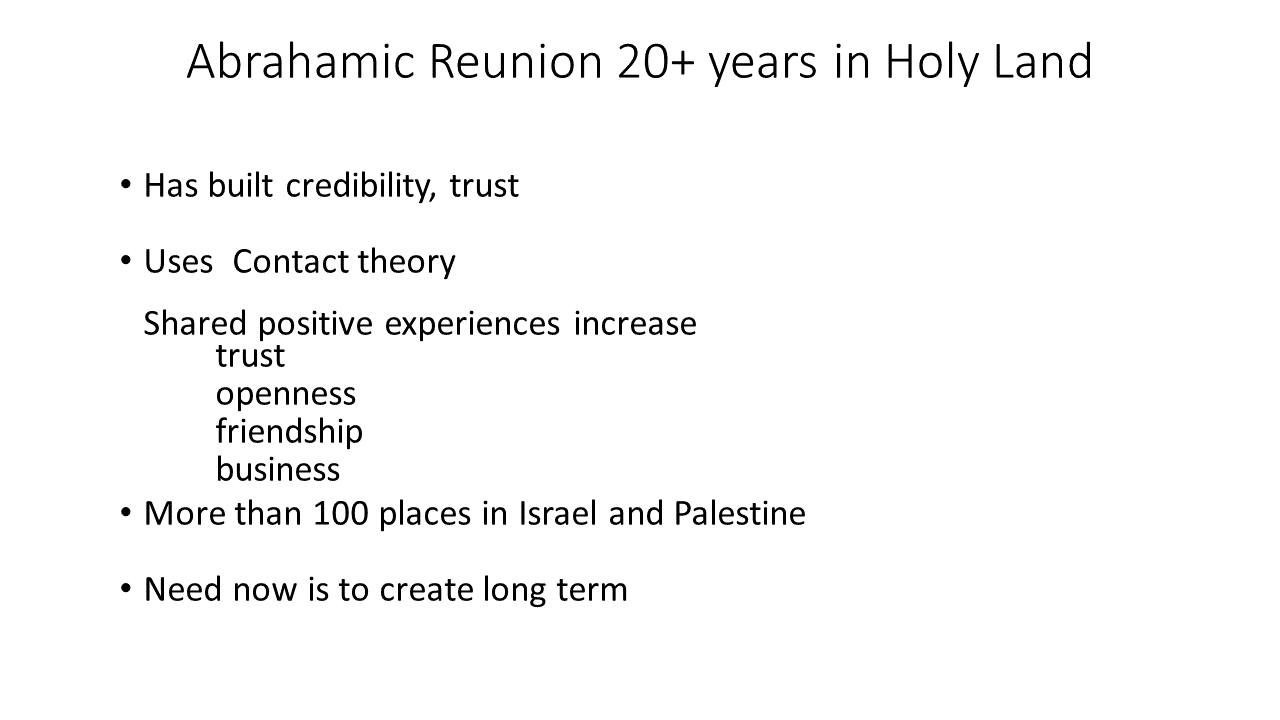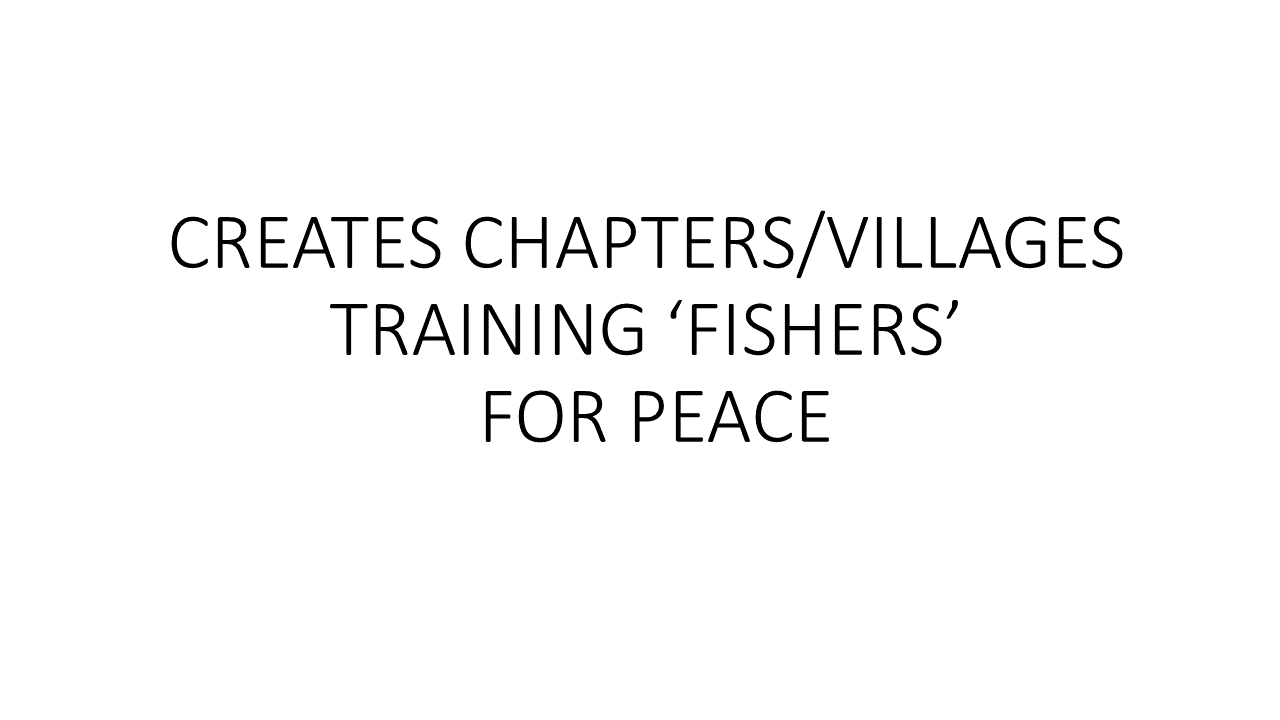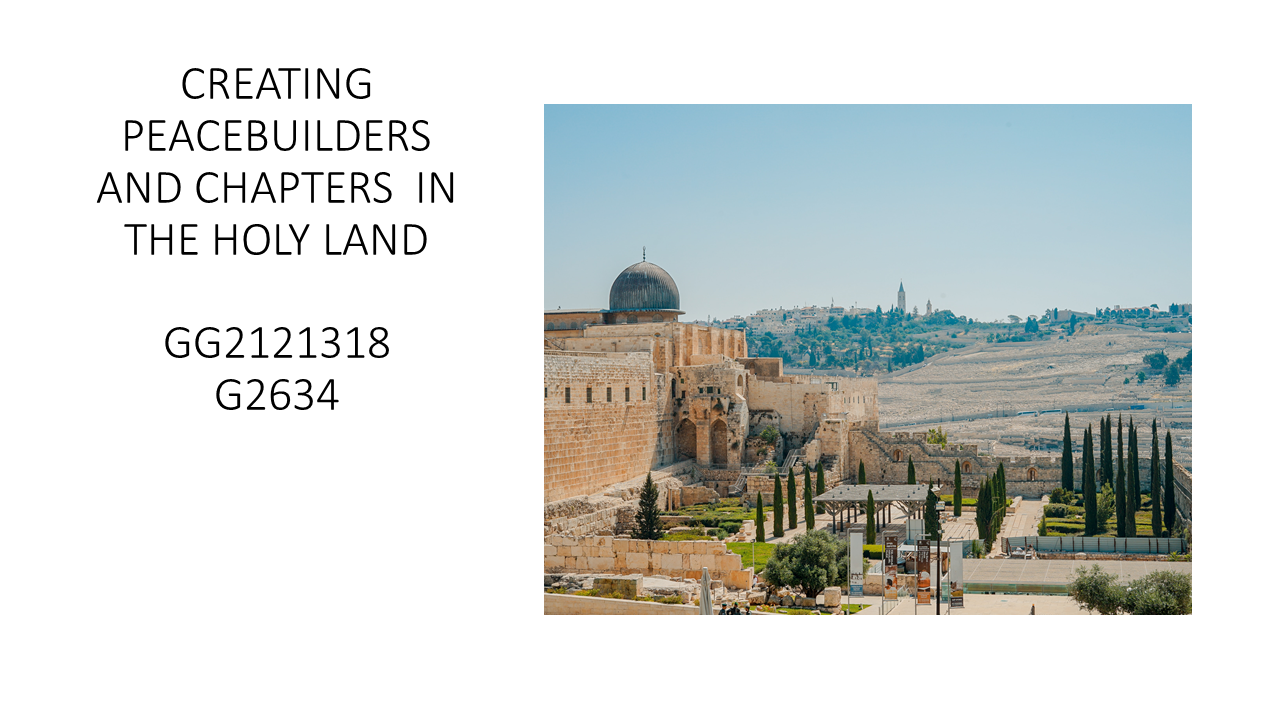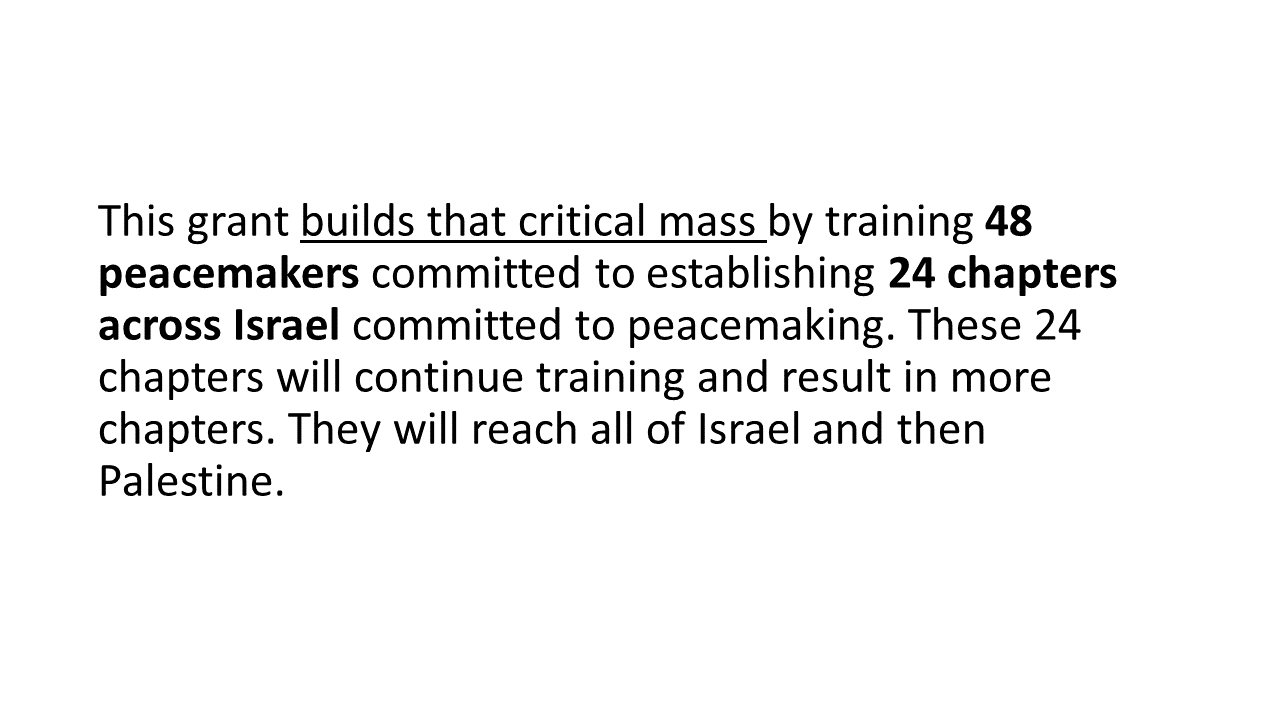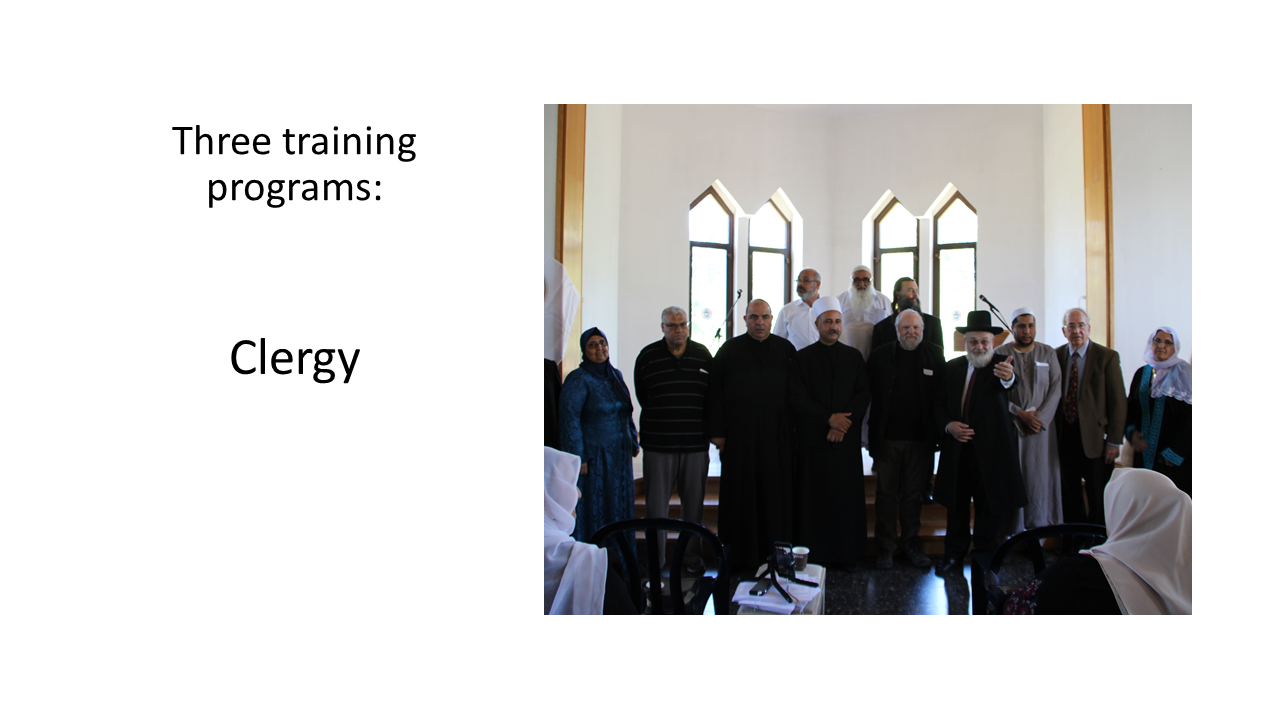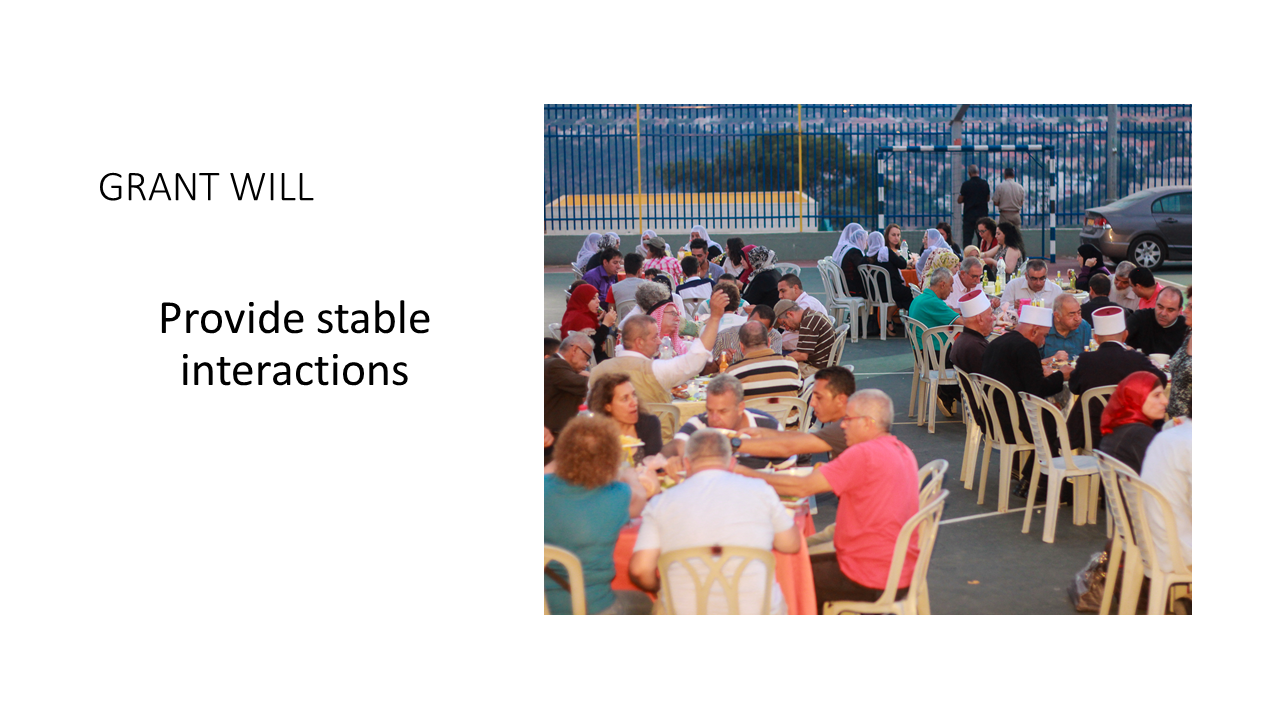 ---
Kingman Route 66 Rotary Club
PO Box 166
Kingman, AZ 86402
Directions
---