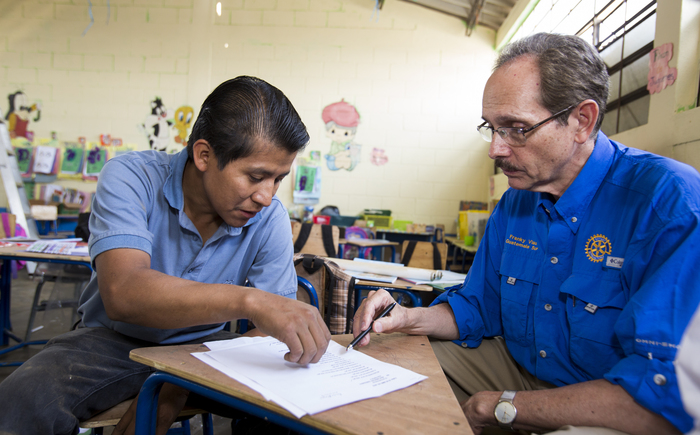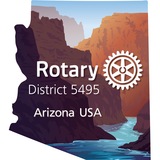 Educational scholarships: The Rotary Vocational Fund of Arizona
COMMUNITY
The Rotary Vocational Fund of Arizona (TRVFA) is a non-profit organization under IRS Code 501(c)(3) whose purpose is to assist those people who qualify under Arizona law to obtain financial assistance to further their vocational studies.
TRVFA is an organization which meets Arizona's Credit For Contributions To A Qualifying Charitable Organization requirements.  Our QCO Code is 20698.Candidates who meet the eligibility requirements are identified and recommended to TRVFA by financial aid counselors in vocational education institutions. and/or Rotarians and their clubs.
We seek donations to fund all scholarships awarded.
Our mission is to ensure a revenue stream which will continuously fund vocational education grants requested by struggling Arizona residents who demonstrate the desire and will to enable themselves to thrive. Together, we create lasting change by allowing individuals tolift themselves out of poverty and contribute to their communities. Helping others help themselves.
Donations can be made in several ways:
* Mail in your donation. Simply download the "mail-in donation" form at the TRVFA website and send it to: TRVFA, P.O. Box 14412, Scottsdale, AZ, 85267.
*…
Show More...
---
---