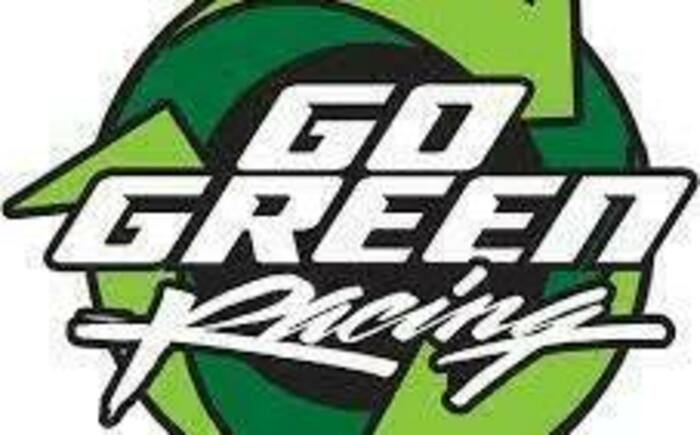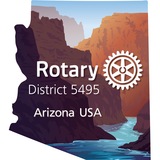 Go Green Racing Kits
Go Green Racing- set of 10 solar car kits is $295.00, including shipping.
COMMUNITY
Apr 27, 2023 - May 7, 2023
12:00AM – 1:59AM PDT
Kits are available for purchase so clubs can take to their schools and have kids assemble and race the kits, just like we are doing Saturday Morning at the conference.
Clubs can order as many kits as they want. Last day to order will be May 6th.
This is a great and fun opportunity for clubs to bring STEM learning to their local schools.
---
---