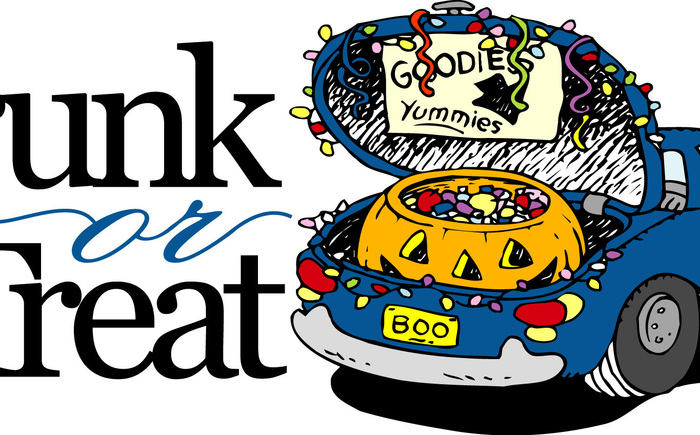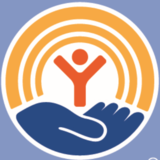 Holiday Help for Robert M. Pyles STEM Academy
October 21, 2016
5:00PM – 7:00PM PDT
Friday, October 21st, Robert M. Pyles STEM Academy is hosting their first Trunk or Treat celebration and family movie night. 
They are looking for volunteers to help with Trunk or Treating, barbecuing Halloweenies (hotdogs), preparing Chilling Chips n' Cheese, and more.
In part, they want their students to have a safe trick or treating experience AND they are also trying to raise funds for their 6th graders to attend Outdoor Science School -- a week in the San Bernardino mountains learning about science where it's occurring.
They need volunteers to bring their car and decorate the trunk for Trunk or Treating. The parking gates will open between 5:00-5:30 p.m. to allow cars entrance.  Boys and girls will Trunk or Treat from 6:00-6:45.  The movie, "Frankenweenie" will begin on their outdoor screen at 7:00.  
In addition to the above, they are also asking for donations of bags of individually wrapped Halloween candy or other little treats (pencils, erasers, small toys). They would like to accept candy/treats so they can sort themselves to ensure safety, and then distribute to their families and volunteers that will pass out the candy to the Trunk or Treaters.
For more information…
Show More...
---
Robert M. Pyles STEM Academy
10411 Dale Street
Stanton, CA 90680
Directions
---