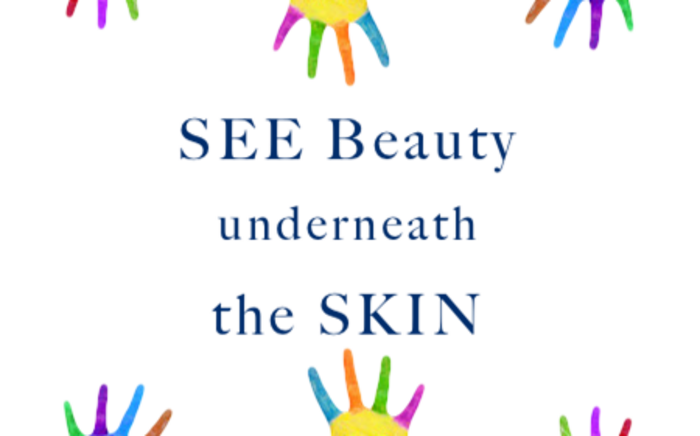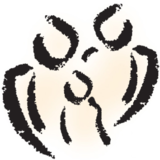 Ichthyosis Orange County Benefit
November 5, 2015
6:30PM – 11:00PM PST
Save the Date! Thursday, November 5th 6:30pm 
Chrissy See, member of FLOC, is an advocate for the Foundation for Ichthyosis & Related Skin Types (FIRST). She is excited to host a fundraiser to raise awareness and donations to find a cure. Live music, pool tournament, raffle prizes, and more! #seebeauty
Your ticket includes entrance into the event along with (2) tacos from our taco truck. Want more? Get more and 50% of proceeds will go towards FIRST!
Ichthyosis (pronounced ick-thee-osis) is a lifelong rare genetic skin disease that impacts individuals physically, mentally, and socially.
In the U.S. there are at least 16,000 children born each year with some form of Ichthyosis.
With each helping hand we can encourage compassion for those living with a visible disease and help doctors keep the research lights on. 
Questions? Please email Chrissy at chrissymsee@gmail.com.
For more information about Ichthyosis, please visit FIRST http://www.firstskinfoundation.org/. 
There is beauty in our differences and underneath the skin we are all the same:)
Show More...
---
---
Tiki Bar
1700 Placentia Ave
Costa Mesa, CA 92627
Directions
---