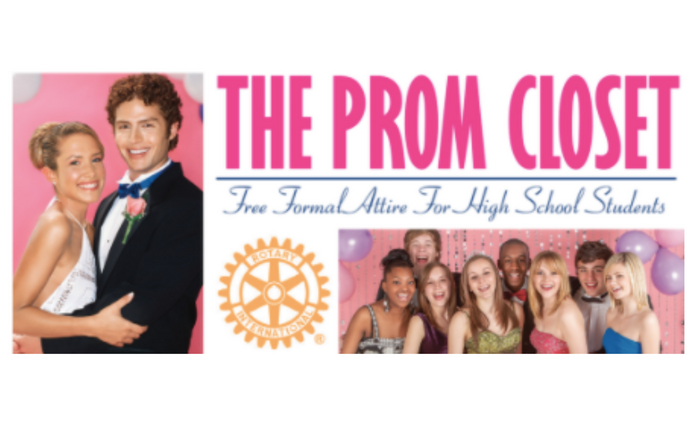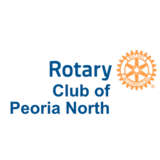 Peoria North Rotary Club Prom Closet
COMMUNITY
Apr 2, 2022 - Apr 16, 2022
9:00AM – 2:00PM MST
For over 10 years, the Peoria North Rotary Club has hosted The Prom Closet every spring to serve high school boys and girls throughout Arizona. On several weekends in April, Rotary volunteers open up The Prom Closet and invite students in to choose formal attire in which to attend their high school prom.
Club members, assisted by Rotarians from several other Rotary Clubs, accept donated clothing throughout the year -- sorting and storing items at Landmark Elementary School in Glendale. Each spring the clubs sets up shop at the school and invites students to try on and select items ranging from formal dresses for girls to shirts, slacks, ties and suit coats for boys.
All items are available free of charge and all students are welcome. All items are for students to keep permanently.
This year's events are planned for 9 a.m.-2 p.m. April 2 and 16 at Landmark Elementary School in Downtown Glendale.
Each year The Prom Closet serves 400-500 students who travel to the event from nearly all parts of Arizona.
Clothing donations are accepted and may be dropped off at several partner businesses in the Valley. A list of all donation sites can be found at www.thepromcloset.com.
Monetary donations are…
Show More...
---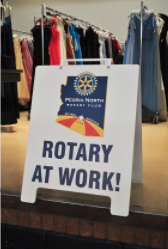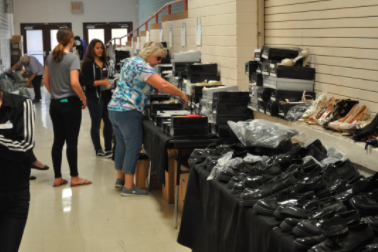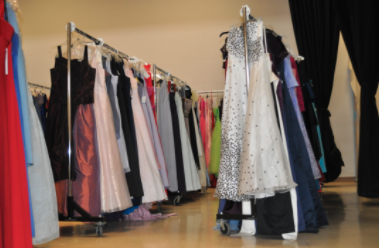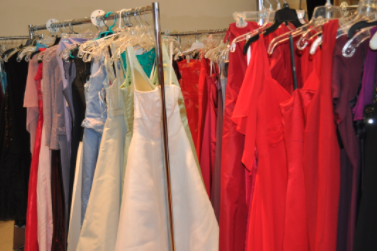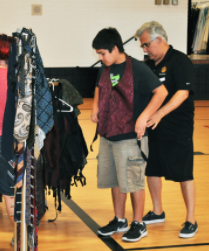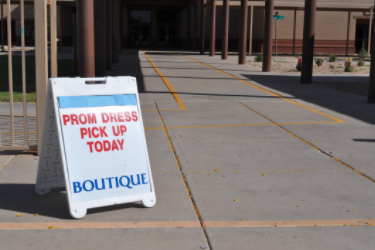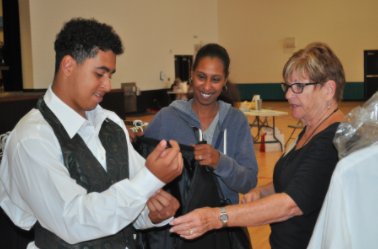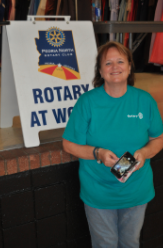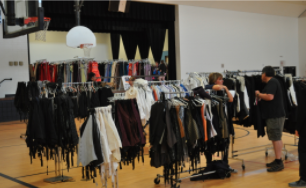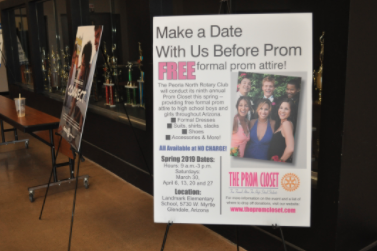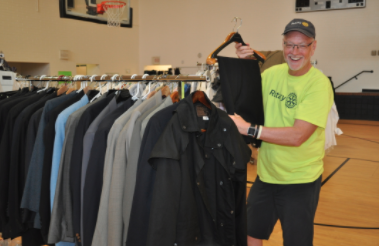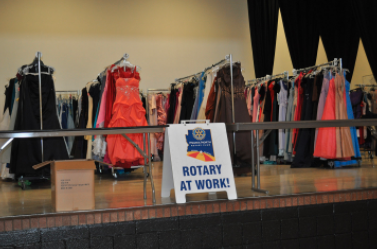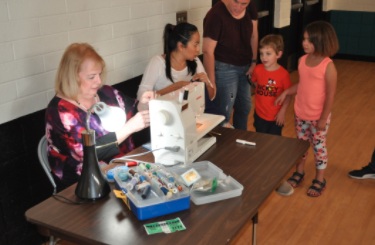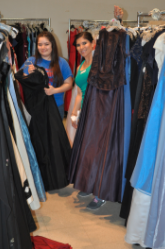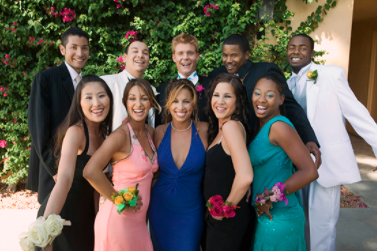 ---
Landmark Elementary School
5730 W. Myrtle Ave
Glendale, AZ 85301
Directions
---