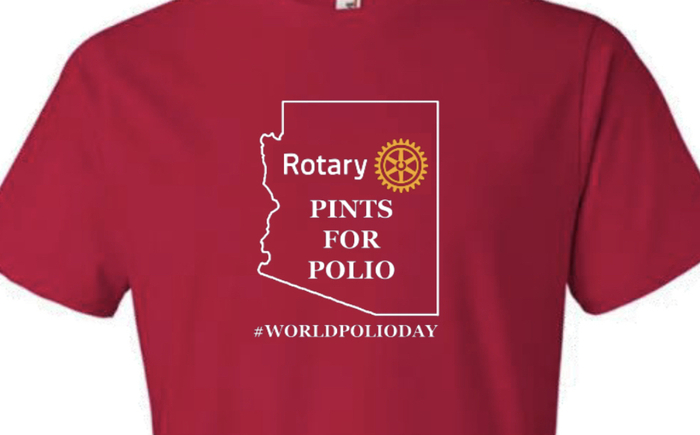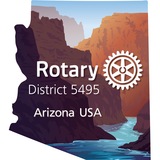 Pints For Polio
Supporting Rotary International's PolioPlus in District 5495
COMMUNITY
This is Arizona Rotary's first Pints For Polio event culminating on World Polio Day which is Monday, October 24th. 
The Rotary International organization has partnered with the Bill & Melinda Gates Foundation to raise funds and vaccinate the entire world against this disease. 
In 2021 there were only six cases from two countries. We are so close to eradicating polio. 
Arizona Rotary has partnered with bars and breweries across the state and will soon be releasing our own beer, Iron Lung Lager, in support of this cause. 
Here is how you can have fun and support ending polio now: Buy a Pints For Polio Bundle and a portion of your donation will go to Rotary International PolioPlus. A bundle contains our first ever Pints For Polio pint glass, our inaugural t-shirt, and a beer koozie. Then pick up your bundle at any one of our participating partner breweries or bars.
So support your local partner brewery, have some fun, and contribute towards creating lasting change in the world. 
Show More...
---
STORE ITEMS
Price

Arizona Pints For Polio Bundle

Pick up your bundle at any of our participating partner breweries or bars. Bundle includes: Inaugural Pints For Polio Willi Beecher Pint Glass; "End Polio Now Red" Arizona Pints For Polio T-shirt; Pints For Polio Can Koozie

$50.00
---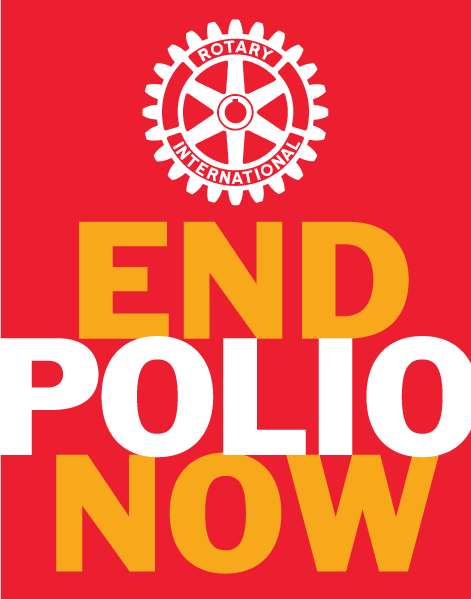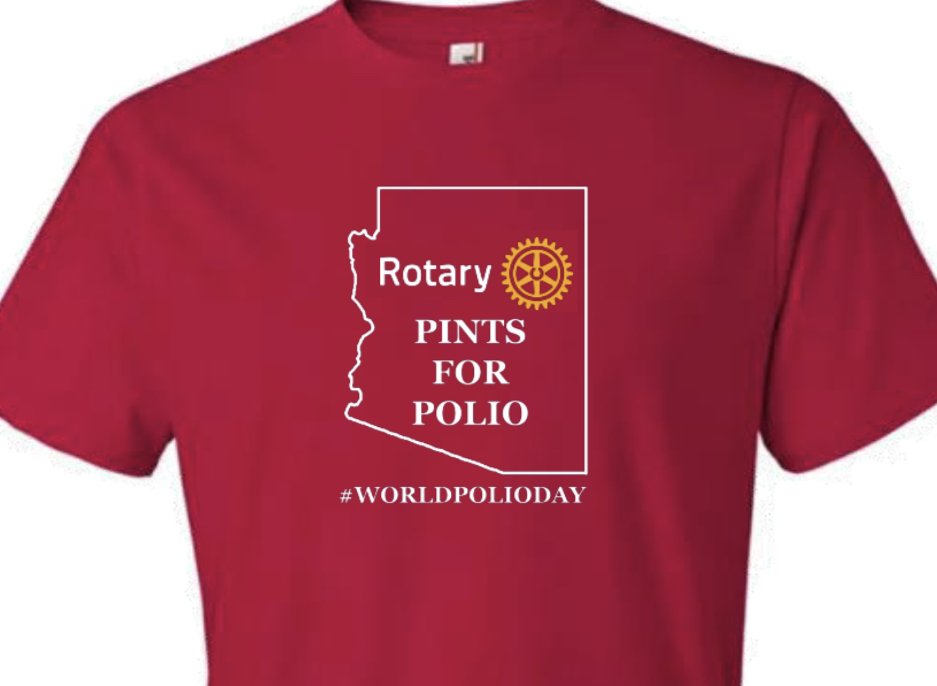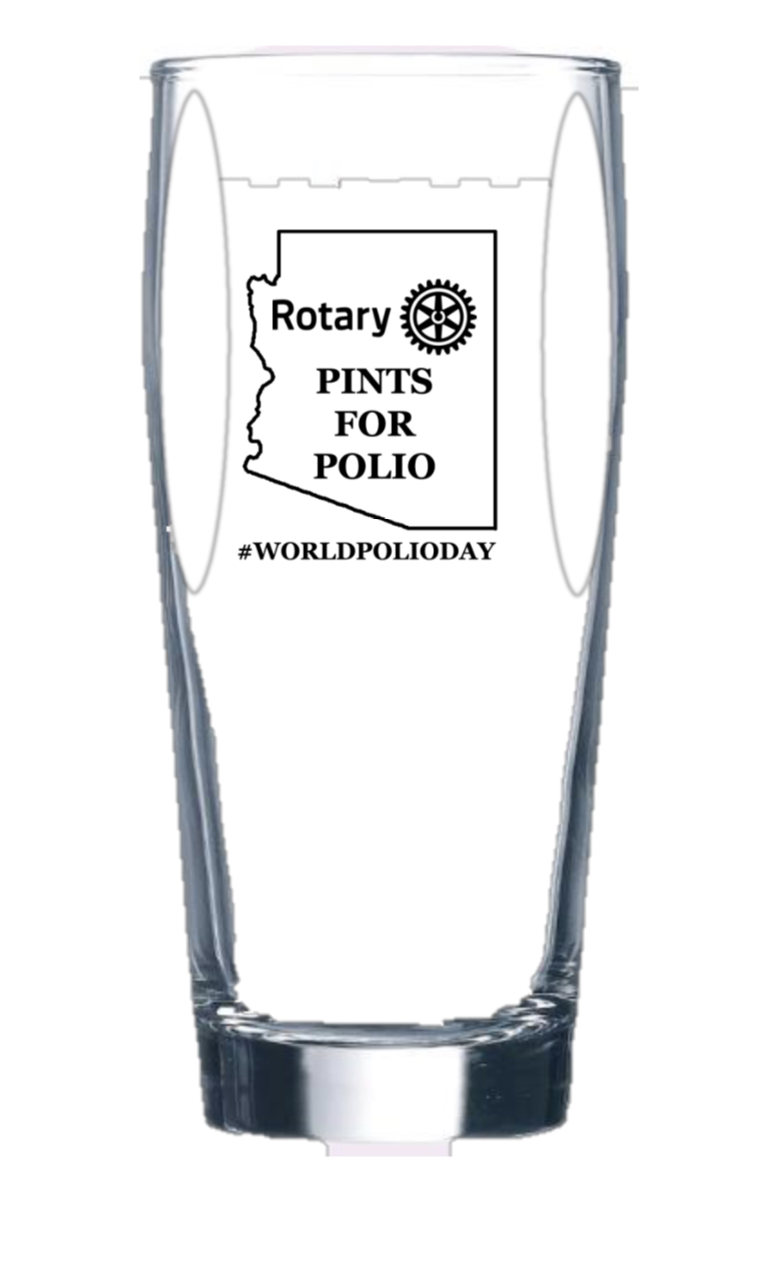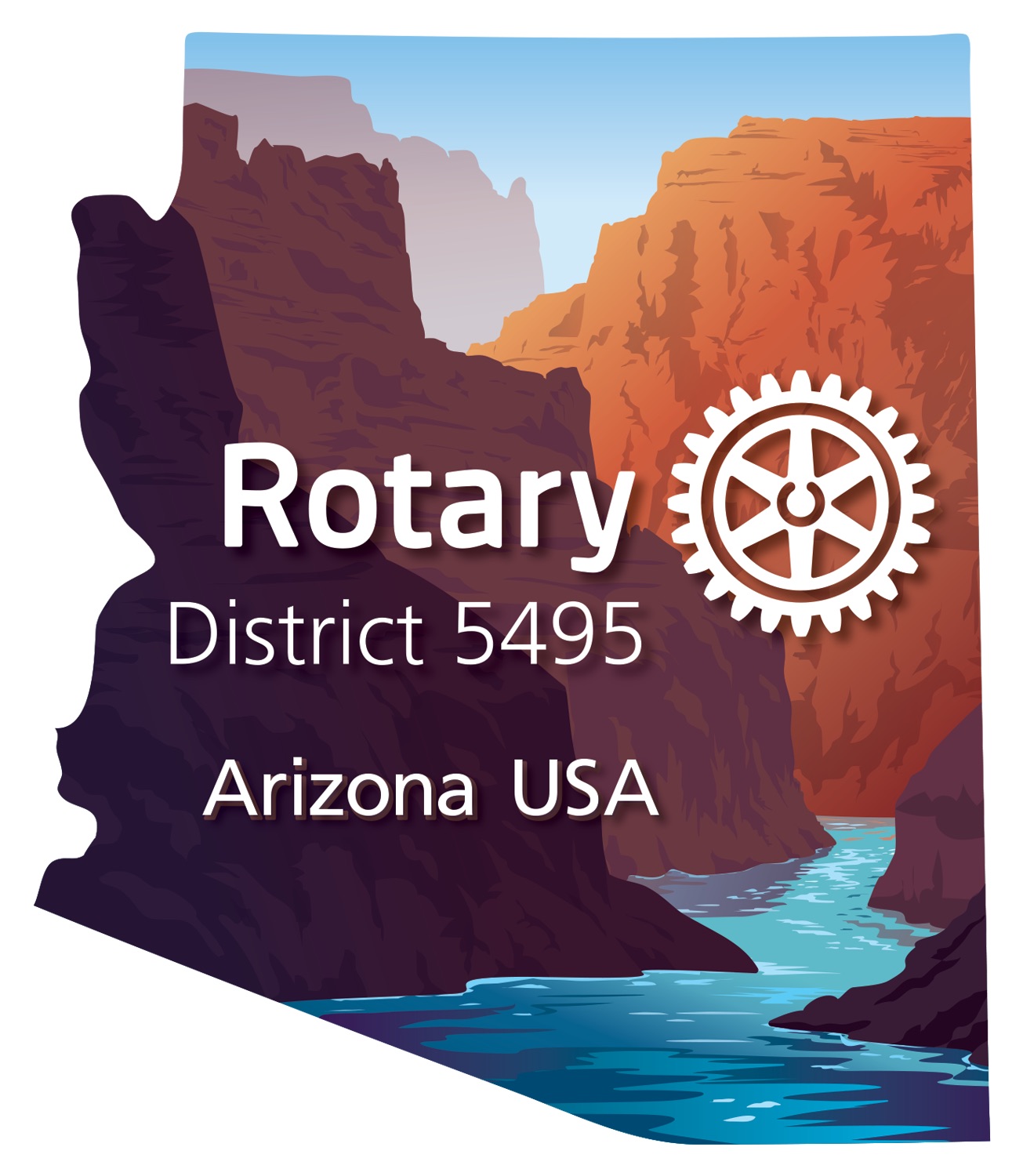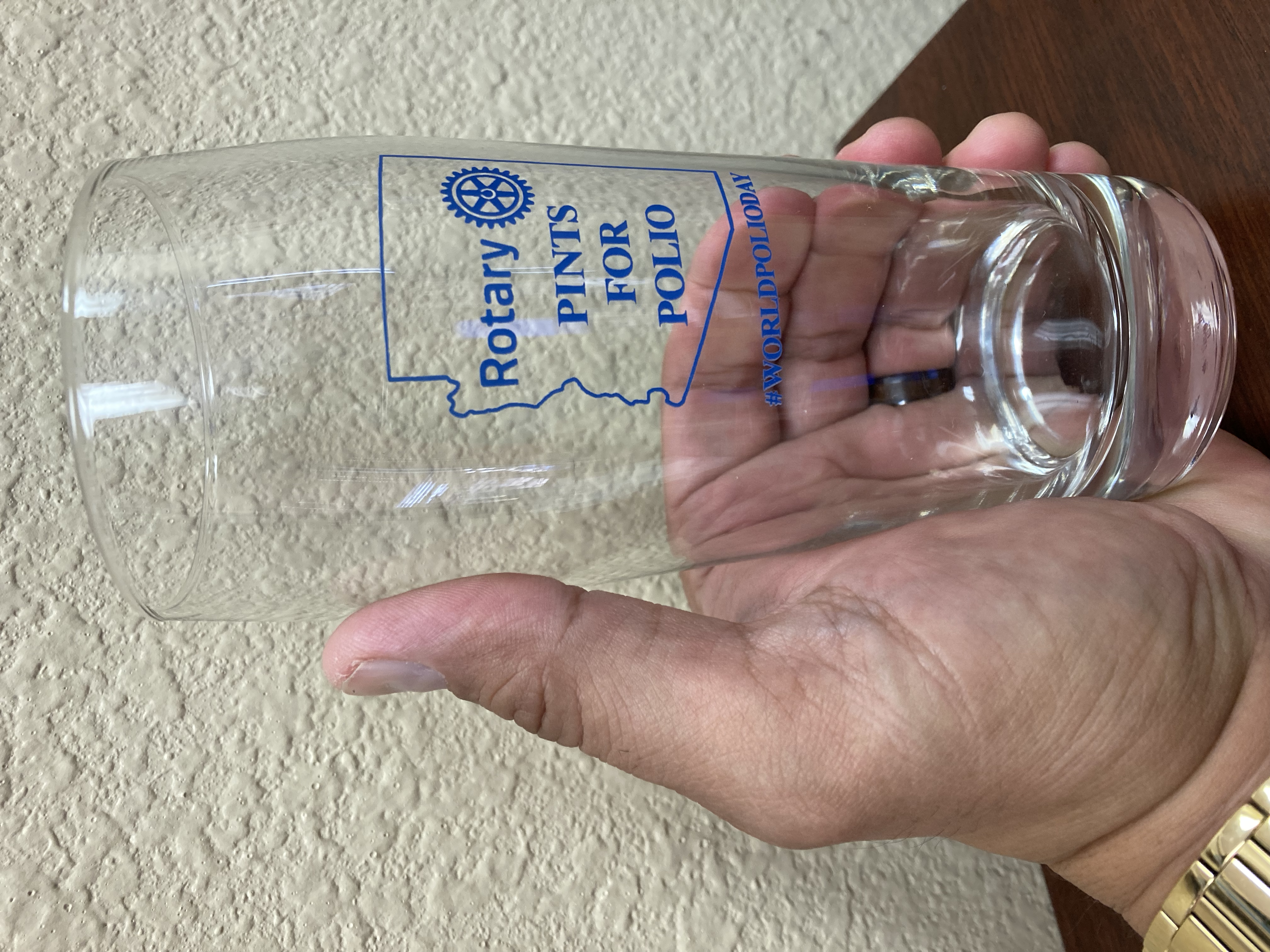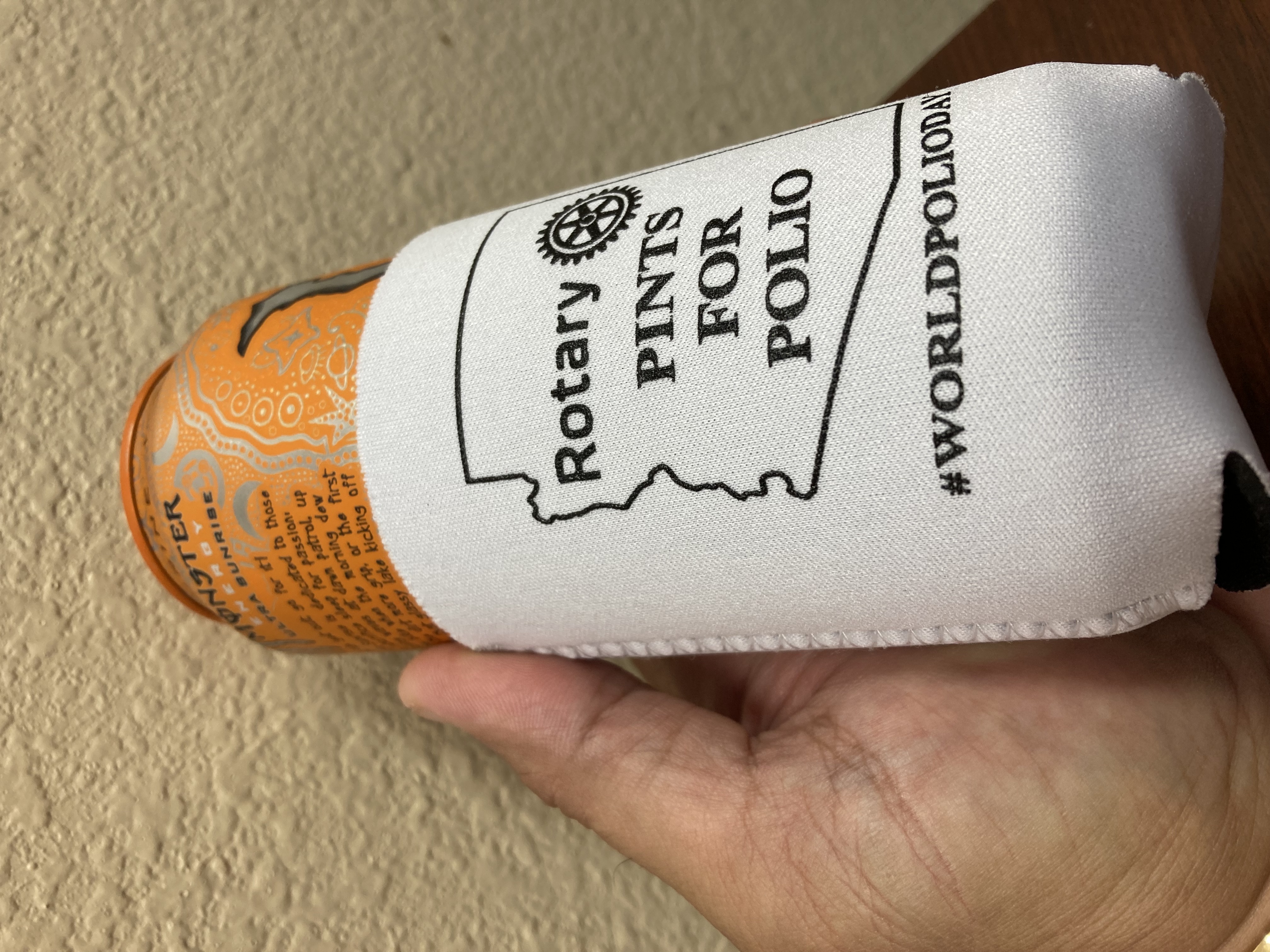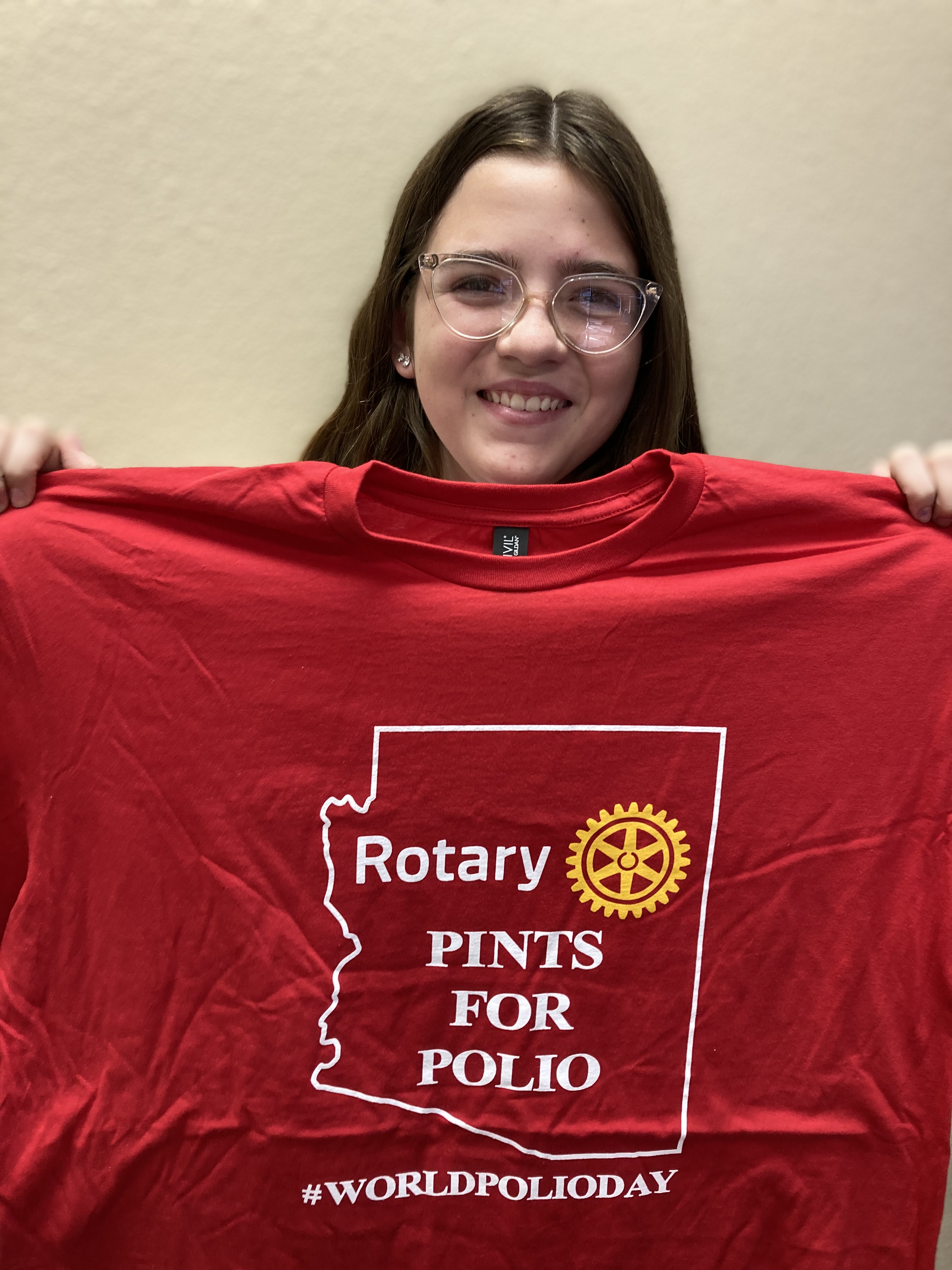 ---
---
---
---
Tax ID: 832560165