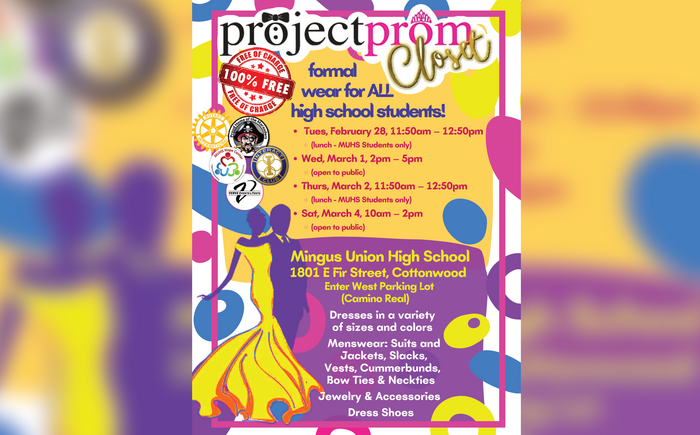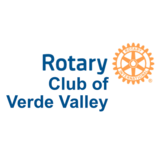 Project Prom Closet
COMMUNITY
Project Prom Closet will provide FREE formal wear for local high school students on March 1 from 2-5pm and March 4 from 10am-2pm. This event will be open to all local high school students who will be attend their Prom. The Prom Closet will enable young people the opportunity to attend their magical milestone looking and feeling wonderful! We are taking donations of long dresses, mens formalwear, shoes, jewelry and accessories. Donations can be dropped off at Mingus High School from 7am – 3pm Monday-Friday, or contact Lynette for other accommodations. We need many volunteers to make this event a success!!! Please consider signing up for a shift or more. We are also accepting monetary donations to purchase any clothing we find we need that has not been donated.
"Partnering with Mingus High School's Community and Family Outreach and Interact Club is just one way to increase our impact in the local community. By working together, we plan to provide new and gently used Prom attire to local high school students for no charge. This is the second year of this event and we have expanded to invite all Northern Arizona high school students." - President, Rotary Club of the Verde Valley, Lynette Prouty
"Project Prom Closet is an opportunity to accomplish many wonderful things all at once! This event helps our young people enjoy one of life's memorable moments that may have been out of reach for them. And a dress or suit that can be worn a second or third time around means that fewer items are heading off to the landfills. It truly is a win-win!" – Sarah Garrett, Community and Family Outreach Coordinator – Hope Center at Mingus Union High School
For more information about this project, please go to www.rotarycluboftheverdevalley.org
---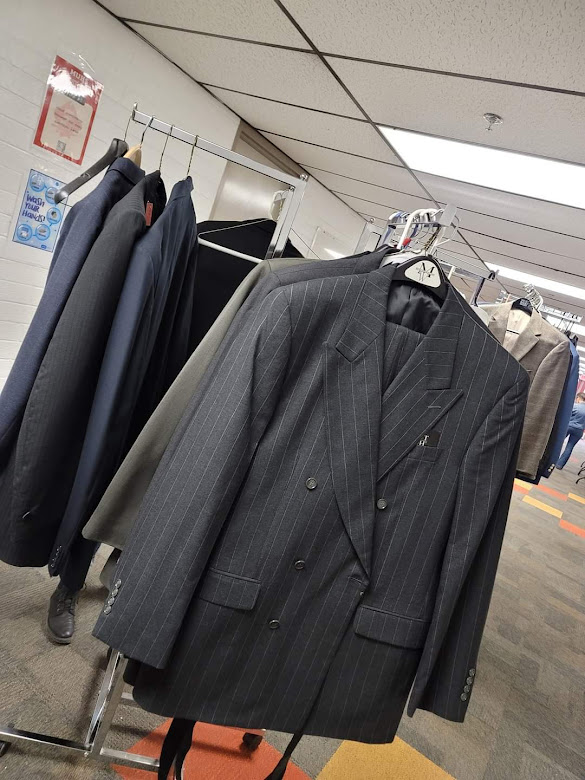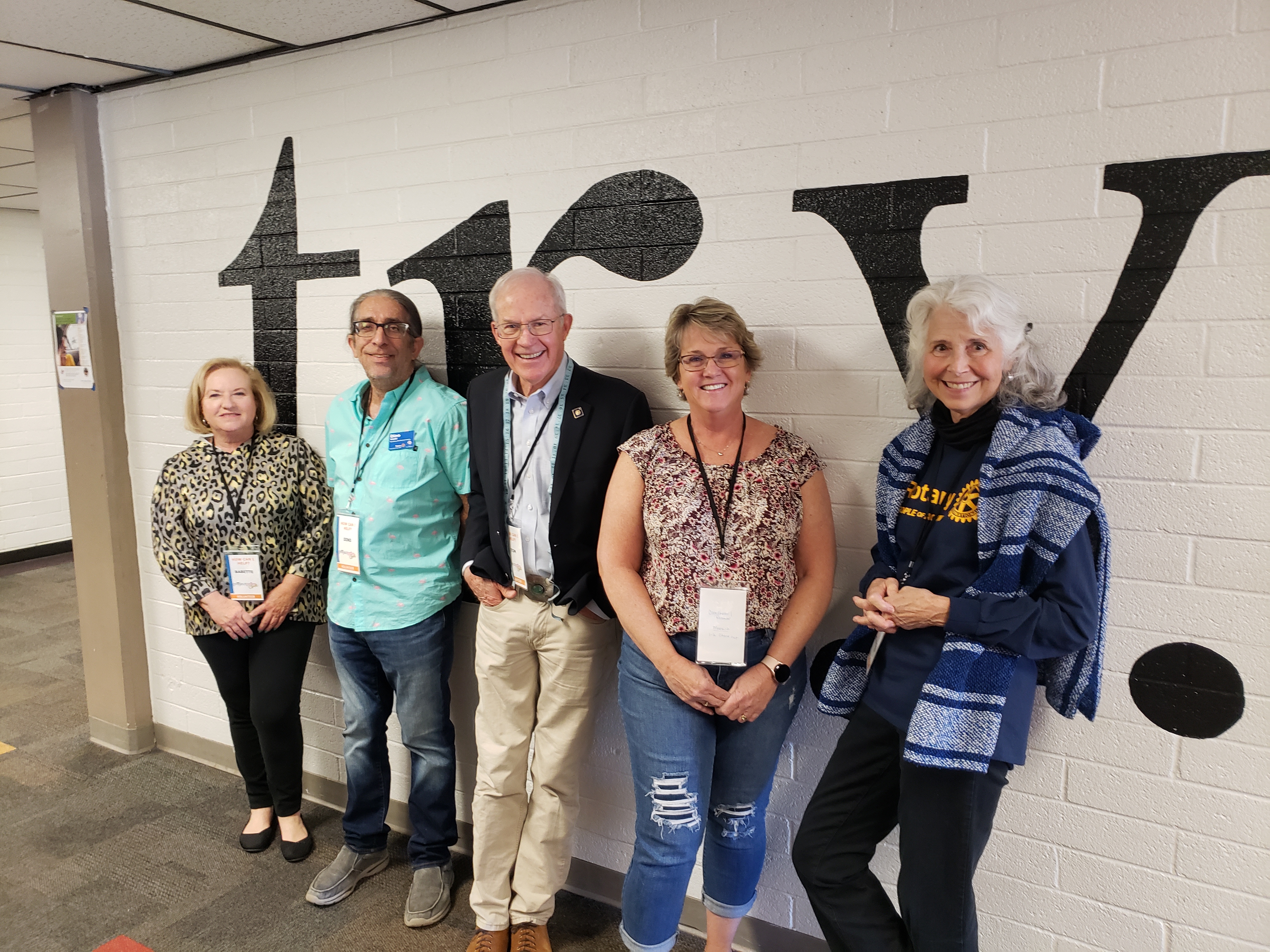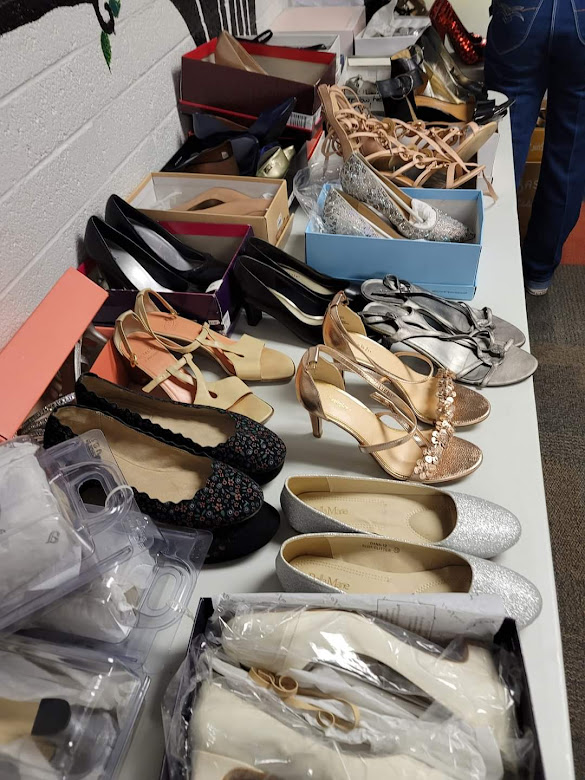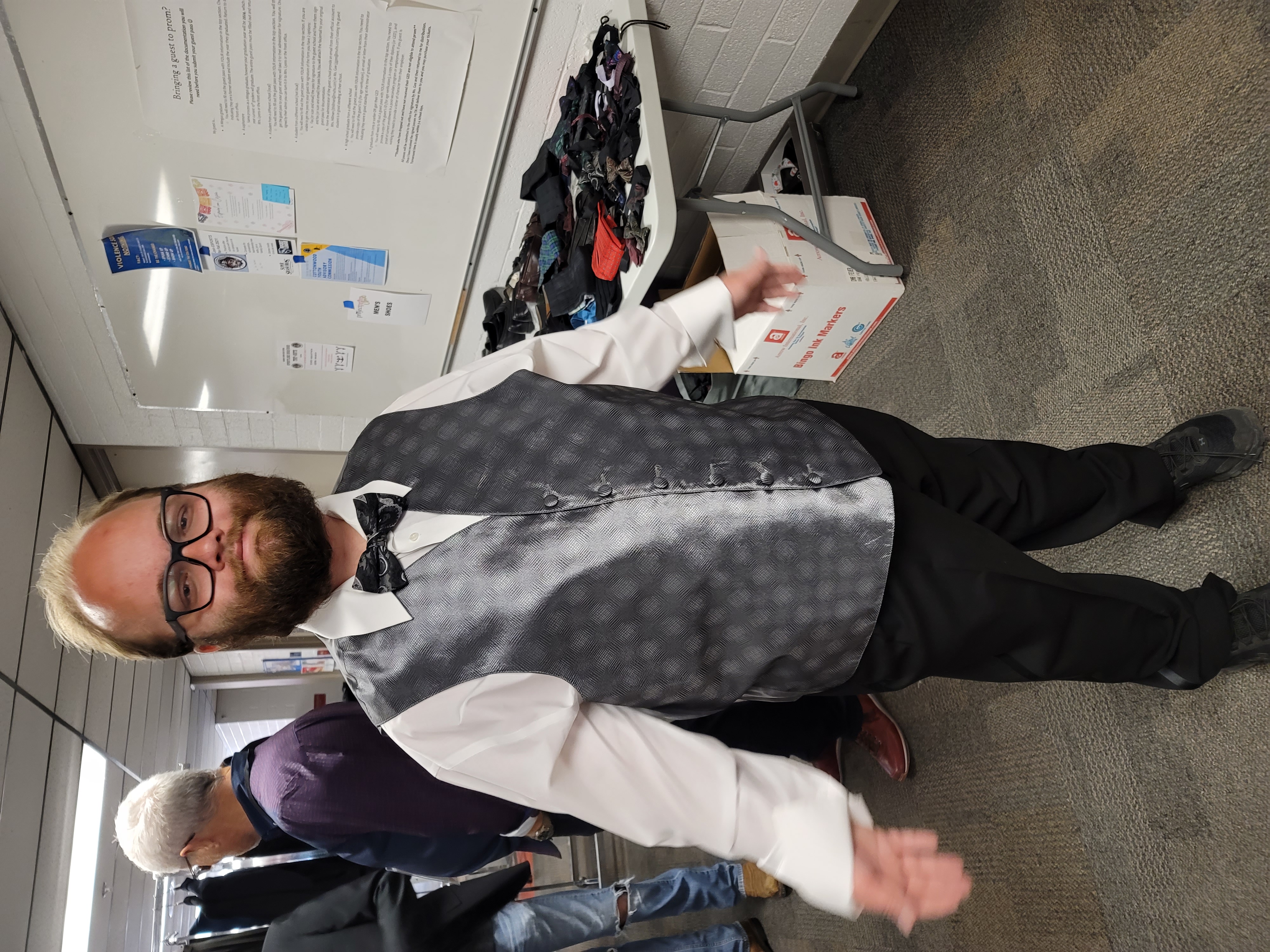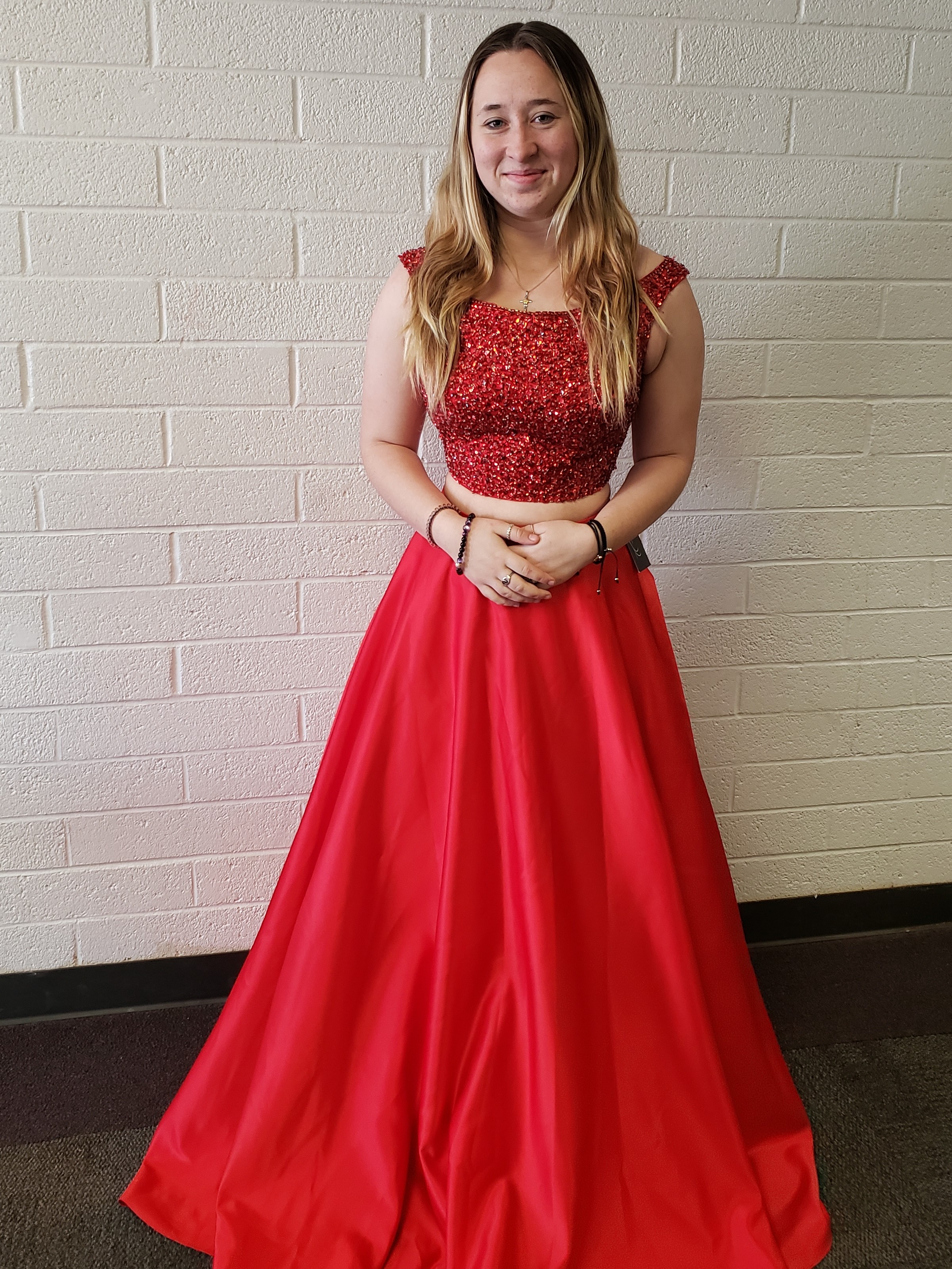 ---
---
Mingus Union High School
1801 E Fir St
Cottonwood, AZ 86326
Directions
HAVE QUESTIONS?
Sarah Garrett
Family Outreach Coordinator/Hope Center
928-263-2875

---
Tax ID: 432063113