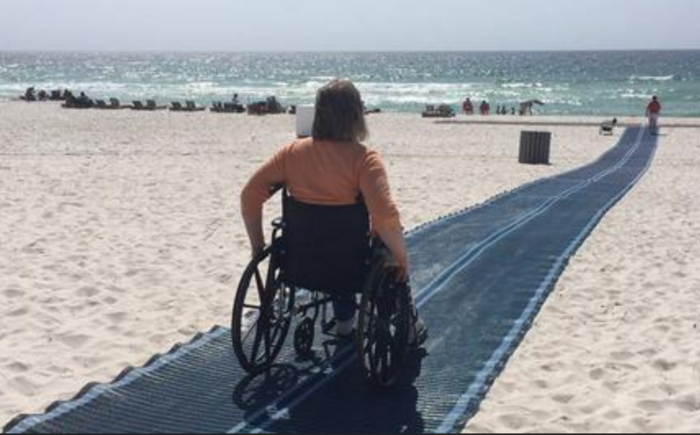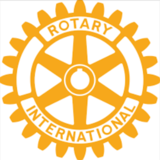 Sidewalk Lake Project
COMMUNITY
Our service project this year is to assist those with disabilities to get closer to the water. Since they are not able to with their wheelchairs etc.
If you see the photos below:
First is the diagram connecting Ramada 3 and Ramada 4 with a concrete sidewalk and then continuing that sidewalk in the form of a ramp and some landings due to the grade change. I have been told we will not need any railings because the way this is designed the slope is never greater than 5%. We would like to also include a mobi-mat at the very end that would allow the transition to the water.
---

---
---
Tax ID: 943436432