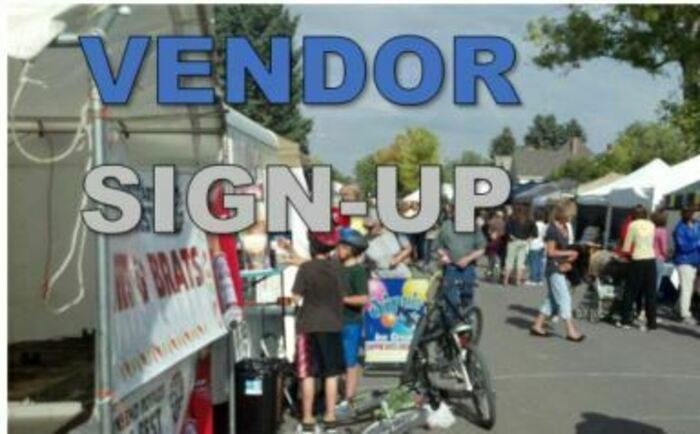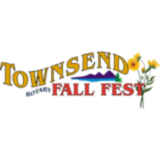 Sign-Up To Be A Vendor for Fall Fest 2022!
Come and be a part of the fun!
COMMUNITY
January 3, 2023
1:00AM MST
Here is where you can find details on becoming a Vendor at this year's Rotary Club of Townsend Fall Fest!

Benefits of becoming a Vendor
Showcase your products
Have fun with the community
Be a part of Fall Fest
Steps to Apply
Step 1: Fill out Application
Step 2: Wait for the Selection Committee Approval
Step 3: You're all set!
If you have any questions, please reach out to the primary contact below!
Incomplete applications will not be considered. If you are not selected, your registration fee will be refunded promptly.

All payments will be processed immediately.  You will be notified by email when your registration is received.  Notification of the Selection Committee's decision will be sent upon their final decision.  
Important Vendor information about The Rotary Club of Townsend Fall Fest 2023 
We continue to improve Fall Fest every year with free admission to headliner bands – especially on Sunday – to maintain big crowds.  We will bring you the people, you close the sale!    
Send in your application, booth fee, 1 picture of your display and 3-5 product photos and/or menu of all food items you would like to sell.  All payments will be processed immediately upon receipt.  As there are limited…
Show More...
---
Heritage Park
280 South Pine Street
Townsend, MT 59644
Directions
---
501c4 456876329 501c3 987987987 Tax ID: 816014131FALLFEST