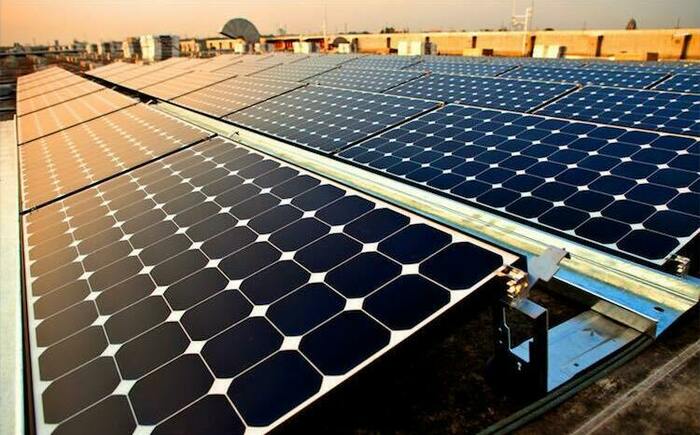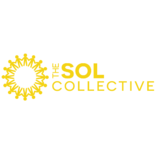 SUPPORT OUR SOLAR: Orphanage in Mexico
Dec 5, 2017 - Dec 31, 2017
12:00PM – 11:59AM PST
HELP US HELP OTHERS. The Sol Collective and Angels2Angels are on a mission to power an orphanage in Mexico.
SUPPORT THE BUENA VIDA ORPHANAGE PROJECT -  La Misión, Mexico!
BACKGROUND: ELECTRICITY NEEDED
Buena Vida will be moving into a brand new orphanage facility they have built from the ground up. Although the building infrastructure is almost complete, they are unable to move into their new home until they are connected to electrical power. While they initially hoped to build a self-sustaining facility, complete with an off-grid solar system, time is of the essence and they must move out of their temporary space by the end of December. Their only option at this point is to connect to the local power lines, costing them about 500,000 Mexican pesos, nearly $30,000, to run power to the facility. Buena Vida still envisions their new building being powered by the sun. They hope to recoup these grid connection costs, reduce future electricity costs, and reinvest resources back in the children.
SOLUTION: SOLAR
The Sol Collective and Angels 2 Angels have partnered and are working to share the story of Buena Vida Orphanage. We're connecting with partners to raise money and collect…
Show More...
---
---