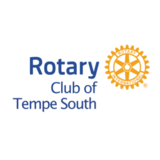 Tempe South Rotary & Control Alt Delete
COMMUNITY
Control Alt Delete was founded in 2019 to help domestic violence victims with basic immediate needs required to flee abusive relationships.
With community support, we provide one time assistance such as transportation (cab rides, bus passes, fuel), temporary lodging, moving and storage, and a basic immediate needs bin (hygiene and other necessities) in order to remove the barriers that keep people in unsafe environments.
LEARN ABOUT DOMESTIC VIOLENCE
Control Alt Delete LLC is a federally designated 501(c)3 nonprofit located in the Phoenix, Arizona metro area. Our primary focus is removing the barriers that prevent domestic violence victims from fleeing abusive relationships.
3 KEY FACTS ABOUT DOMESTIC VIOLENCE
99% of domestic abuse victims suffer financial abuse, and this is the #1 reason why domestic violence victims stay with their abusers. The abuser controls money, which the victim no available financial resources to escape the relationship.

1 in 4 women and 1 in 7 men aged 18 and older in the United States have been the victim of severe physical violence by an intimate partner in their lifetime.

There is a common link between domestic violence and child abuse…
Show More...
---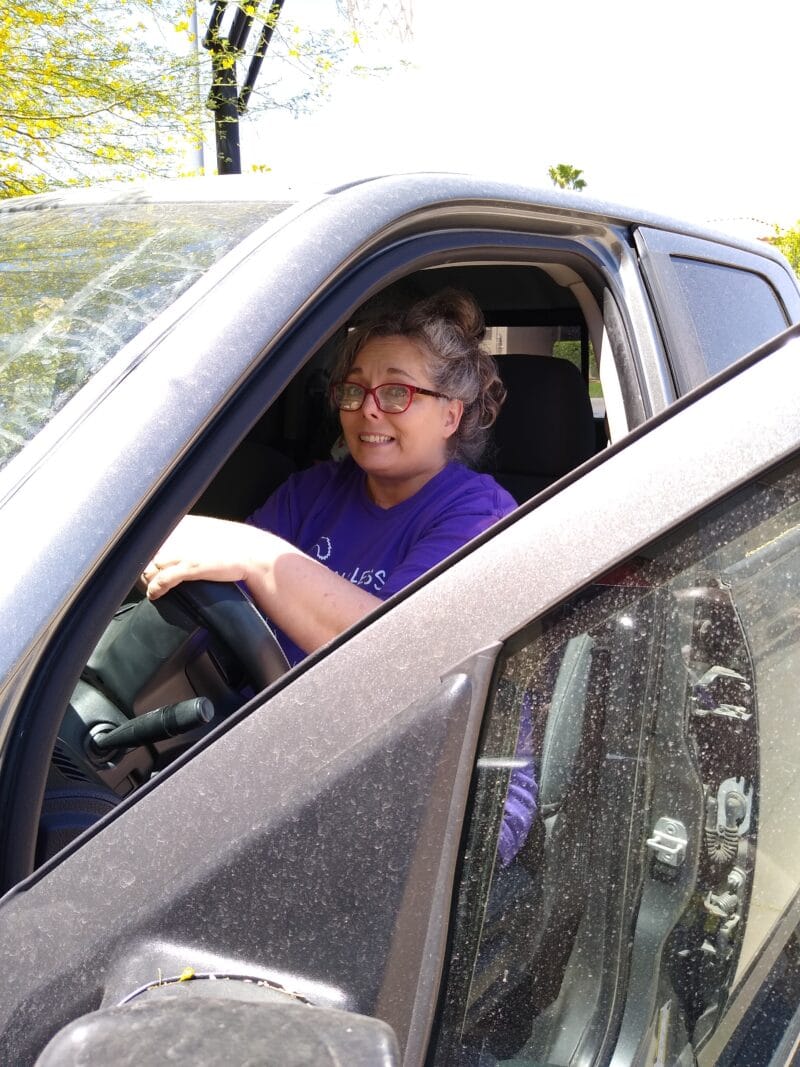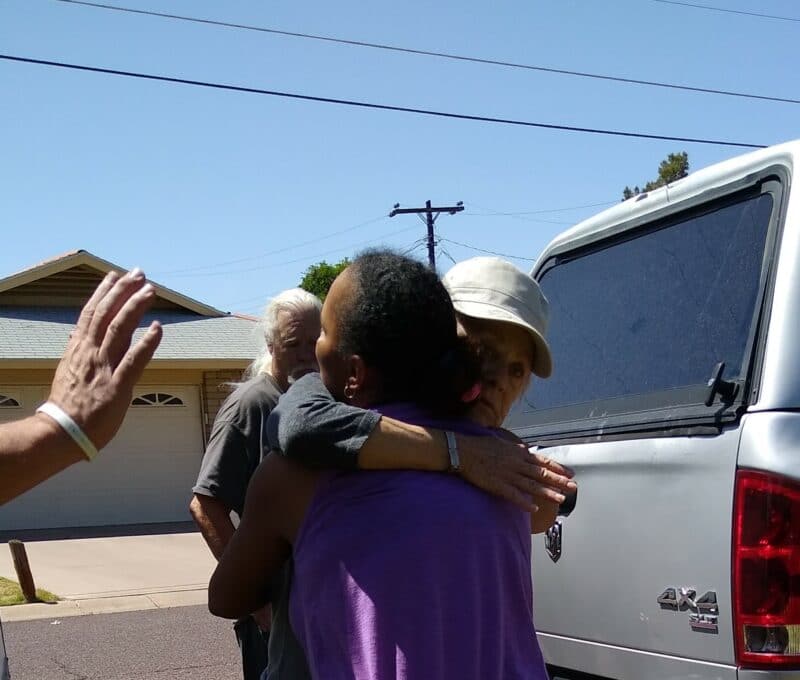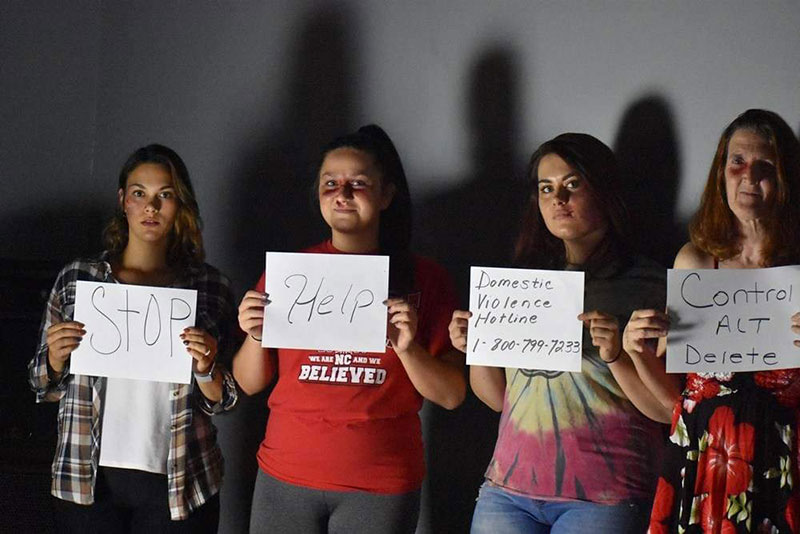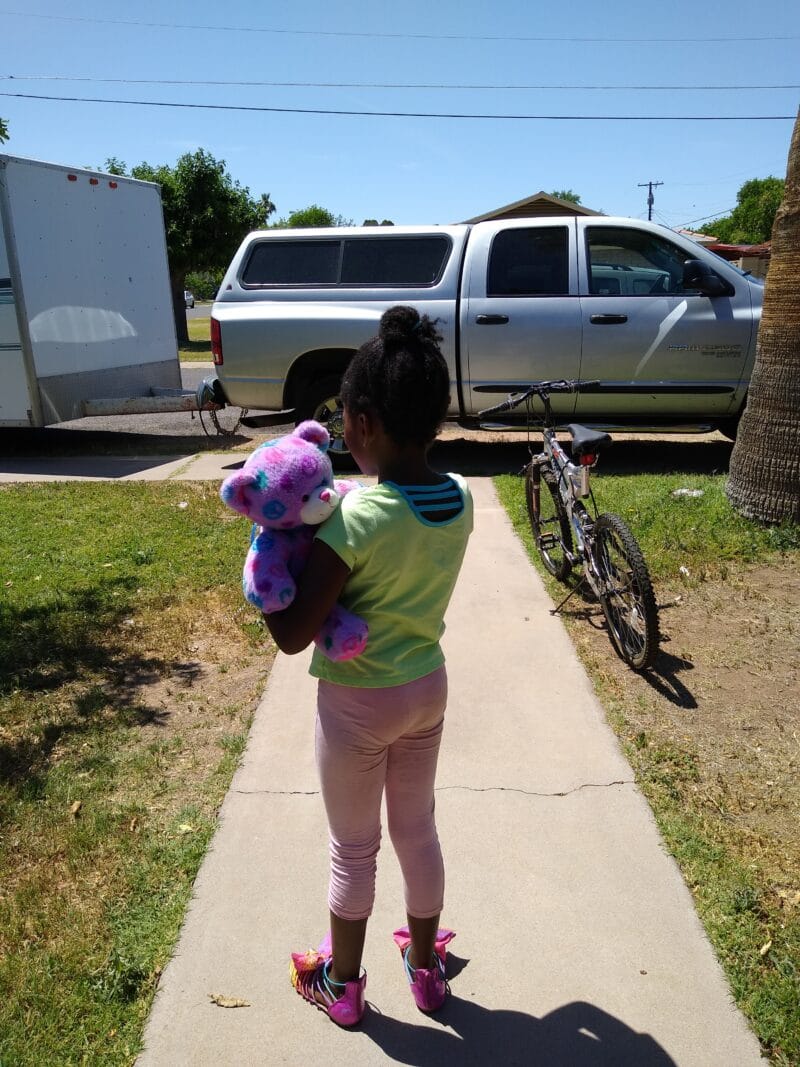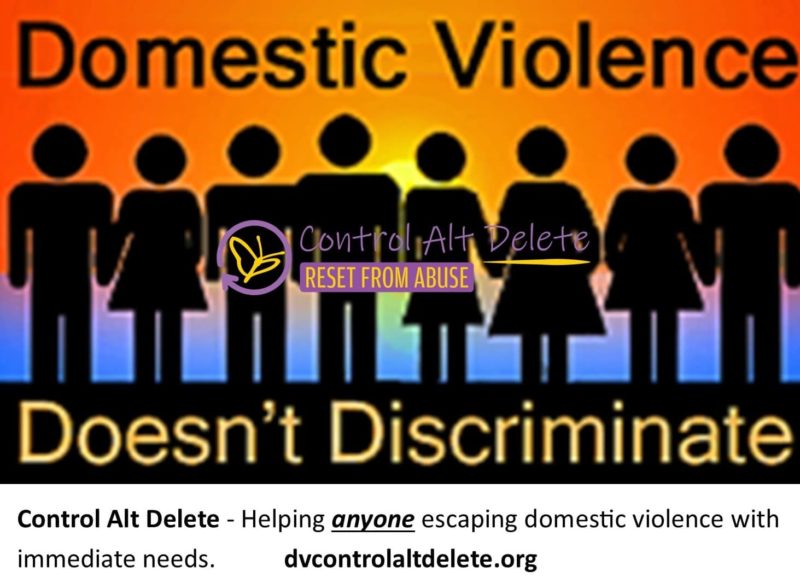 ---
---
Tax ID: 860511343