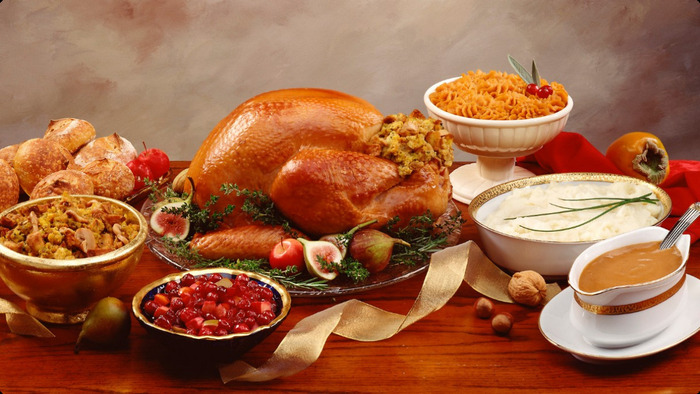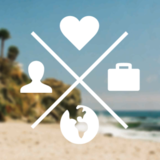 Thanksgiving Food Distribution with Families Forward
November 21, 2015
8:00AM – 11:30AM PST
FLOCers and Friends,
For the last 5 years FLOC Members and Friends have assisted with a South OC pre-Thanksgiving food distribution to local needy families. This year will be the same as 10-15 volunteers are needed to assist with both picking up the food from Families Forward in Irvine, driving it to Kinoshita Elementary School in San Juan Capistrano, and then distributing the Thanksgiving food to the families.
Attire: Wear comfortable casual clothing (FLOC T-shirt if you have one) and closed toed shoes.
Time Frame:
1) Arrive at 8:00AM at Families Forward (8 Thomas, Irvine, CA, 92618)
2) Load your car up with the Thanksgiving food. Please bring a larger vehicle if possible!
3) 8:15AM Drive to Kinoshita Elementary School (2 Via Positiva, San Juan Capistrano, CA, 92675)
4) 9:00AM Assist with Thanksgiving food distribution to the families
5) 11:30AM Help with clean-up and depart by 12:00PM
---
Kinoshita Elementary School
2 Via Positiva
San Juan Capistrano, CA 92675
Driving Directions
Families Forward
8 Thomas
Irvine, CA 92618
Directions
Kinoshita Elementary School
2 Via Positiva
San Juan Capistrano, CA 92675
Directions
---