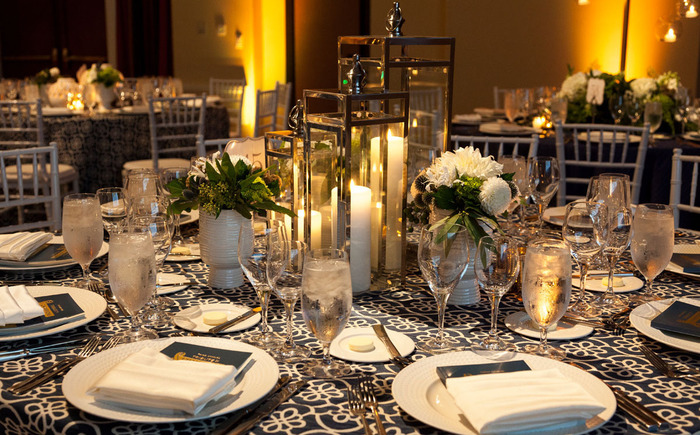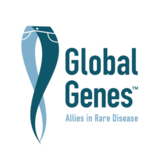 Tribute to Champions of Hope
September 26, 2015
5:30PM – 10:00PM PDT
JOIN US! Each year, Global Genes hosts its annual RARE Tribute to Champions of Hope Gala, where we have the good fortune of hearing from rare disease champions from around the globe who are proving that great things can be accomplished by dreaming, planning, taking action, and believing.
The results are quite inspiring.
The purpose of the RARE Tribute to Champions of Hope Gala is to recognize those who are uniquely attacking the challenges they face in the fight against rare disease; those who are thinking outside of the box and working tirelessly, not focusing on what was, but setting their sites on what can/will be.
View this year's RARE Tribute to Champion of Hope Nominees, here.
---
Hyatt Huntington Beach Resort and Spa
21500 Pacific Coast Highway
Huntington Beach, CA 92648
Driving Directions
Hyatt Huntington Beach Resort and Spa
21500 Pacific Coast Highway
Huntington Beach, CA 92648
Directions
---