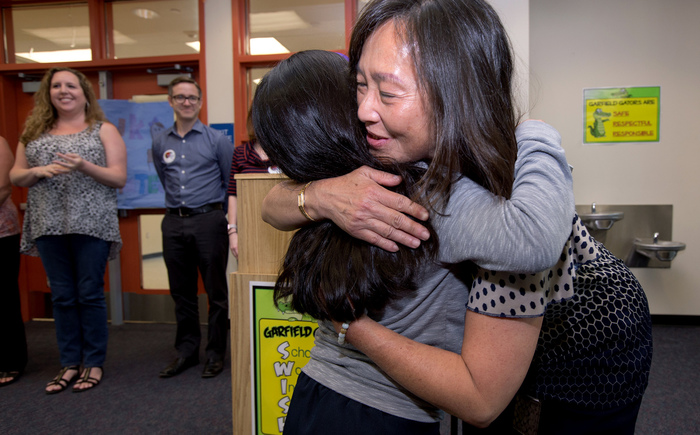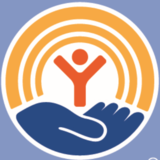 Sep 14, 2017 - Sep 29, 2017
12:00AM – 11:59AM PDT
We need 170 more tutors to help our local students polish their reading skills – that is 170 students that need tutors. Reading at grade level by 3rd grade makes a huge difference with these kiddos. This difference can be to, or not to, graduate high school. Students that are not reading at grade level by 3rd grade are 4 x's more likely to drop out of high school. By volunteering in this capacity you will be able to mak a huge difference in their lives. So please share this opportunity as far and wide as you can. If each person receiving this message can recruit 5 tutors it would make a huge difference.
This opportunity only takes 30 minutes of your time, once a week, from your desk. All you'll need is an internet connection and phone access. You schedule the tutor times that can take place on a recurring basis or not. At the end of the school year you will have a a chance to meet  your student. Here are pictures of the last meet and greet. Please register to be a tutor today and share this opportunity with your network. We are recruiting tutors the entire month of September. 
Here are a few ways you can share this opportunity:
Facebook: Copy and paste this link into your…
Show More...
---
---