Rotary
Laguna Niguel Rotary Foundation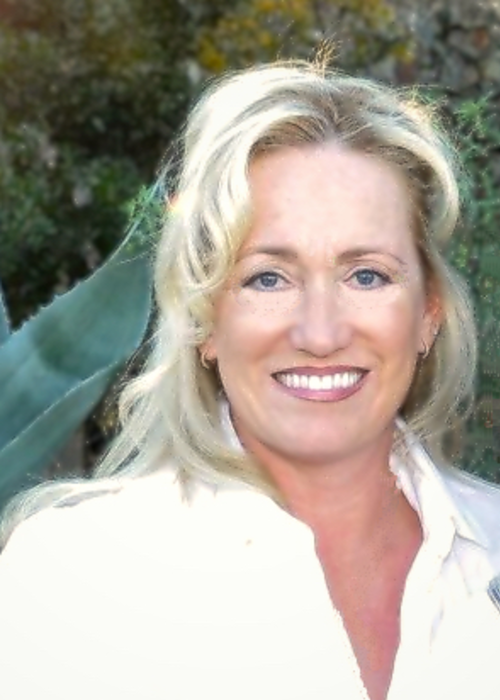 Kristin Epperson
2020 CEO Charity Matterz / Non-profit Stratigist,
...more
2020 Laguna Niguel Rotary Club Secretary
I have lived several life times in my years on this planet. I am a mom, a wife, a sister, a daughter, a thinker, a doer, a leader and a follower. I create with passion and have been blessed with purpose.
I created Charity Matterz to be an anchor for projects that are built on dream but struggle with the strategy it takes to bring a dream to reality.
After many years of giving my time, treasure, and talents to many different ... See More