Please join our Fullerton String Orchestra! FSO would love to see you. 30+ lessons, 2-hours each week, 2 concerts, skills and memories to last a life time!
Tuesdays

4:30-6:30pm

Ladera Vista Jr. High Band Room

Practice classes start September 19th-May 21st

Winter & Spring Concerts TBA (December & May)

$320- Payments may be made quarterly through Givsum or by Check *First payment ($80) due at Informational Meeting to save a space
Payment plan due dates- 8/29/23,11/7/23, 2/6/24, 5/7/24
Open to all inspiring musician in grades 4th-8th. Violin, Viola, Cello, and Bass instruments will be taught by All the Arts for All the Kids Foundation talented Artist/Educators, Grammy Award nominee musician, Mr. Greg Adamson and professional musician, Mrs. Mary Louis Uys.
Student musicians will be able to think about the instrument they want to play, after the mandatory informational meeting on Tuesday,September 5th. All available string instruments will be demonstrated at the informational meeting. If you do not have an instrument, information will be available for borrowing one for the entire year at NO cost! Borrowed instruments will be distributed on Tuesday, September 12th, 2023.
PLEASE FILL OUT THE EMERGENCY CONTACT FORM LOCATED ON THE TOP OF THE MAIN PAGE.
Questions? concerns? Please contact us at programs.allthearts@gmail.com or kw.allthearts@gmail.com
---
STORE ITEMS
Price

FSO Enrollment-Quarterly payment

One quarter payment towards a year of String Orchestra lessons.

$80.00

FSO Enrollment Annual Payment

A full payment towards a year of String Orchestra lessons.

$320.00
---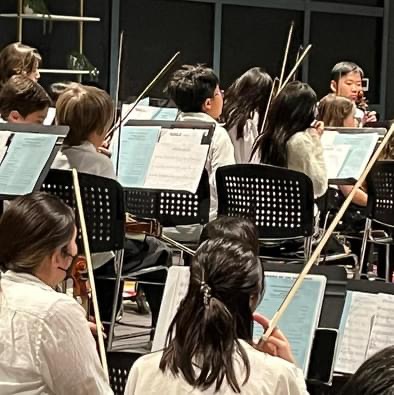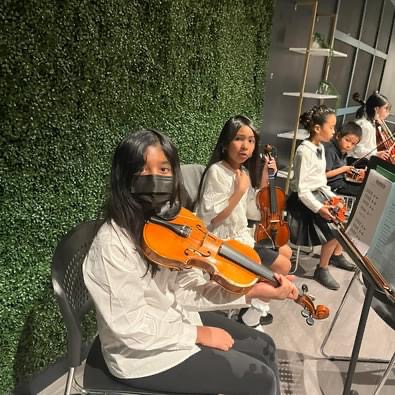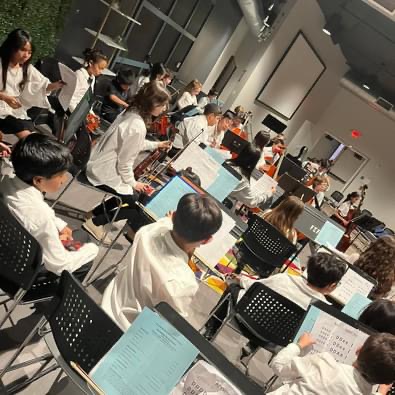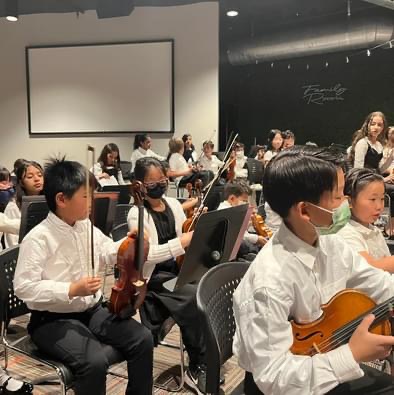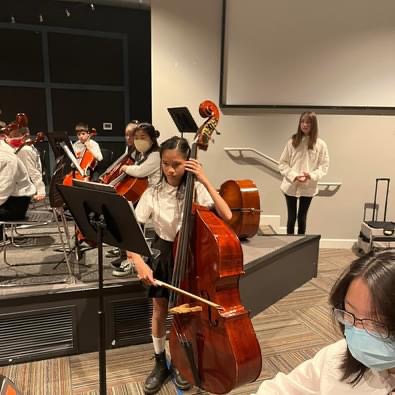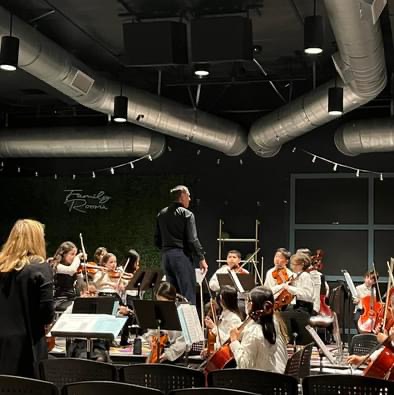 ---
Ladera Vista Junior High
1700 E Wilshire Ave
Fullerton , Ca 92831
Directions
---
Tax ID: 330606161