Cases For A Cause
COMMUNITY
Restore dignity to a child in the foster system.
Typically, children entering or leaving the Foster Care System carry all of their possessions in a trash bag. With your donation of a gently used or new suitcase or bag, you can help restore a child's dignity.
Please join us along with our community partner, OCJ Kids, in order to collect cases and distribute them to the over 16,000 children in foster care in Arizona.
To get our pre-made collection flyer, click here
---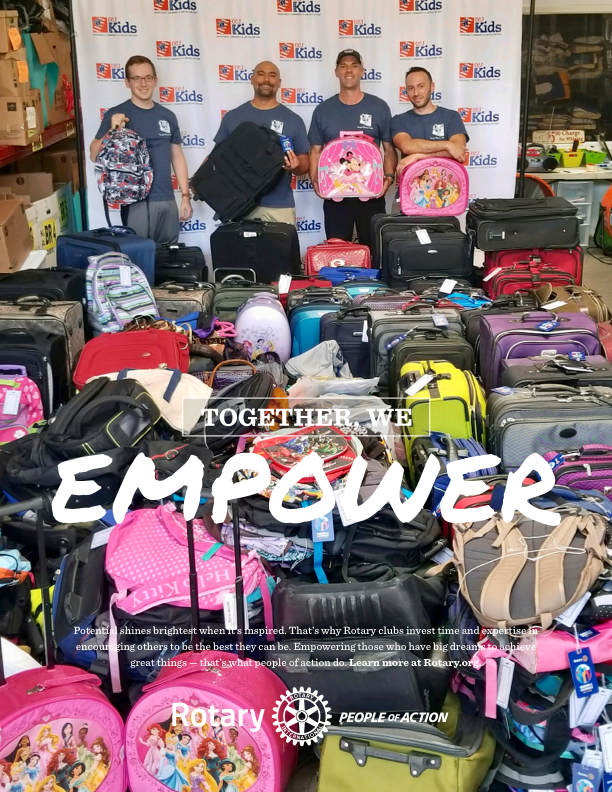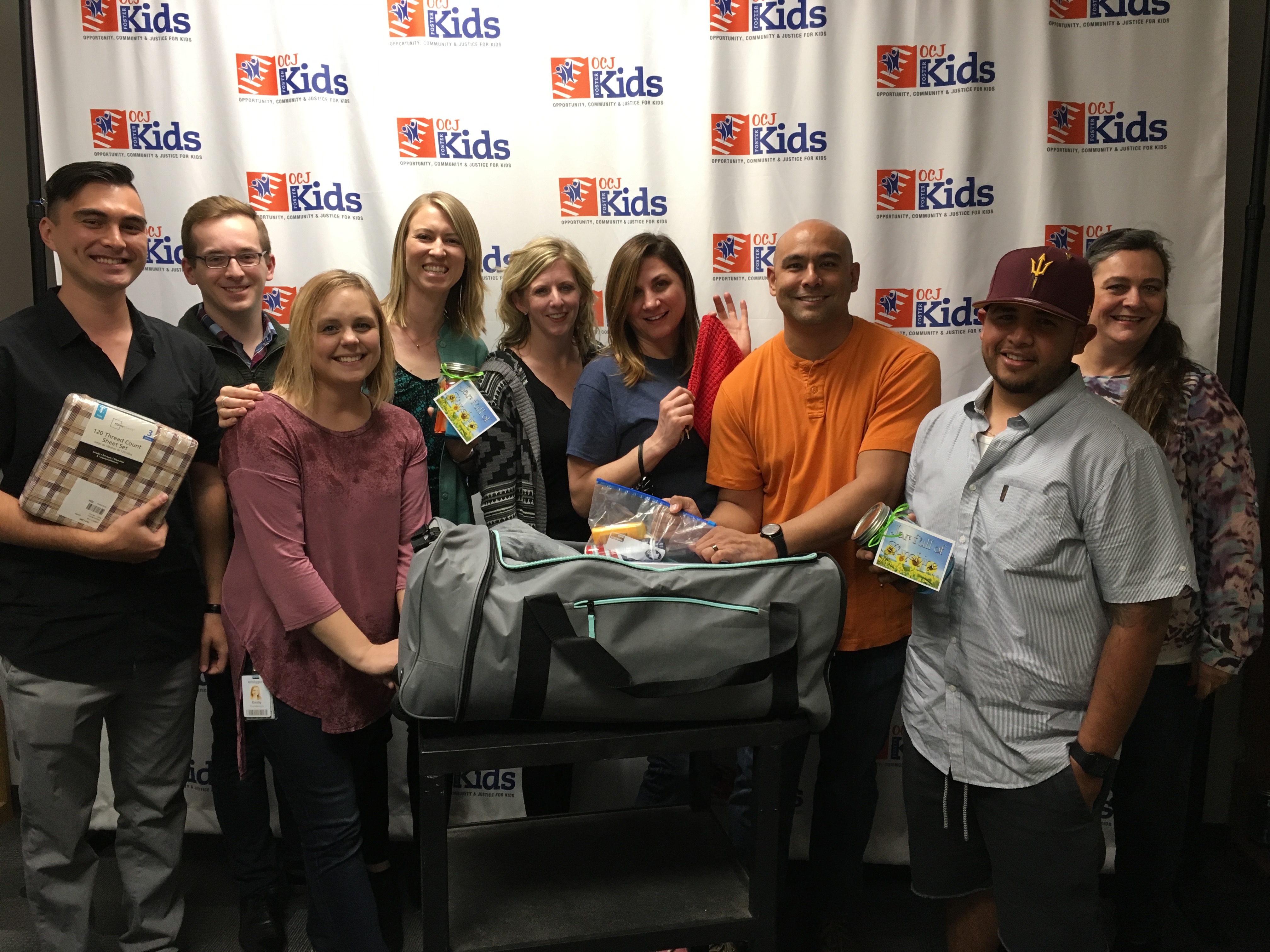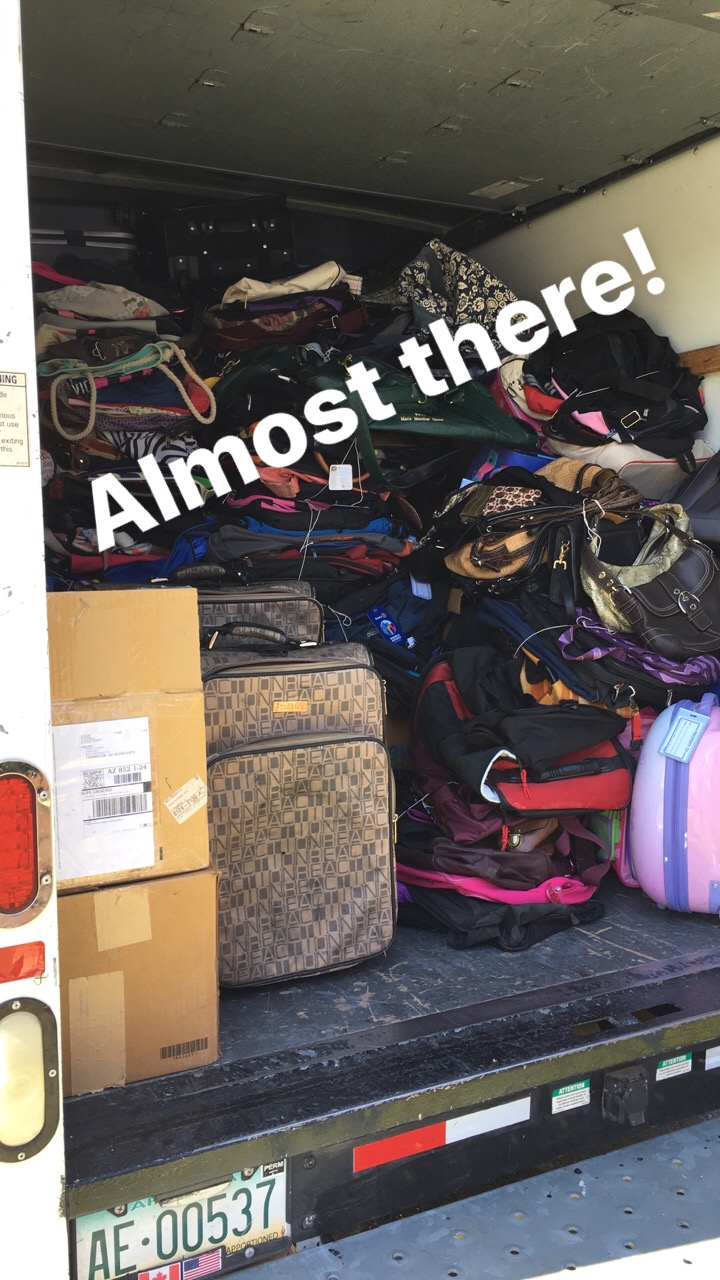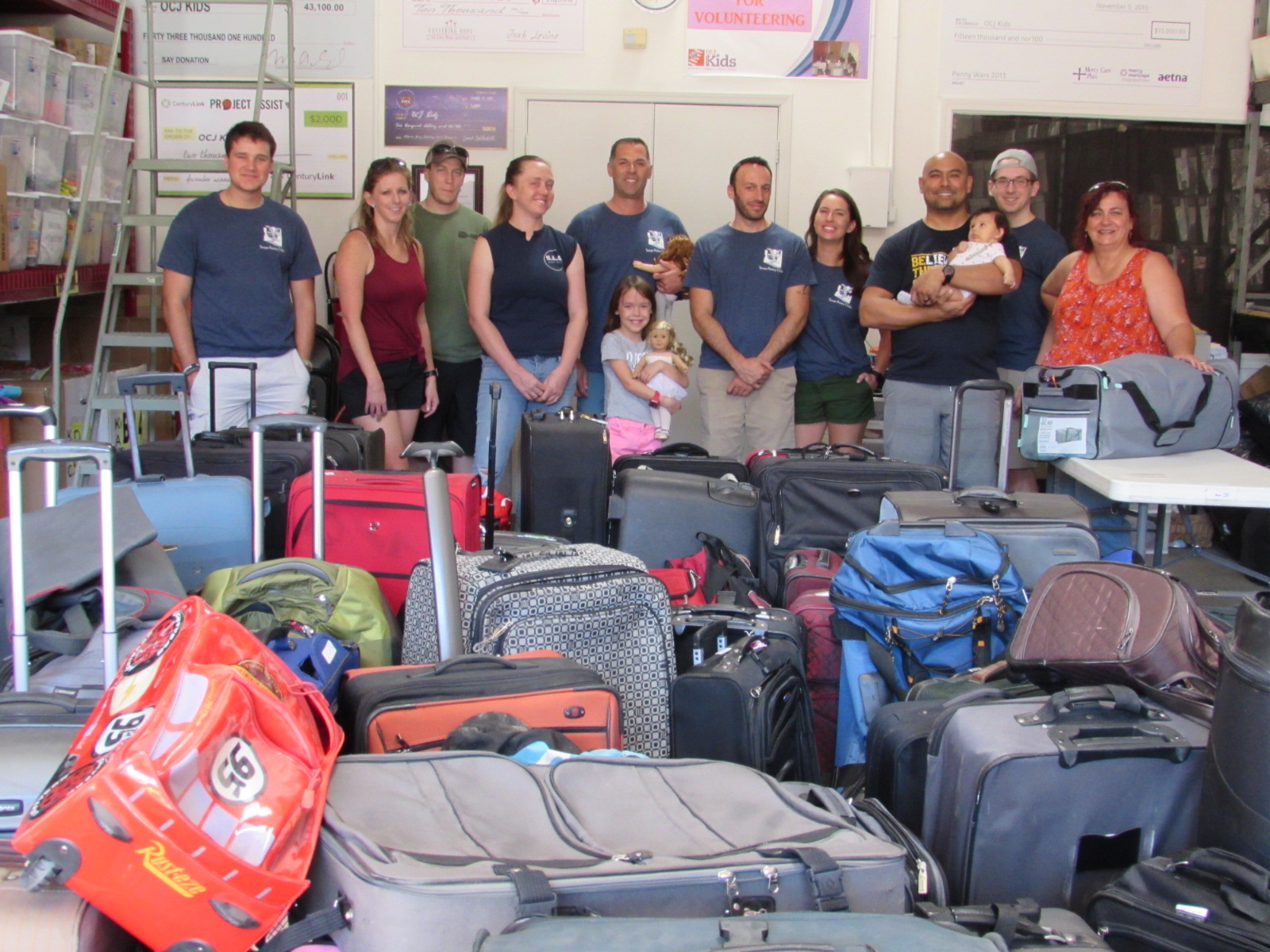 ---
---