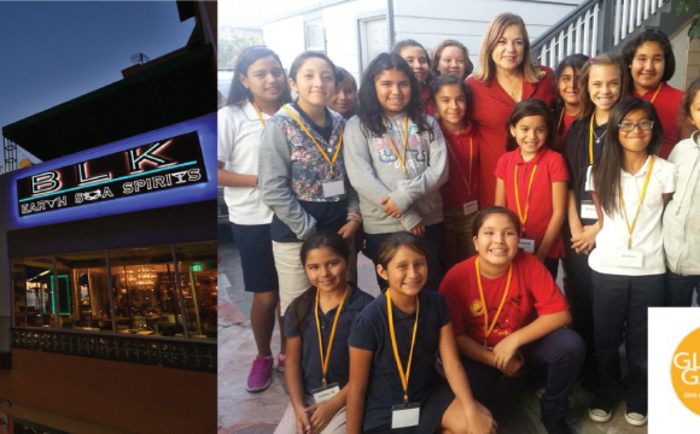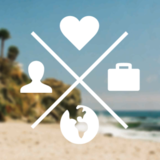 Social with Global G.L.O.W.
September 30, 2015
7:00PM – 9:30PM PDT
FLOC will be learning about GLOBAL G.L.O.W. (Girls Leading Our World) on September 30th at BLK Earth, Sea and Spirits in Huntington Beach. FLOC members will gather to learn how the organization works to provide one-on-one and group mentoring programs to girls ages 10-15.
Following the event FLOCers will have an opportunity to volunteer with Global G.L.O.W. at a later date.
As always, come to network, learn and volunteer with your FLOC friends. Appetizers provided!
Parking Directions:
From Pacific Coast Highway, take Main Street (one way to go) to Walnut. Right on Walnut, and Right to enter the parking facility in the Pierside Pavilion building. The descending parking ramp will take guests to 2 levels of parking. Please take the orange elevator labeled "Spark" to directly to the restaurant entrance. Spark will validate each parking ticket from the Pierside Pavilion parking facility for 2 hours.
---
---
BLK Earth, Sea & Spirits
300 Pacific Coast Hwy, #202
Huntington Beach,, CA 92648
Driving Directions
BLK Earth, Sea & Spirits
300 Pacific Coast Hwy, #202
Huntington Beach,, CA 92648
Directions
---