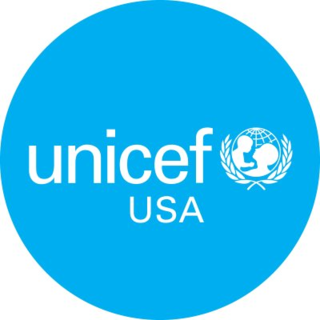 United States Fund For Unicef
Putting children first all over the world
The United Nations Children's Fund (UNICEF) works in more than 190 countries and territories to put children first. UNICEF has helped save more children's
lives than any other humanitarian organization by providing health care and immunizations, clean water and sanitation, nutrition, education, emergency relief and more.
UNICEF USA supports UNICEF's work through fundraising, advocacy and education in the United States. Together, we are working
toward the day when no children die from preventable causes, and every child has a safe and healthy childhood.
United States Fund For Unicef has not yet activated their merchant account with Givsum. Your donation will go to the GIVSUM Foundation who will issue a check to United States Fund For Unicef ( less applicable fees ) as a grant within 30 days. You will get a tax receipt for the full amount of your donation from the GIVSUM Foundation, which you may use for your tax purposes.
---