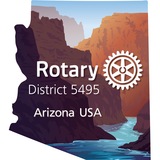 State Forty Eight & Rotary Collaboration
The clothing brand, State Forty Eight, and Arizona Rotary collaborated on this initial T-Shirt design to benefit The Rotary Vocational Fund of Arizona.
COMMUNITY
Arizona Rotary is selling this limited edition t-shirt which is a collaboration with the company State Forty Eight to benefit The Rotary Vocational Fund of Arizona (TRVFA).
Place an order as a Rotary club or as an individual and come pick up your shirt. Or email us at the button below and we can make arrangements to send your shirt to you if you are outside the Valley. Alternate methods of payment such as cash or check are available in order to avoid fees.
Many shirts have already been purchased and there are only 500 in this design.
Each shirt purchased contributes towards TRVFA, a state-wide service which provides vocational training funding to dramatically change lives for the better. We invite you to click the link on the right for more information.
---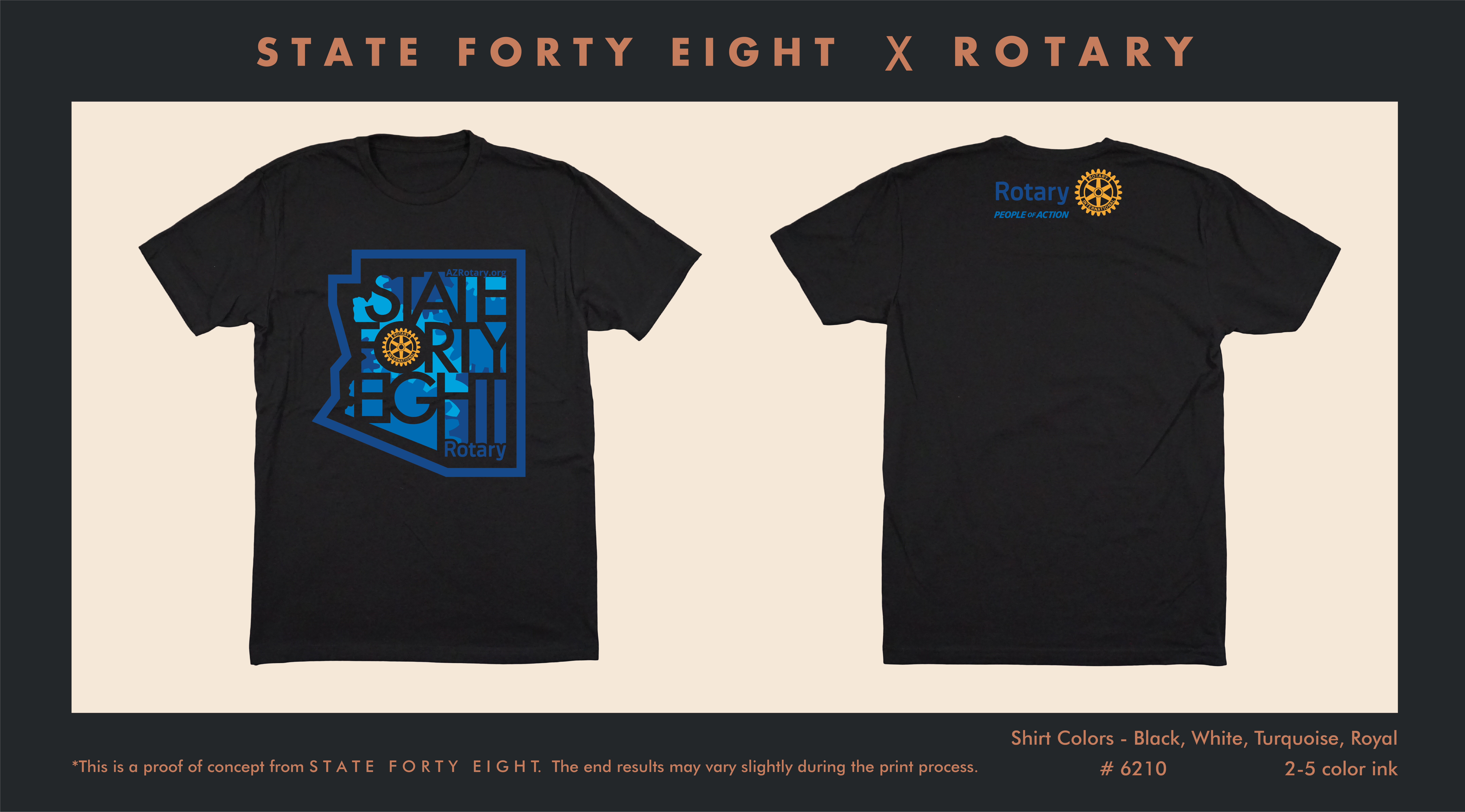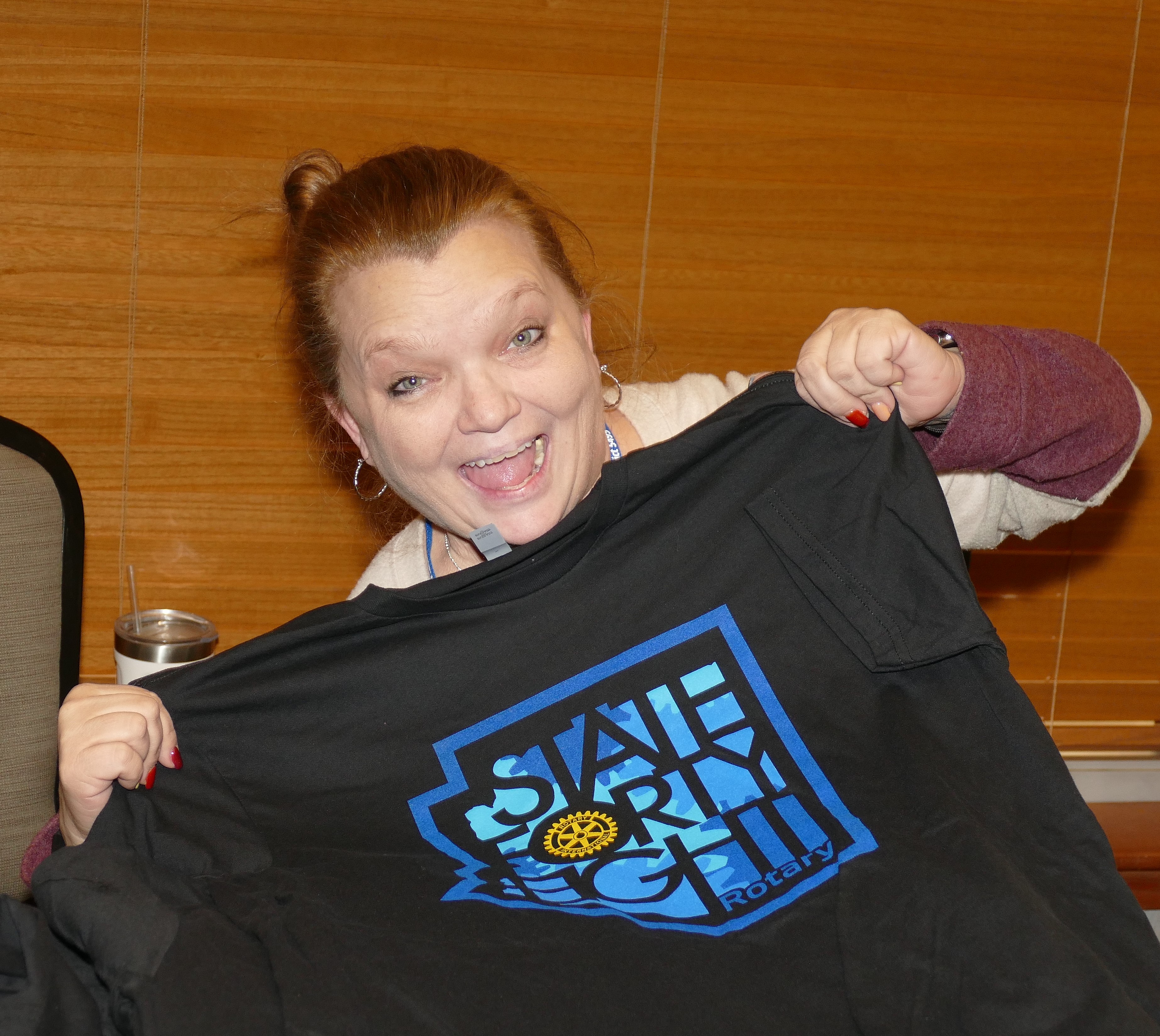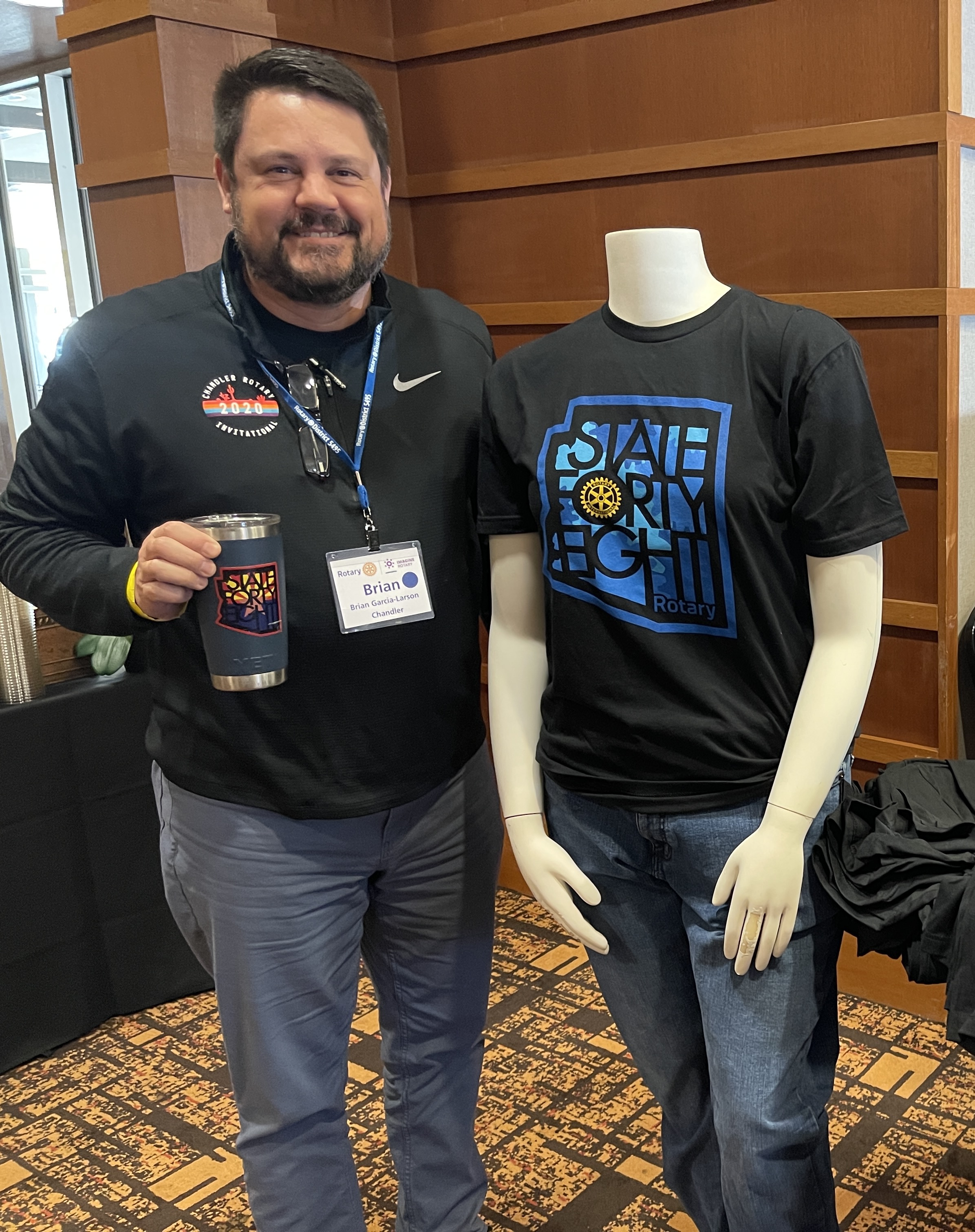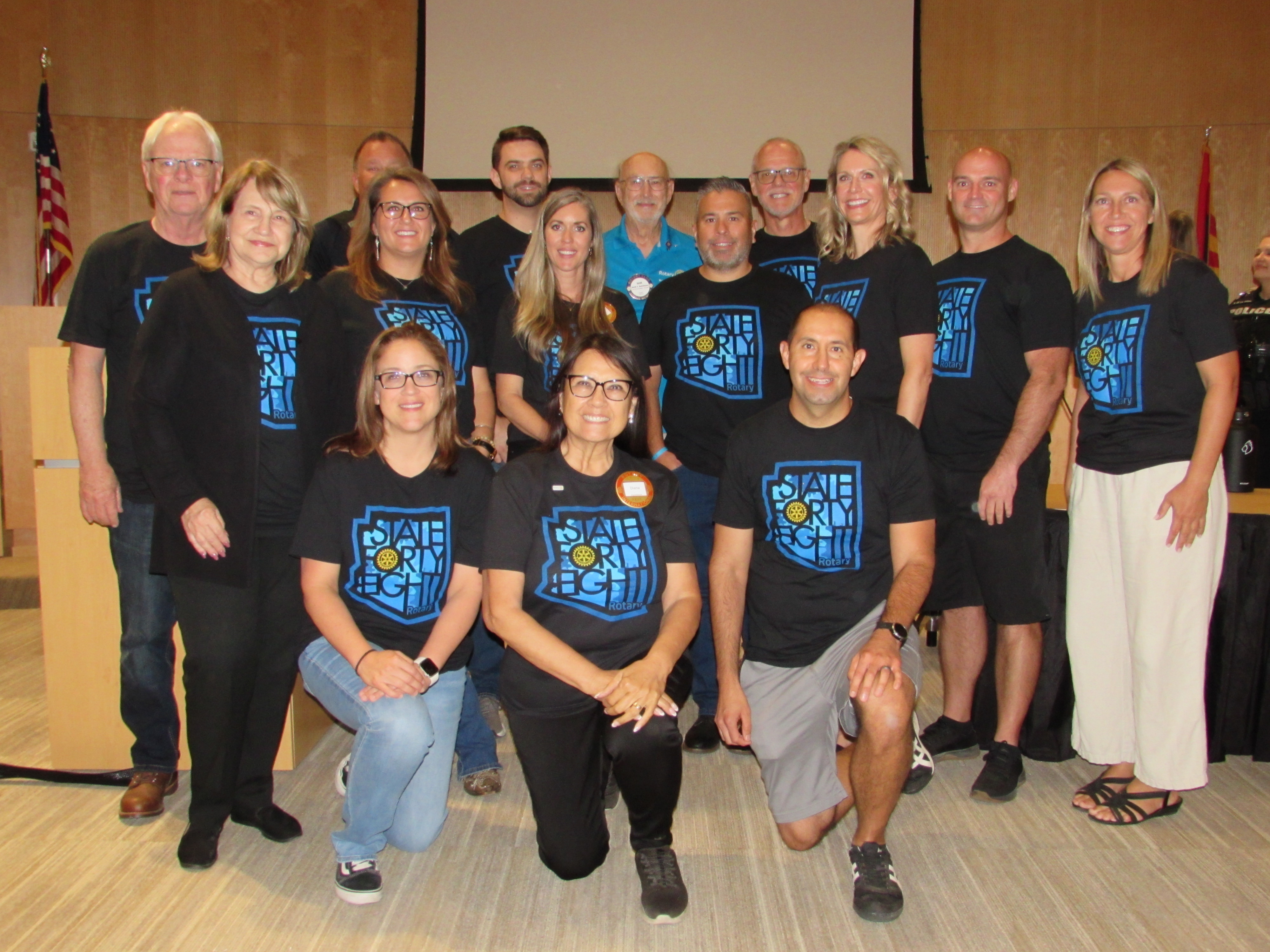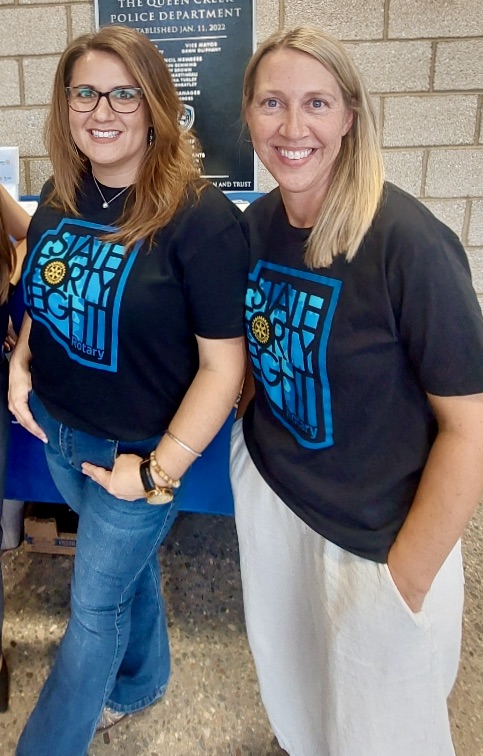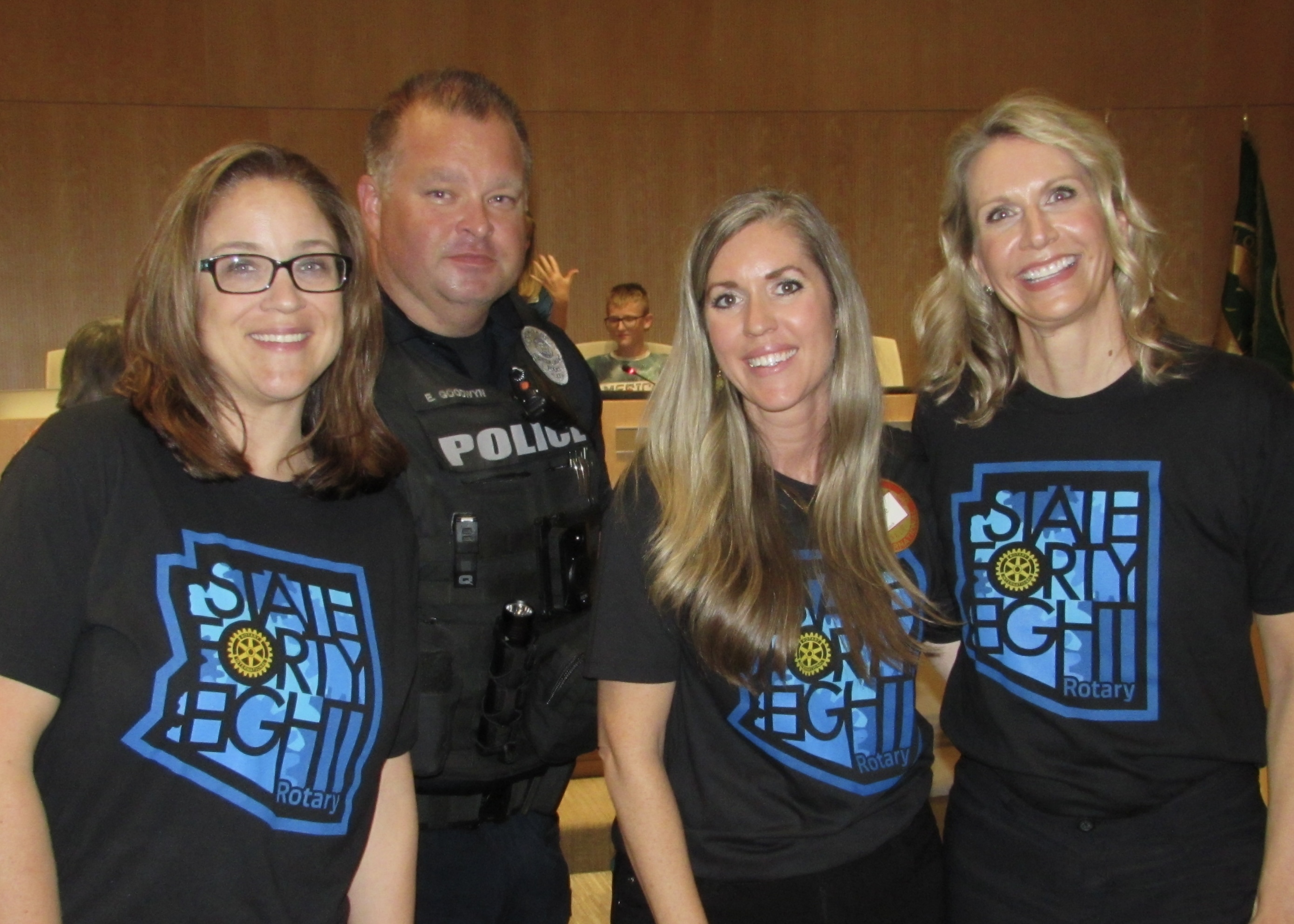 ---
---
---
---